Keeping A Close Eye on Hawaii State Taxes [Sponsored]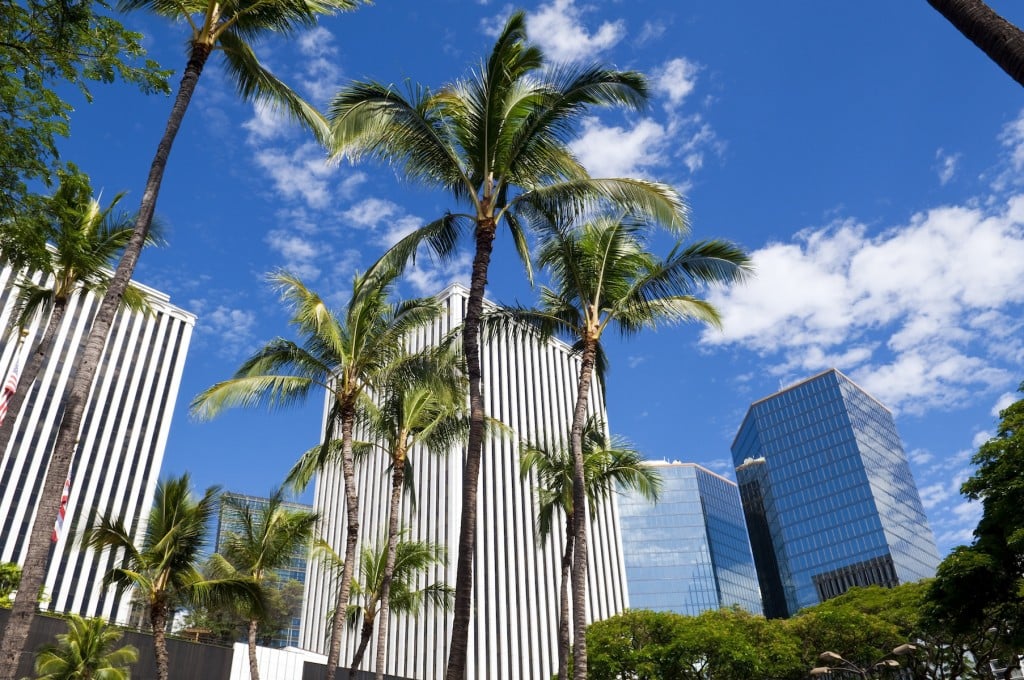 Established in 1953, the Tax Foundation of Hawaii is your eye on State taxes.
We are an IRC 501(c)(3) organization that educates and encourages the efficient and effective use of public funds (our tax dollars) to operate government and deliver public services. To do that, we track changes in tax law and how taxpayer dollars are used.
Current Efforts:
In addition to providing testimony during our legislative session commenting on all significant bills dealing with taxation or public finance, our efforts have included involvement with several high-profile court cases, including these:
Honolulu Rail Skim Tax
In late 2015, the Foundation filed a lawsuit against the state of Hawaii for skimming millions of dollars from the Honolulu rail project. Part of the law allowing the counties to impose a surcharge on our general excise tax diverted 10% of gross collections to the State, supposedly for administrative expenses. However, the amount skimmed was comparable to the total budget of the Department of Taxation in any given year. The suit is still awaiting a ruling from the Supreme Court of Hawaii. In the 2017 special session, however, the law passed included a provision that slashed the skim amount from 10% to 1%. Would that have happened if the Foundation had not brought the issue to the forefront?
Real Property Tax Amendment
In the 2018 legislative session, lawmakers proposed a constitutional amendment to allow the State Department of Education to slap a hefty surcharge on real property taxes to fund education. The Foundation had no problems with allowing voters to approve a tax increase if they knew what they were voting on, but the bill was cleverly worded to not even mention that tax was involved. We, together with 14 other individuals, large businesses, small businesses, and nonprofits, filed papers supporting the four counties in their efforts to have the Hawaii Supreme Court strike down the ballot measure as misleading or deceptive. On October 19, the court invalidated the measure.
Our Weekly Commentary covers these filings as well as other relevant and ongoing tax issues throughout the state.
Become A Member and Receive HawaiianMiles For Your Donation!
During the month of December, you will receive 10 HawaiianMiles for each dollar donated. Whether you purchase a new membership, make a one-time donation, or are a current member renewing your membership at the next highest level, you will receive 10 HAWAIIANMILES for each dollar donated.
If you are interested in becoming a member, you can see our Membership Opportunities here. We need your support to continually encourage a competent, ongoing dialogue on the tax and fiscal issues facing Hawaii.