5 Things to Know About the Customer Connection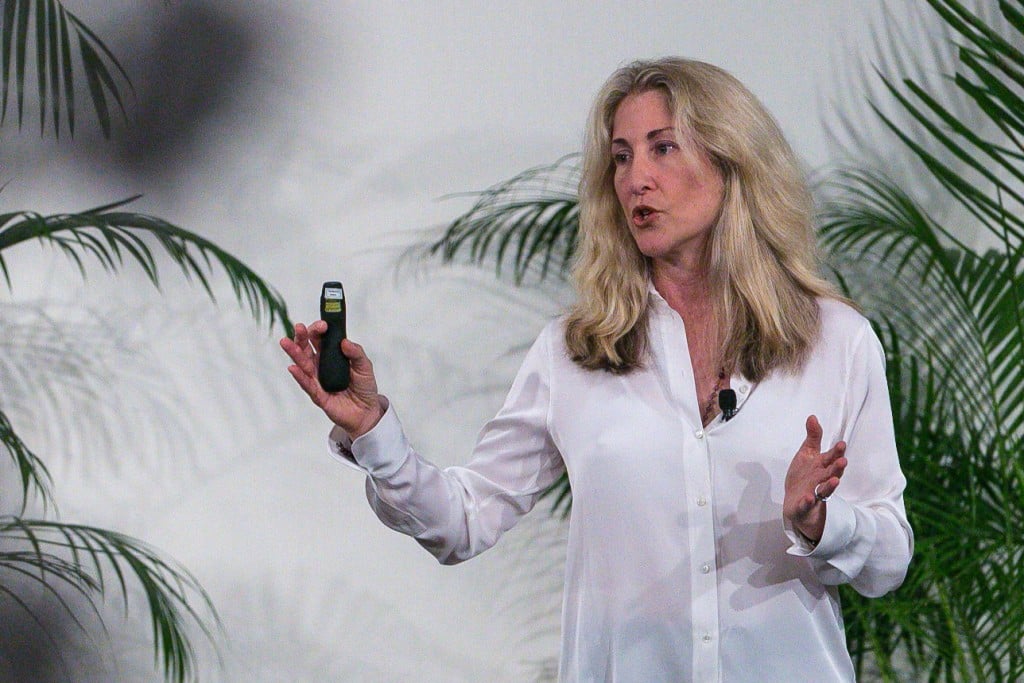 There's an old saying, "The customer is king." Today, the customer really is a king: well informed, very demanding, willing to change their mind at a moment's notice – and with their phones – able to act on those whims.
That means companies face a huge challenge, said Tiffani Bova, evangelist for global, customer growth and innovation at Salesforce as well as a speaker at our Wahine Forum on October 26.
"We need to get to the future before our customers do, before our students do, before our patients do and welcome them when they get there," Bova says. If your company doesn't, your competitors will, she said.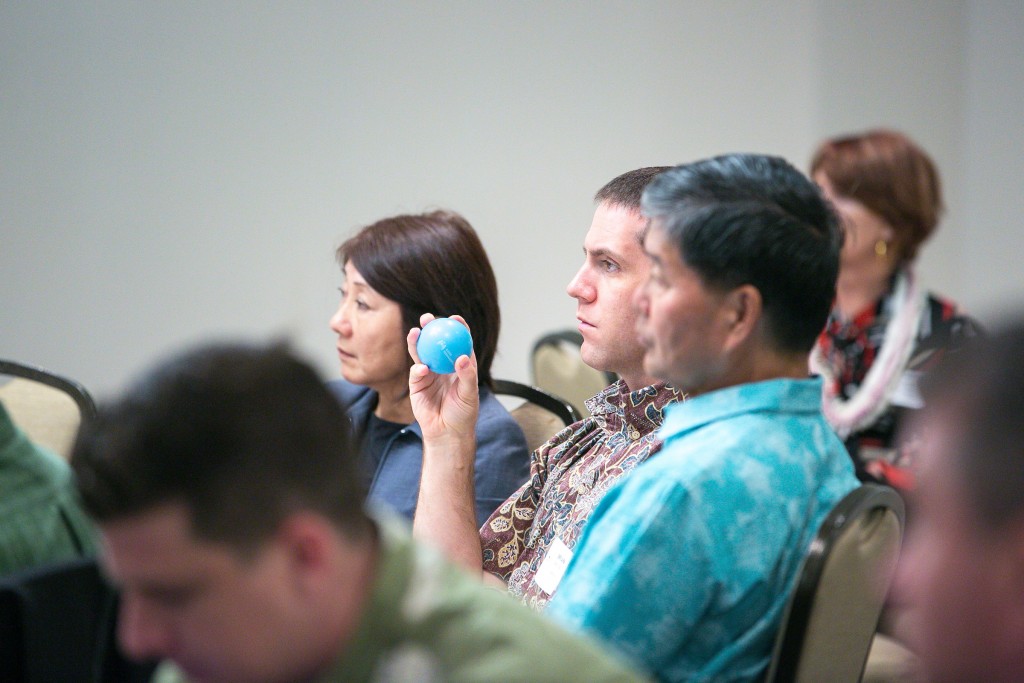 That was just one piece of guidance that Bova shared with nearly 100 people at Pomaika'i Ballrooms on Thursday morning for Hawaii Business magazine's C-Suite Speaker Series. The event also featured Patrice Tanaka, chief joy officer of Joyful Planet, a business and life strategy consultancy, who said purpose is the most overall driver today for both organizatiuons and individuals. Those with purpose are much more likely to be successful financially, as well as fulfilled and joyful, Tanaka said.
The two speakers shared strategies that will help companies build their brands and successfully connect with their customers.
Here are five things to know:
1. The customer experience is the new battleground. Bad experiences will lead customers to quickly change brands, Bova said, and it doesn't help that companies have made it easy for them to make that change. "You can even say that people are competing now on this experience and not on the product and service that you're actually selling. And trust me when I tell you that you remember the service you got more than the price you paid," she said.
2. Management needs to give employees access to the technology they need to do their jobs effectively. After all, the employees are the ones that deliver the experience to customers. "All the money you spend on what your logo looks like and your offices is for naught if your employees are not delivering what your customers expect, and technology is now the way we need to do it, especially in marketing and sales," Bova said. " … There is just no way we can compete now on products alone. The customer has far too much power in the palm of their hand. So using technology is the way to make that happen."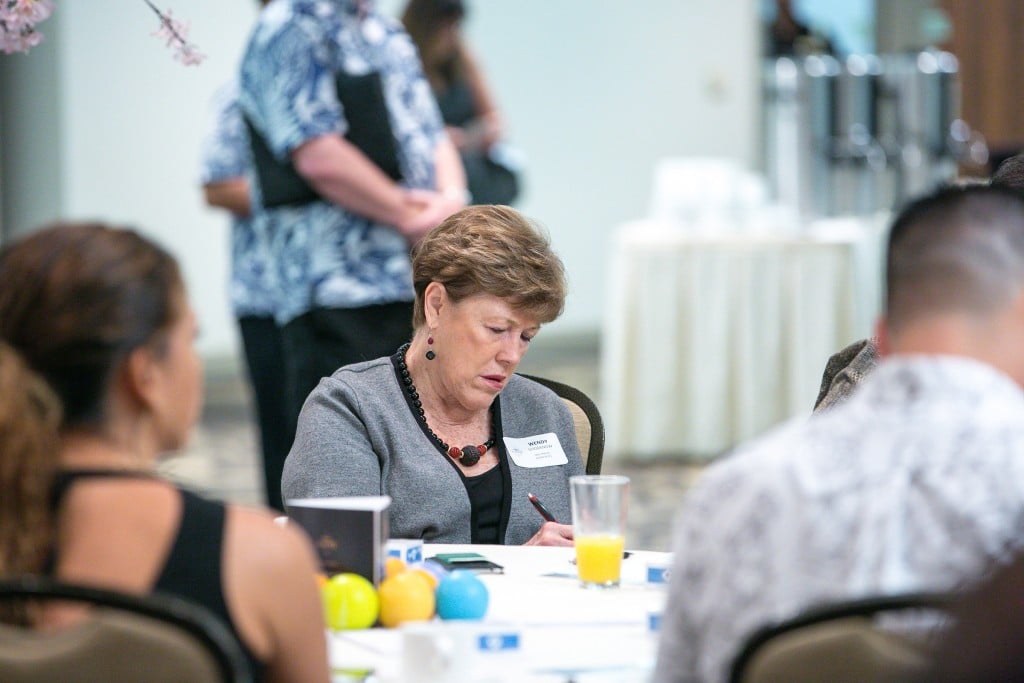 3. Customers expect companies to provide a consistent experience across every channel, so make sure your sales, marketing and service teams, and their metrics, are connected. If each team has different metrics, they're not going to be focusing on supporting "their brother on the other side of the fence," Bova said. Disconnected metrics will lead to disconnected experiences with customers.
4. Communicate with people via videos, but keep them short, Bova said. People's attention spans are getting shorter, so "we have to think about how do we get information out really quickly and impactfully in this noisy economy."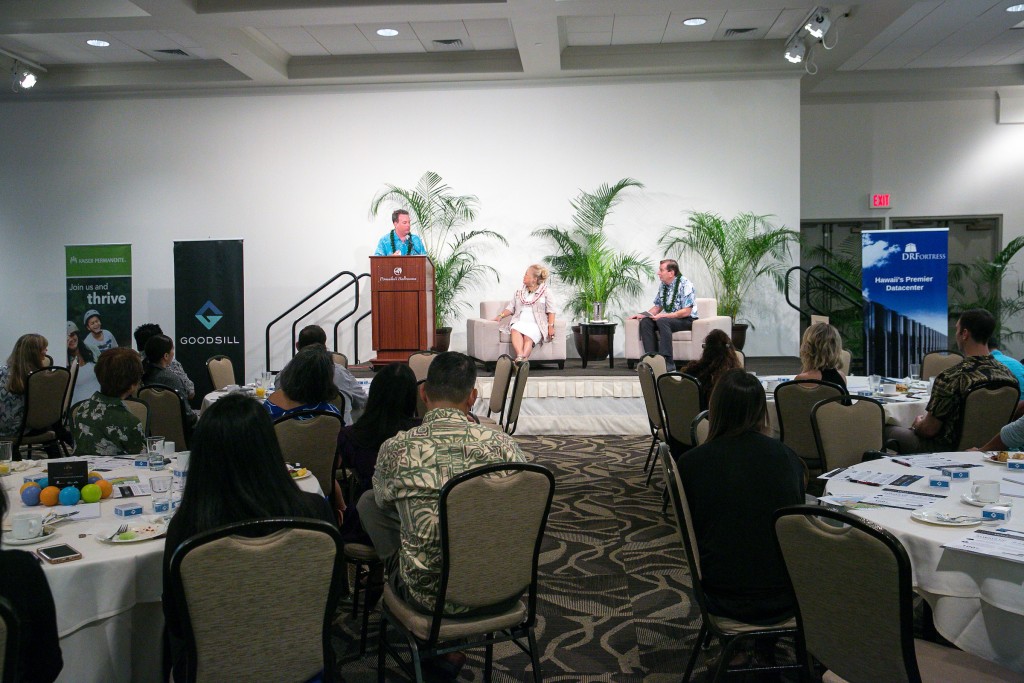 5. A company should publicly articulate its purpose – and this goes beyond just listing the company's mission, vision and values, Tanaka said. Internally, a company's purpose helps channel innovation and serves as a guiding light for short-term decisions and long-term strategy at every level of an organization, Tanaka said.
"Research shows that 97 percent of companies that deeply integrate a broader sense of purpose into their operations report good or a great deal of incremental value from doing so, including greater customer loyalty, preserving brand value and reputation, attracting and retaining top talent, and developing innovative products and services," she said.
[DOWNLOAD TIFFANY BOVA'S AND PATRICE TANAKA'S PRESENTATIONS HERE]