For Starters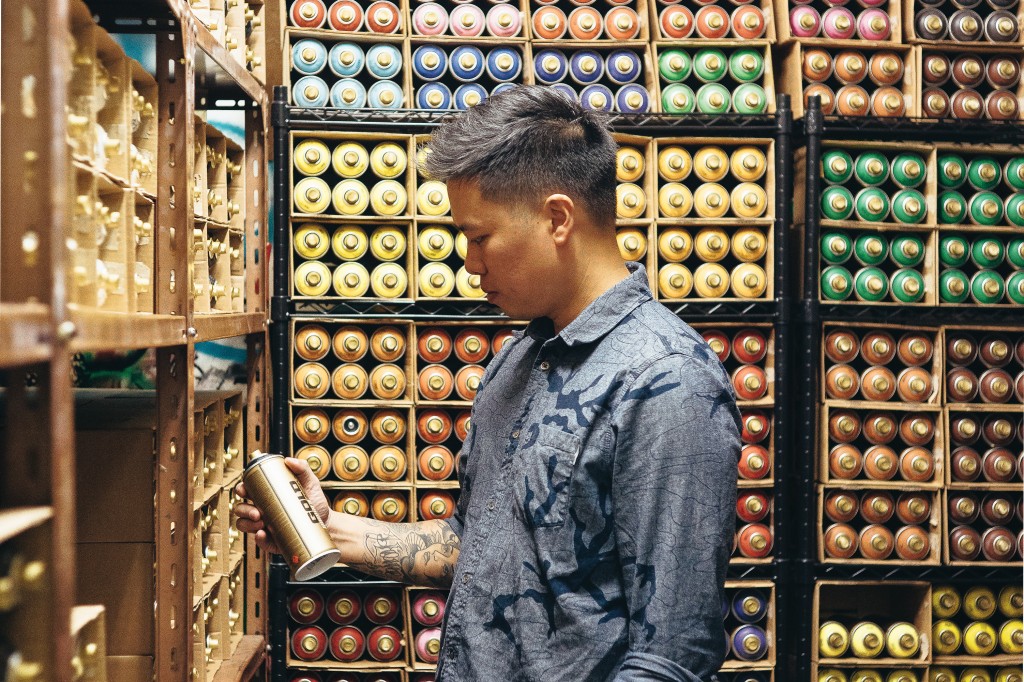 Pow! Wow! Hawaii
60 walls
100 artists (50 local,
50 national and international)
4,500 spray paint cans


---
Corruption Ratings
One of our favorite websites, fivethirtyeight.com, recently ranked the pervasiveness of corruption in each state, with first being worst and 50th best. Here's where Hawaii ranked on three measures:
24th federal corruption convictions per capita
35th reporter ratings
38th lack of stringent laws
Most convictions per capita: Louisiana; least: Oregon.
(But Oregon's rank likely fell along with its recently disgraced governor.)
---
Hawaii's Cooks Are No. 1
NPR dug into Census data to find the most common job in each state. Hawaii's No. 1 over the years was similar to those in many states:
1978: Bookkeepers and accounting and auditing clerks
1996: Truck delivery and tractor drivers
2014: Cooks, variously defined
---
Home of the Princess and the Banker
Modest Tamarind Square, the concrete park at the corner of King and Bishop streets in downtown Honolulu, was once the site of Haleakala, the tree-shaded family home of Bernice Pauahi and Charles Bishop Reed.
---
Paved Paradise
92% of Hawaii's population lives in an urban area, making our state the fifth most urbanized in the nation.
Source: U.S. Census, 2010 data
---
Correction
Tuition increased 4.3 percent this school year at Chaminade University, not 7.7 percent, as reported in "The Growing Crisis in Student Debt" (February 2015).