Former Career is Still a Passion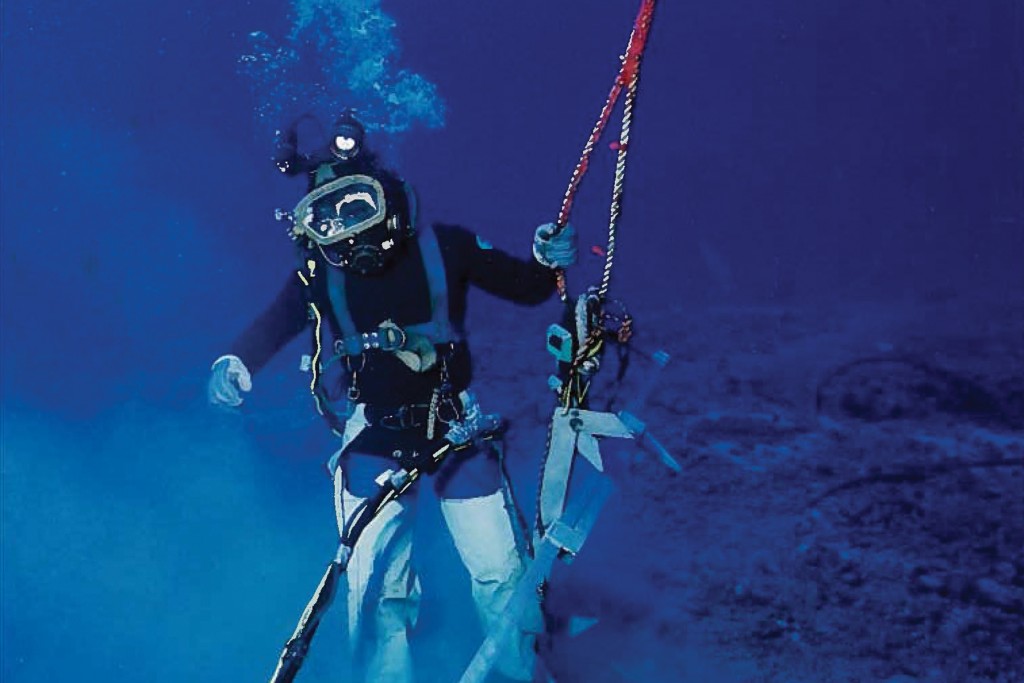 If you look at John Thielst today, sitting in an office in downtown Honolulu, you would never imagine his previous career.
The managing principal of Coffman Engineers, a Honolulu-based engineering consulting firm, once worked almost entirely underwater.
For about three decades, Thielst, 53, was a commercial diver – basically, an underwater laborer–sometimes diving to depths of 850 feet to work on off-shore rigs and equipment, even living in a pressurized chamber for two weeks.
"I'm a water person. I like being on or in or under the water," he says. "I miss (commercial diving) every single day."
Diving remains one of Thielst's passions. He has dived around the world, from work sites off Nigeria and South America to wrecks around Oahu.One of his fondest memories is diving through the enormous kelp forests and vibrant marine life around the Channel Islands off the coast of Southern California.
"Going through the kelp forest is like walking through the giant sequoias (in the Sierra Nevada)," he says. "They were cathedral-like and cast different shadows."
He went on his last commercial dive at age 50. Now he dives for fun and surfs whenever he gets a chance.
"When you're diving, everything is pristine and very real. The whole ecosystem is in balance and it's doing its thing. We're just visitors down there and looking around."