Help Ensure the Success of Your New Business with a Free HR Service Grant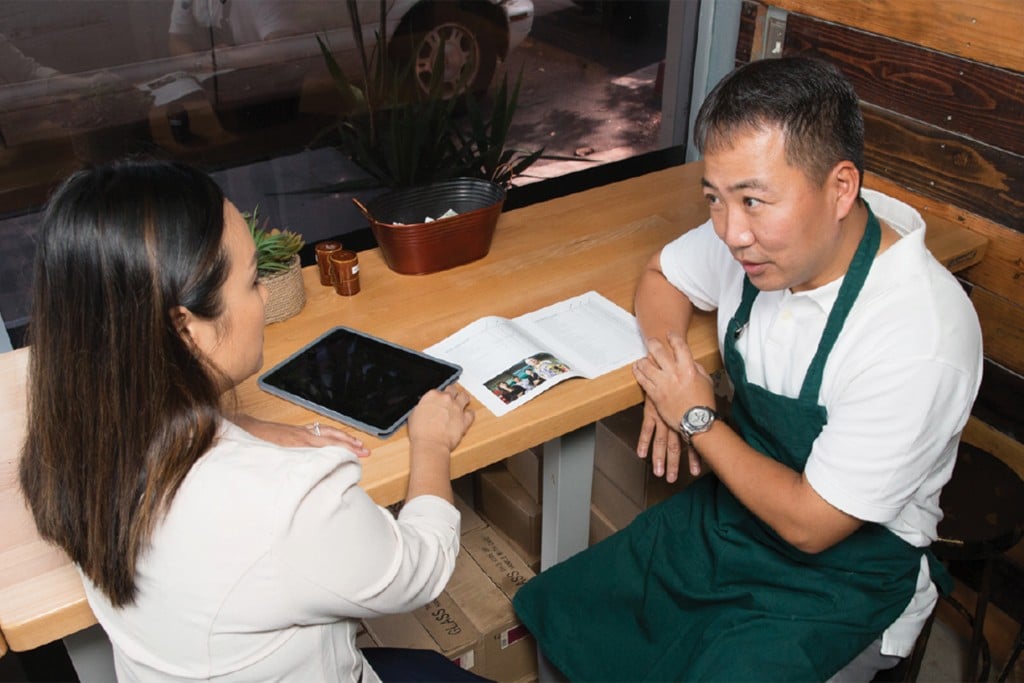 The unfortunate fact is that 50 percent of all small start-ups will fail within five years.
This means lost capital, lost jobs and tax base, and the lost dreams of Hawaii's entrepreneurs.
"We know how difficult it can be to start a business," says Barron Guss, CEO of simplicityHR by ALTRES. "Our company, too, has ridden the roller coaster of prosperity due to the economy and the daily pressures that unexpectedly come your way."
As thanks for the support of the Hawaii business community over the past five decades, simplicityHR by ALTRES is offering simplicityHR Service Grants to help young companies succeed. The grants make business simpler by offering new, local companies one year of payroll and human resources outsourcing services for free.
This means payroll administration, HR support and compliance, benefits administration, workers' compensation, safety and risk management, an HR information system, and more. Access to a full suite of professional services like these has been shown to increase the likelihood of business survival and success.
How to apply for a simplicityHR Service Grant
To qualify for a simplicityHR Service Grant, businesses must be less than one year old upon application date, employ 20 or less people, be registered in Hawaii, and apply for services between today and December 31, 2019.
Visit simplicityhr.com/grant to apply.
About simplicityHR by ALTRES
Founded in Honolulu in 1969 and celebrating 50 years this year, simplicityHR by ALTRES pioneered the professional employer organization (PEO) human resources model and remains the leader in HR outsourcing today.

---
Ready for your next crucial conversation?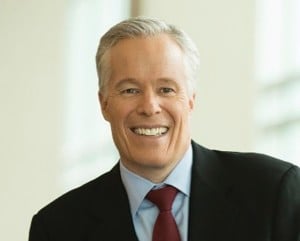 Business leaders and human resource management professionals will join together on October 9 at the Hawaii Convention Center to learn from Joseph Grenny, the author of the New York Times Best Seller "Crucial Conversations." The hallmark of effective organizations is their ability to teach their employees the skills to hold crucial conversations. Grenny's keynote presentation, along with breakout sessions by local HR professionals, lawyers and business strategists will be featured at the Society for Human Resource Management Hawaii Chapter statewide conference.
SHRM Hawaii.


For more information, go to www.shrmhawaii.org or call (808) 447-1840.
---
HR360° Directory

Eliminate the distractions of being an employer and simplify with Hawaii's most experienced and trusted provider of outsourced payroll and HR. Learn why we're Hawaii's premier HR outsourcing company.
791-4900 | simplicityHR.com

Everything you need to run a more efficient business.
From hiring and payroll, to records and benefits, HR Symphony provides all the employee lifecycle tools you need in one integrated, cloud based HR ecosystem'". No other HR technology gives you more to build a better business.
Get a FREE demo!
791-4900 | HR-Symphony.com

Proudly serving Hawaii since 1993
Provides staffing and HR needs for top-quality executive placements, direct hire, temporary, temp-to-hire, payroll, and government contracts services
Specializing in professional support services in the areas of Administrative,Accounting, Customer Service, Healthcare, Management, IT, Legal, HR and many more
Certified WOSB, EDWOSB, and SBA 8(a) firm
1357 Kapiolani Blvd., Ste. 1410, Honolulu, HI 96814
(808) 949-3669 | staffingsolutionsofhawaii.com

For 25 years, ProService Hawaii has partnered with local businesses to make it easier to hire, retain and manage employees through our strategic HR solutions that take the pain out of paperwork and administration, and keep you focused on running your core business.
808-725-6888 | www.proservice.com

Society for Human Resource Management
Hawaii Chapter
Like SHRM National, the mission of SHRM Hawaii is two-fold – to Serve the Professional and Advance the Profession. We provide comprehensive information and tools to human resource professionals to enable them to make informed decisions. We sponsor forums (both in person and through our website) to facilitate the exchange of ideas and increase the knowledge of participants.