From Around the World, At a Fair Price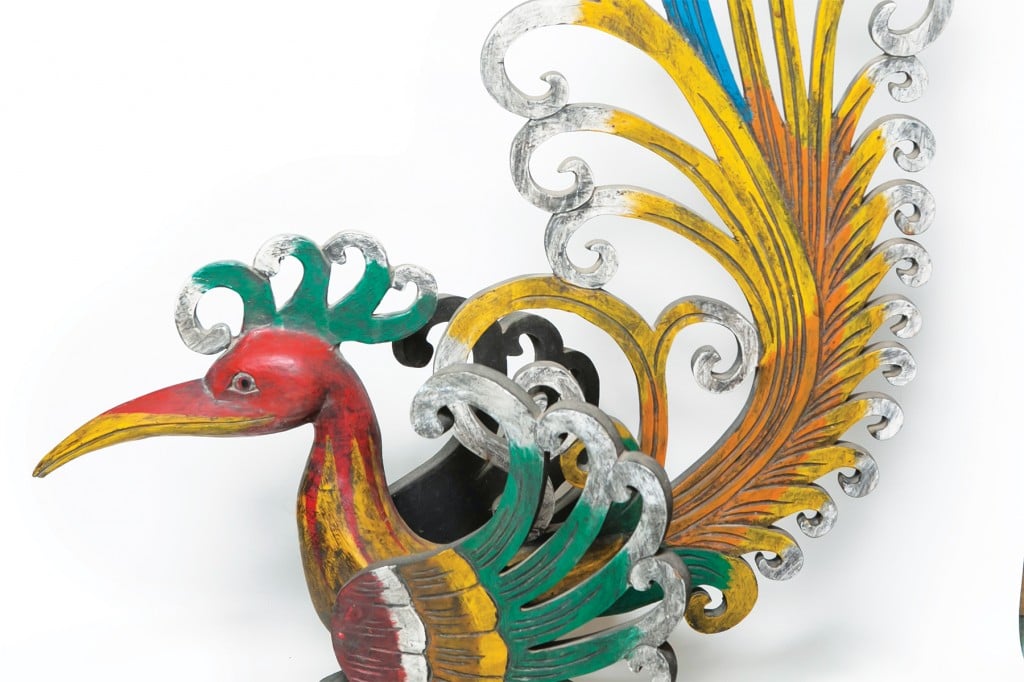 Nandini Bhattacharjee is not your typical retailer. Her Kailua shop, Nomads Hawaii, abbreviated as Nohi, is based on her personal philosophy and approach to life.
"I would not have done this if it did not allow me a way to help people," Bhattacharjee says. "At Nohi, we're proud to support those organizations that actively work to improve human lives, animal welfare and environmental sustainability."
Nohi specializes in fair trade-certified handicrafts from low-income artisans in an effort to help alleviate poverty and further human rights, she says.
To trace the provenance of her products, Bhattacharjee works with Serrv, a founding member of the World Fair Trade Organization. Servv ensures the artisans are prepaid and that equal rights for women are upheld. Nohi's merchandise comes from such far-lung countries as Afghanistan, Peru, Cameroon, Cambodia, Kenya, Nepal and Pakistan. Bhattacharjee regularly travels to India and Indonesia to scout unusual products.
Expect to also find accessories by A Peace Treaty, an organization created by Farah Malik, a Pakistani Muslim, and Dana Arbib, a Libyan Jew. Each season, they travel to an underprivileged region to seek local village artisans with a goal of resuscitating ancient handmade metal-smithing techniques that might otherwise become extinct.
Nohi isn't all serious merchandise. It's balanced with fun, whimsical, sometimes absurd items for infants, keiki and adults. The store is also a family business. Bhattacharjee's husband, Scott Viola, is a contractor and did all the interior work, from flooring to cabinetry. He also installed the striking Buddha doors, pictured below
Nomads Hawaii
131 Hekili St. Suite 112, Kailua.
facebook.com/nomadshawaii