Mark Fukunaga Named Hawaii Business' CEO of the Year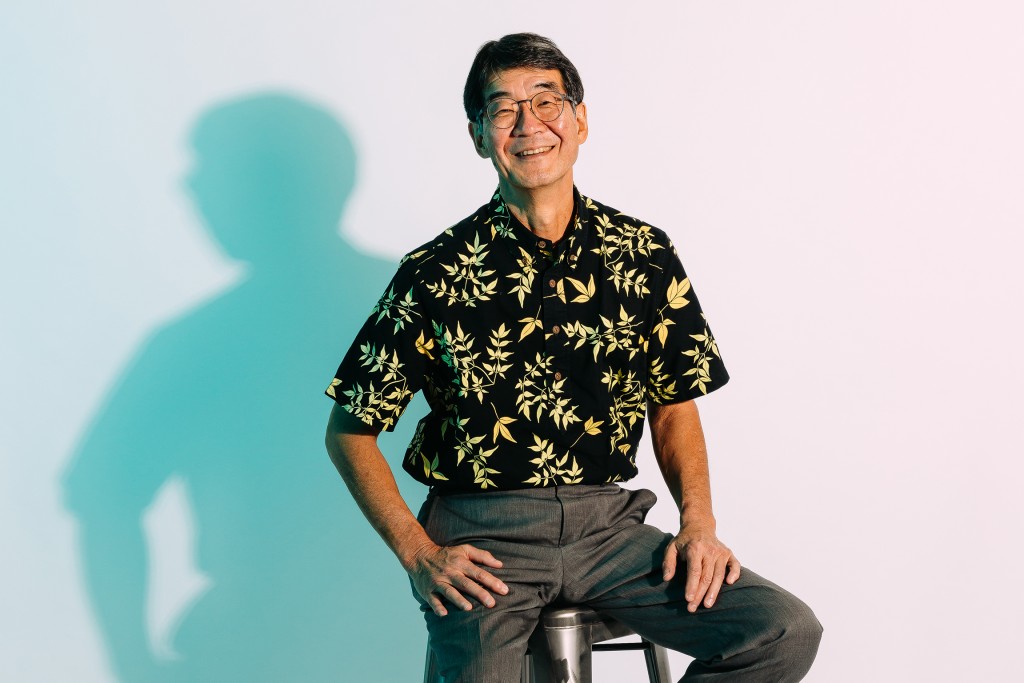 The head of Servco Pacific will be profiled in the December issue of the magazine and headlines a breakfast event Dec. 6 with the CEOs of Matson and Foodland
Mark Fukunaga, chairman and CEO of Servco Pacific Inc. and CEO of Servco Pacific Capital, has been named Hawaii's 2018 CEO of the Year by Hawaii Business Magazine.
Under Fukunaga's leadership, Servco Pacific Inc. has grown into the state's largest privately owned company, employing more than 2,000 people and is heading into 2019 with anticipated revenues of $2 billion. A full profile of Fukunaga will appear in the December issue of Hawaii Business and online at hawaiibusiness.com.
Servco is best known for its Toyota dealerships in Hawaii, but it also operates dealerships in Australia, and sells home appliances, school and office furniture, and industrial equipment.
"When we took over in 1994, the company had $340 million in revenues," says Fukunaga, referring to himself and his cousin Eric Fukunaga. "Around 2012, we hit $1 billion in revenues, which was a big deal for us.  It took us more than 90 years to hit $1 billion, and then less than 10 more years to hit $2 billion."
The company has been among Hawaii's Best Places to Work for each of the list's 14 years. Servco is also a 50 percent shareholder of the maker of Fender guitars, the Fender Musical Instruments Corp., and Fukunaga is its co-chair.
Hawaii Business will hold its CEO of the Year breakfast event on Thursday, Dec. 6 at the Pomaikai Ballrooms. The panelists will be Fukunaga, Matson CEO Matt Cox and Foodland Super Market CEO Jenai Wall. The topic is "Evolve and Thrive: How Successful Local Businesses Innovate to Expand and Excel in Today's Changing World."
You can register to attend at hawaiibusiness.com/CEO2018.