Glenn Hong – President of Young Brothers and Hawaiian Tug & Barge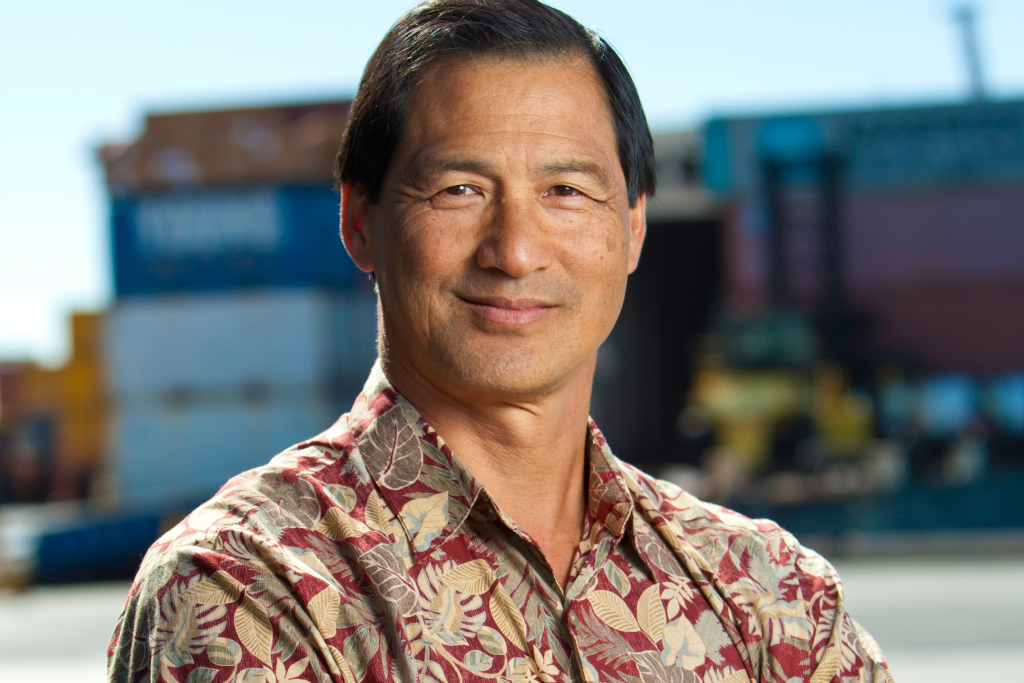 In recent years, Hong has presided over major capital investments at Young Brothers. Here, he talks about long-term vision and what it means to young executives.
What's a good example of how long- and short-term vision differ? 
Young Brothers recently invested $100 million in new vessels and shore-side equipment. This is our long-term vision. It was a strategic decision to put less emphasis on short-term concerns in favor of building assets that will be part of our foundation over the next 30 years. But there will be another phase of substantial investment in the shorter term to make sure this company comes out of the recession with its financial house in order. You have to take care of the short-term so investors will have the confidence to reinvest in that long-term plan. One must be balanced with the other.
Is it important for a young executive to distinguish between the company's short-term and long-term goals?
Yes. Of course, you have to take care of short-term goals, which recently has meant controlling present expenditures. But you also have to be mindful that this recession will end and that you still have to take care of the company and its employees by investing in the future. Leadership is about much more than just reducing costs. Young executives are often driven by the need to deliver year-end financial results. But, while this is important, it turns out our elders' advice to avoid being penny-wise (in the short run) and pound-foolish (in the long run) is also correct. 
Does focusing on the long term pose a risk to a young executive's career? 
I would look at this question with the opposite orientation: While a young executive must manage short-term financial needs and goals, doing so by sacrificing or being unaware of long-term needs poses a risk to the young executive as well as to the company.