Good Neighbors: Ulrich Krauer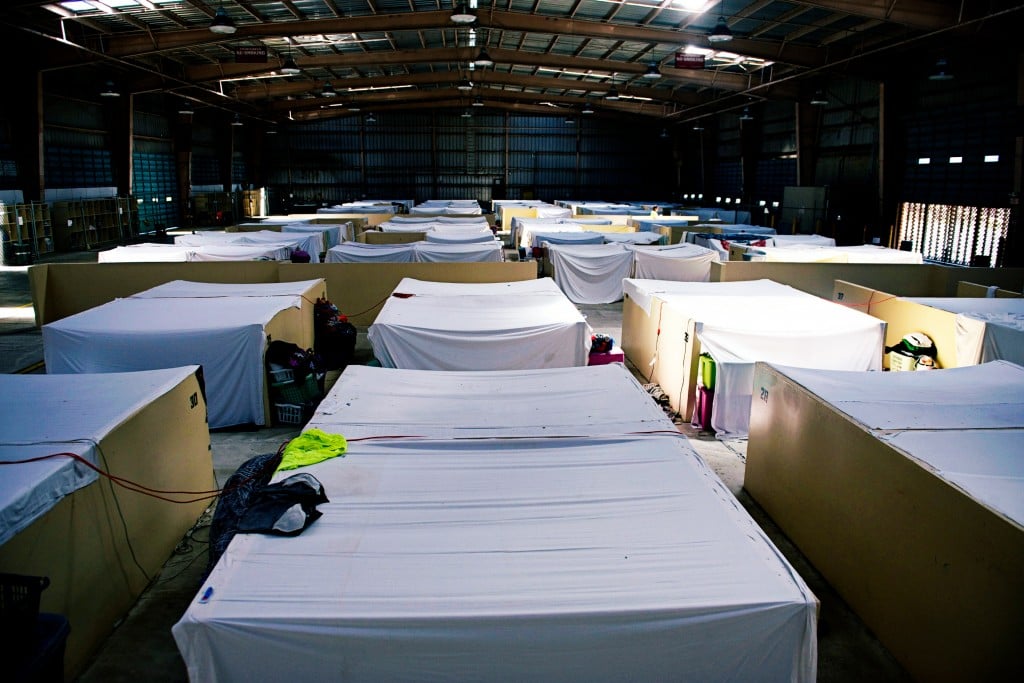 Ulrich Krauer has dedicated the past 40 years of his life to the hospitality industry – in Hawaii and around the world – but what he and his staff at the Halekulani do for the homeless at Waikiki Health Center's Next Step Shelter expresses a deeper meaning of hospitality.
"About every other month, and more often around Thanksgiving and Christmas, around 20 of our employees, managers and even retired employees visit the shelter, and the spa provides free haircuts to about 200 of the people there and the chefs prepare a gourmet meal, then we give them a big birthday cake and sing 'Happy Birthday' to anyone having a birthday that month," says the GM of one of the state's top hotels.
"Homelessness is not just a problem for some of us, it's a problem for all of us."
The previous GM, Janis Clapoff, started the volunteer effort in 2008, but, when the Swiss-born Krauer took over in 2012, he reorganized and expanded the visits. "One of our engineers plays guitar and keyboards, so we can really provide the people with a happy time for several hours.
"Homelessness is not just a problem for some of us, it's a problem for all of us. I love this project and I applaud anyone trying to get back on their feet and to straighten out their lives."