Green Printing and Marketing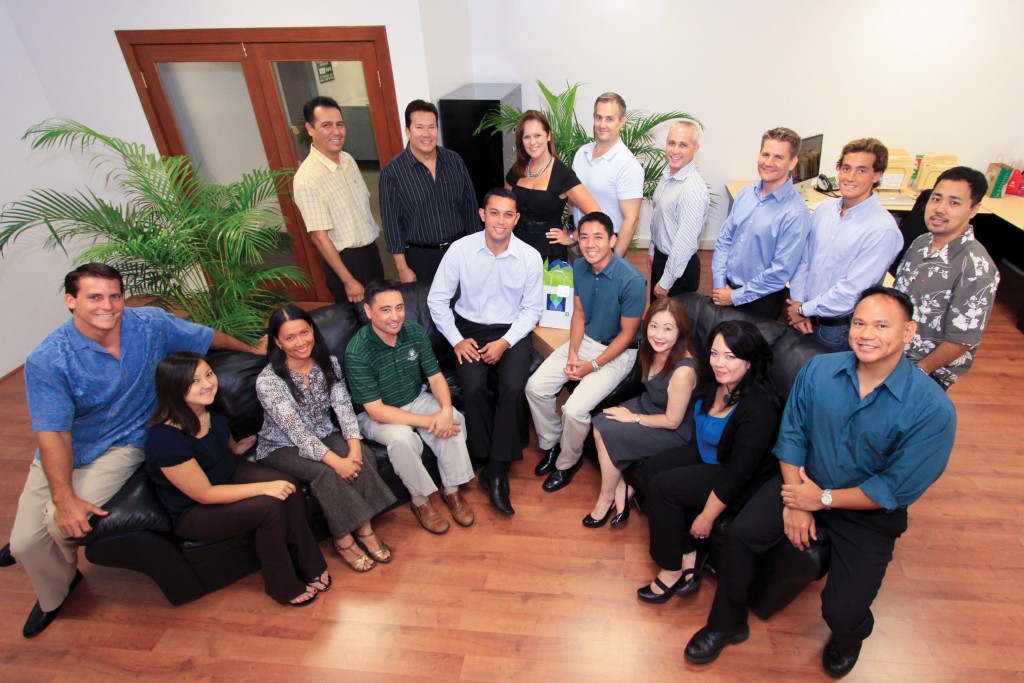 Hagadone, a company synonymous with printing in Hawaii, is now offering its clients a broader marketing reach plus a carbon-offset program.
Its new H1 division offers e-solutions like development for mobile phone and computer tablet apps, website refinement, and an array of social media solutions. To provide these services and others, Hagadone has partnered with six local companies that specialize in branding, Web strategy, alternative marketing and custom applications.
"We are bringing people together, and finding ways of keeping traditional marketing, electronic solutions and printed collateral revenues in Hawaii," says Hagadone president Clint Schroeder. "We are reinventing ourselves every day – and showing others how to accomplish the same goals."
(Disclosure: Hagadone prints Hawaii Business magazine, but it has separate ownership.)
Hagadone, which calls itself Hawaii's only certified carbon-neutral printing operation, says its clients can now join its carbon-offset program. "Through our partner, the NatureOffice, we are able to determine the total carbon footprint of any job that runs through our operation," Schroeder says.
The company's goal is to plant 1.3 million koa trees over 2,700 acres of Hawaii Island's Hamakua Coast by 2016.
"The response to the H1 division concept has been simply overwhelming. I am so proud to be doing something positive in the business community during a time when good news is not always easy to come by," says Schroeder.