Grow Your Small Business with simplicityHR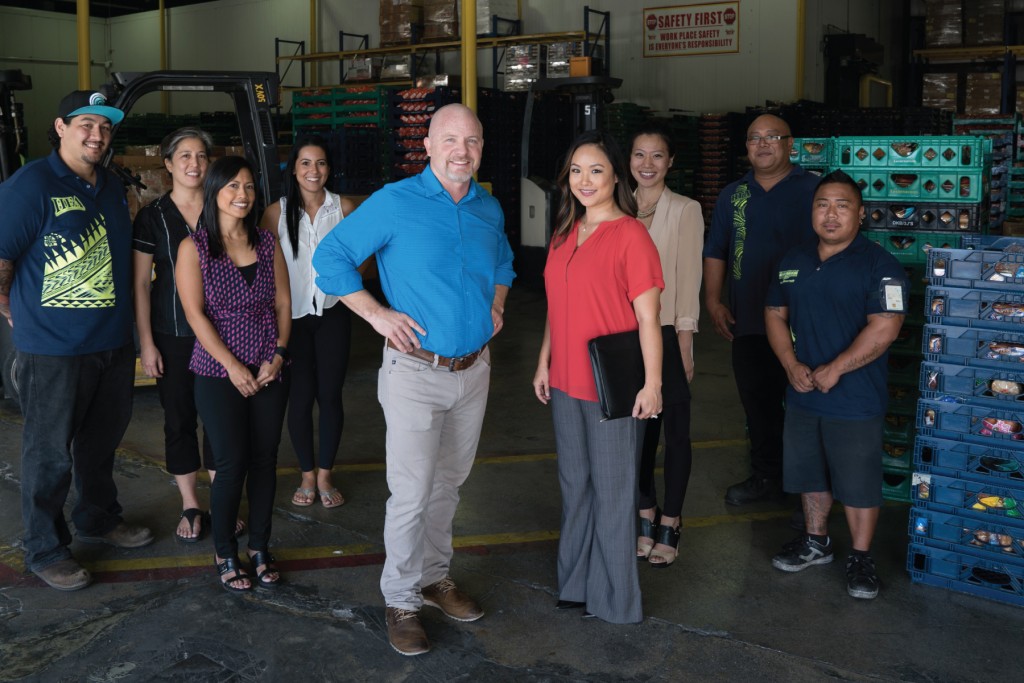 Logistics in fresh food distribution—think eggs, berries, local beef, baked goods—is an incredibly complex business, but it's one in which Chad Buck has excelled.
His company, Hawaii Foodservice Alliance, operates 24/7, 365 days a year, distributing highly perishable products across the Hawaiian Islands and West Coast. In 16 years, Hawaii Foodservice Alliance has grown from one employee to over 320, with annual revenues in excess of 100 million dollars a year.
From his first employee, Buck has partnered with simplicityHR by ALTRES to handle his payroll and human resources.
"The bigger we've become over the last 16 years, the more we've needed simplicityHR to keep up with our growth," says Buck. "With simplicityHR, our team can focus on providing the highest level of service to our customers."
It takes well-skilled people to coordinate millions of pounds of perishable goods via air and ocean, to Hawaii and across the state, every week. As in many businesses, getting new employees up to speed takes time, and once trained, they are the company's most valuable asset.
"We don't want people coming to HFA for a job, we want them to come for a fulfilling career," explains Buck.
"We partnered with simplicityHR to make sure our team members have the best benefits, including medical, dental, and matching 401(k). This allows us to attract the best talent to create the best teams possible, on every island where we operate."
"While we do what we do best, we rely on the deep bench of professionals at simplicityHR to deliver first-in-class service, support, and benefits to our team of professionals."
simplicityHR by ALTRES is Hawaii's most trusted provider of payroll services, human resources outsourcing, and human resources technology. Visit simplicityhr.com to find out how simplicityHR can help your business grow.