20 for the Next 20: Guy Churchill, Bank of Hawaii
The Bank of Hawaii senior executive VP and director leads the bank's sustainable finance group, which focuses on affordable housing and renewable energy.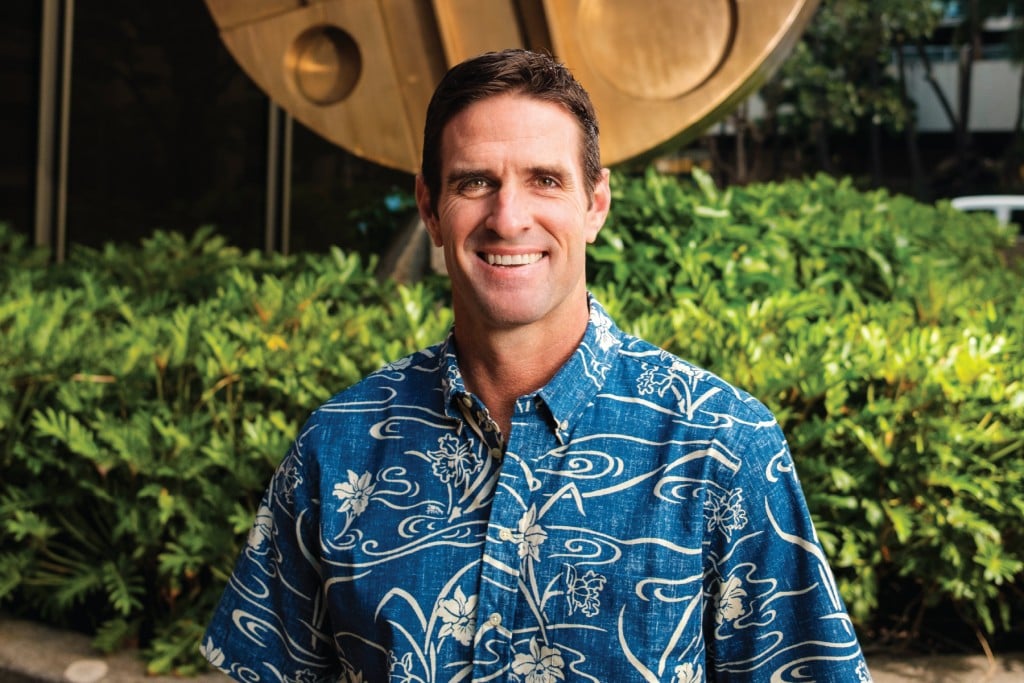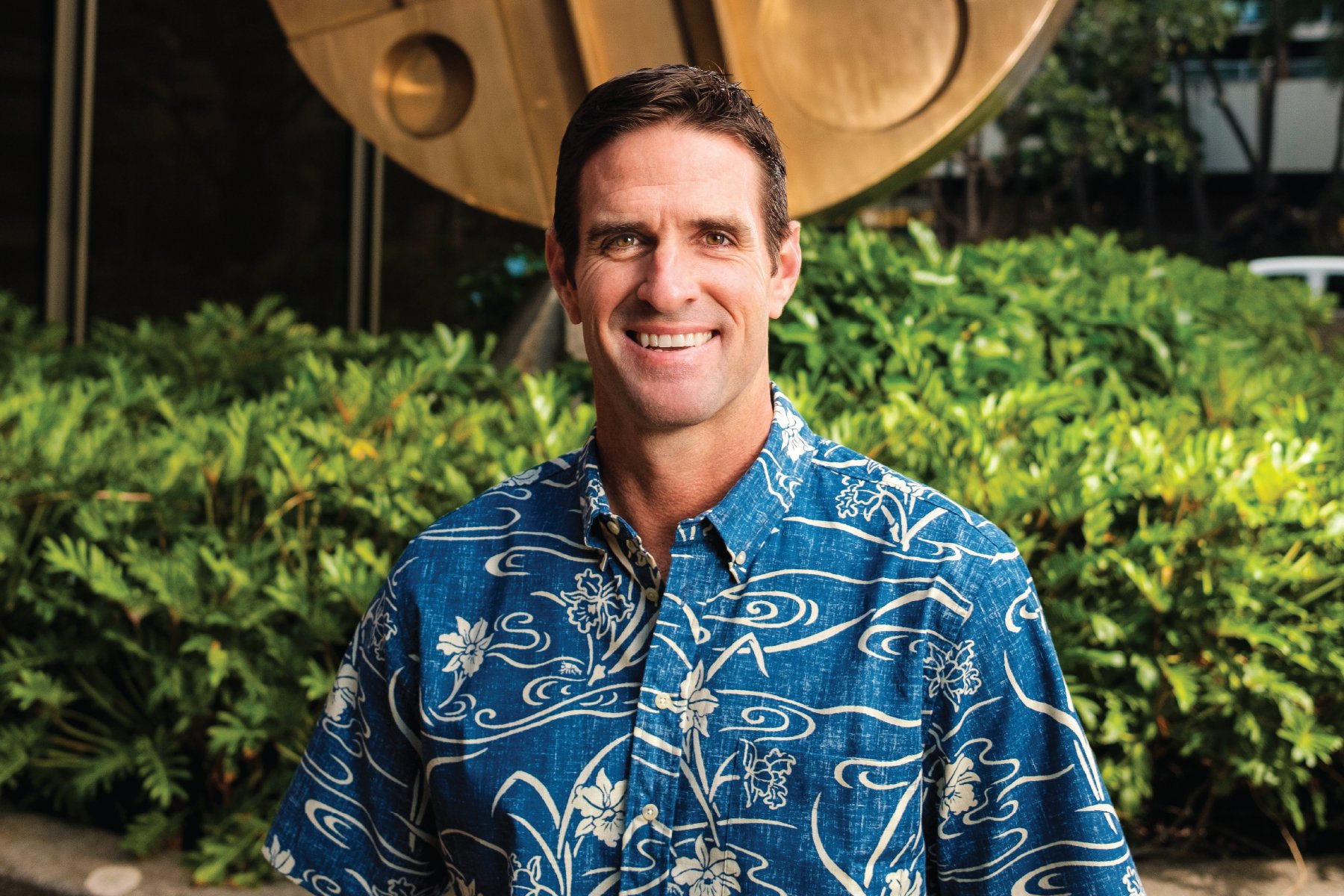 Guy Churchill
Senior Executive VP and Director, Bank of Hawaii
Guy Churchill says his family inspires him to bring enthusiasm and joy to his job. "It's seeing my young children grow up and their innocence and enthusiasm for life," he says. "It's infectious and it really drives me and inspires me."
Churchill now co-leads Bank of Hawaii's Commercial Banking Group and is a member of the bank's operating committee. He enjoys the collaboration between him and his clients to "come up with unique solutions" to reach their financial goals.
He says he loves his job because he gets to be creative and have meaningful partnerships with clients. "Our relationship with clients is truly a partnership. The challenge of solving problems while doing things the right way really keeps the job fresh, interesting and rewarding."
Peter Ho, chairman, president and CEO of Bank of Hawaii, says Churchill is "always looking for ways to not only strengthen our business but also provide the best service to our customers."
Churchill was born in Kailua and graduated from Punahou School. He earned a bachelor's degree in leadership and organizational development from Vanderbilt University and a master's degree in finance from the University of Southern California.
Churchill joined the bank in 2017 as the commercial real estate lending manager. He was appointed in 2021 to lead BOH's sustainable finance group, which focuses on affordable housing and renewable energy.
"Under Guy's leadership, BOH is a top lender in a variety of renewable energy projects with over $100 million committed to these initiatives, and we continue to seek more opportunities in this sector," Ho says.
Last year, Churchill served as co-chair of the bank's Live Kōkua giving campaign, an annual fundraiser supporting local nonprofits.
"Being involved with different organizations that do different things for our community, I can see and learn about different approaches and initiatives," he says. "Ultimately, the socioeconomic health of our community is really integral to the health of our company."
Churchill volunteers at many nonprofits, has served on the Aloha United Way board of directors since 2019 and is the board's treasurer for 2022. He has also served as treasurer on the board of the Hawai'i Nature Center for the past four years.
"Community is really the core of what we do at BOH. Our end goal as a company is to drive transformation in our community, enrich the lives of our customers and create a more vibrant and sustainable Island home," he says.