Hawaii Agrees with #MeToo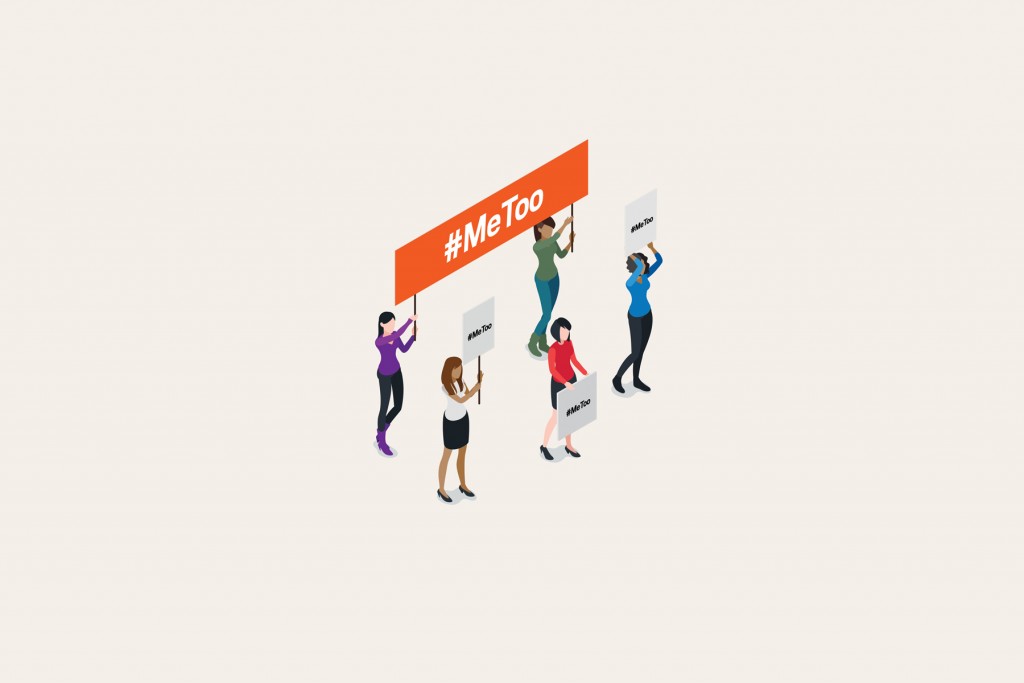 The anti-sexual harassment movement is assessed in separate surveys of 426 Hawaii residents and 443 local business leaders
The question: Thinking of the current environment and the movement against sexual harassment,
which of the following three statements comes closest to how you feel?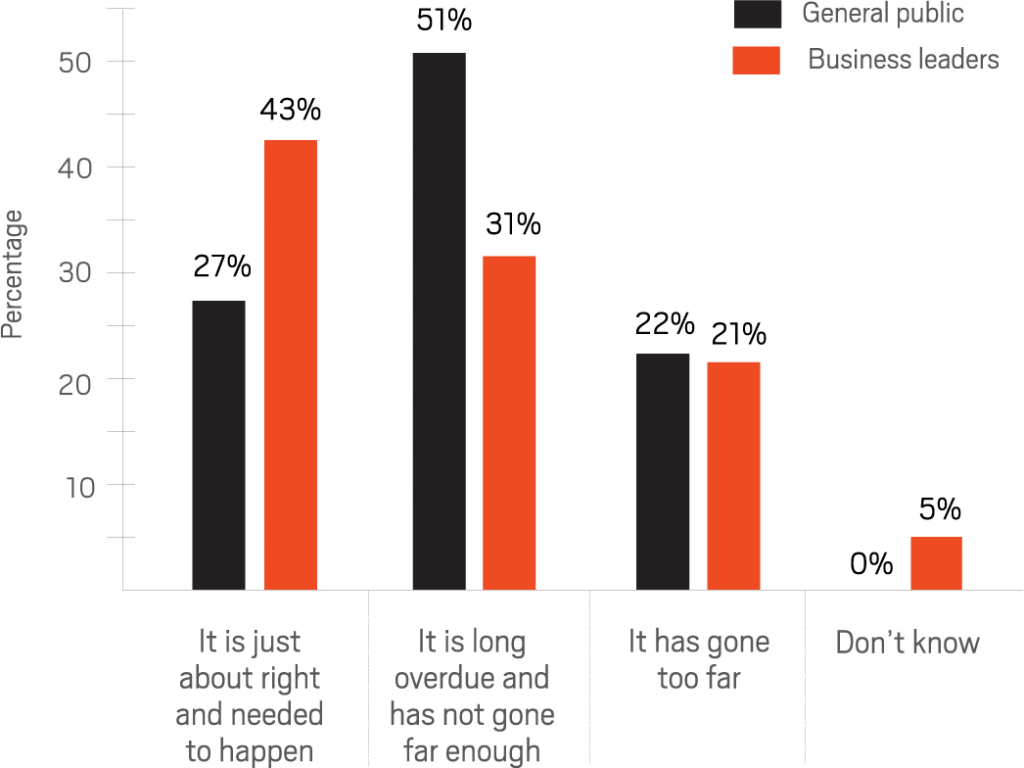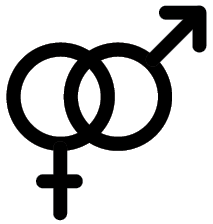 58% of females among the general public think the movement is long overdue and more needs to be done, compared to 42% of men.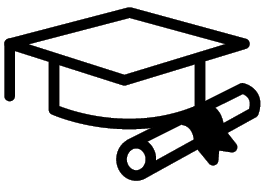 Less educated segments of the general public were more likely to believe the movement has gone too far. For example, among those with a college degree, 18% believe things have gotten out of hand. This proportion rises to 26% among those without a college degree. This disparity is especially pronounced among Japanese residents: 16% of college graduates say it has gone too far versus 38% among those without a degree.
Business leaders were asked if they had any reports or claims of sexual harassment within their companies.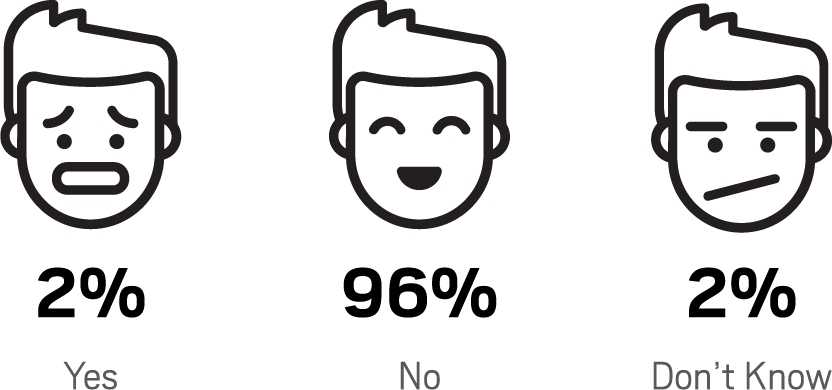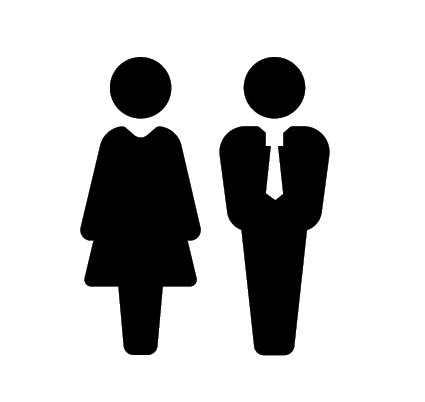 Businesses with 100 or more employees were the most likely to have reports of sexual harassment, at 17%.
Business leaders were asked how their companies have been affected by this issue.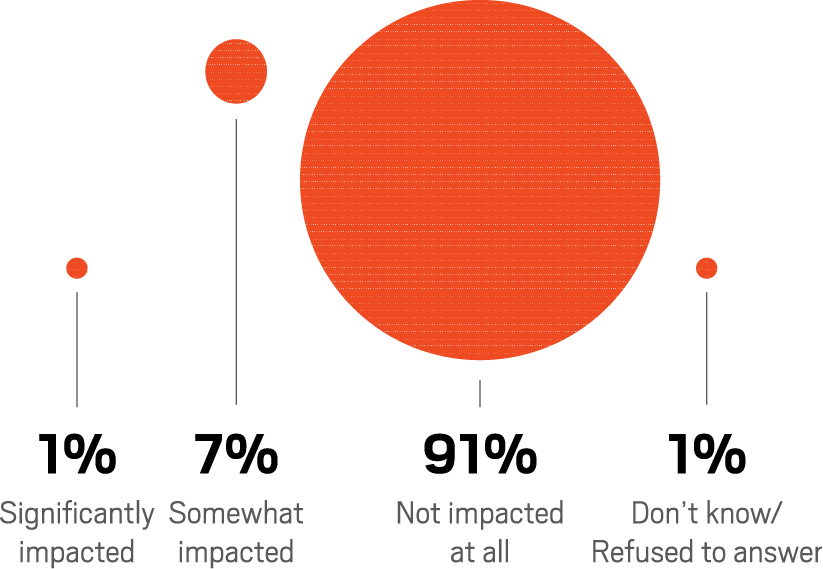 Each member of the general public was asked whether they personally knew someone who was subjected to sexual harassment.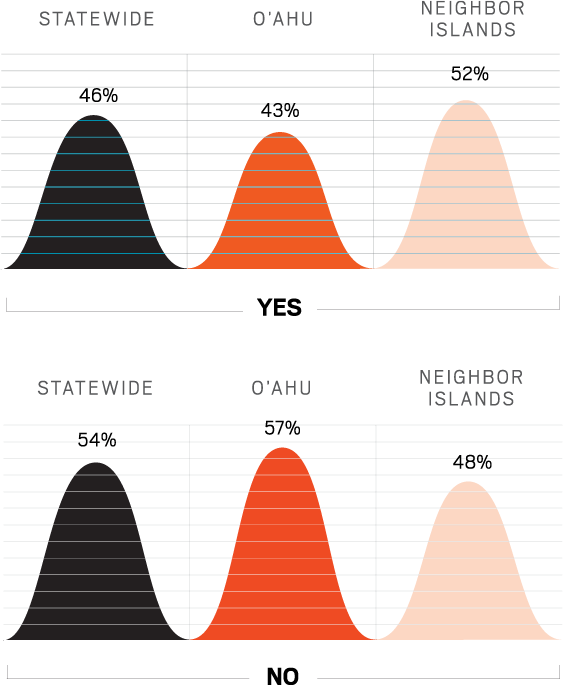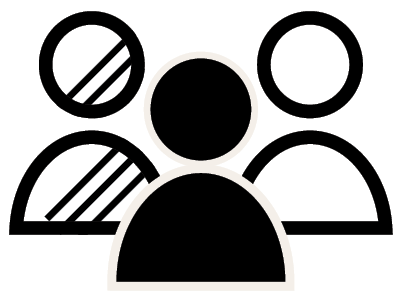 Only 38% of Japanese respondents know someone who was sexually harassed; at least 47% of Caucasians, Native Hawaiians and Filipinos know of someone.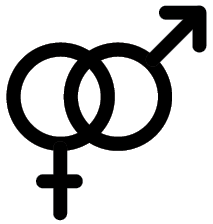 59% of females statewide know someone who has been sexually harassed versus 31% of males.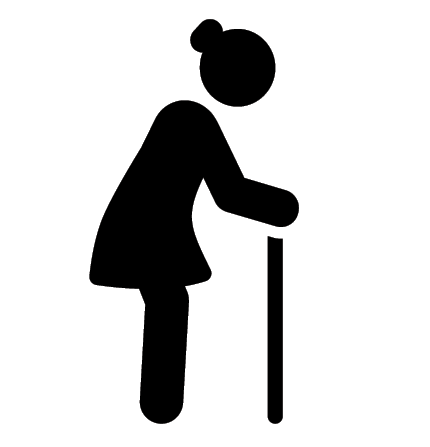 Age also made a difference: Among adults under age 35, 52% know someone who has been sexually harassed. That number falls to just 31% among seniors.
Next, the 195 individuals who know a victim of sexual harassment were asked how that person was affected.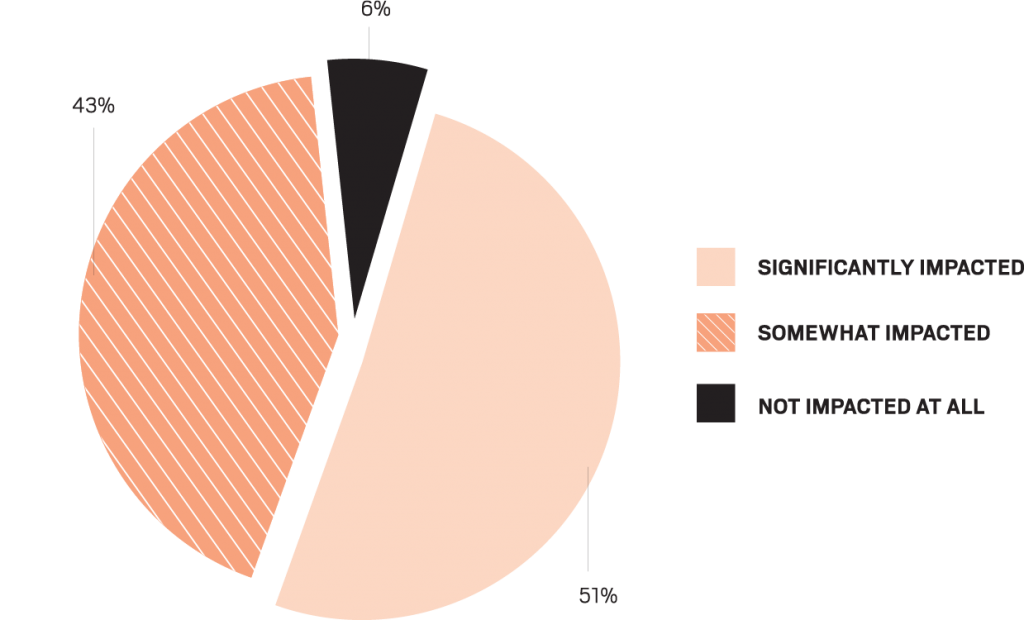 Less educated and less affluent segments of the community were more likely to indicate the person was severely impacted.