Better Manage Your Risks with a Proven Industry Leader: Find Out More About Hawaii Captive Insurance [Sponsored]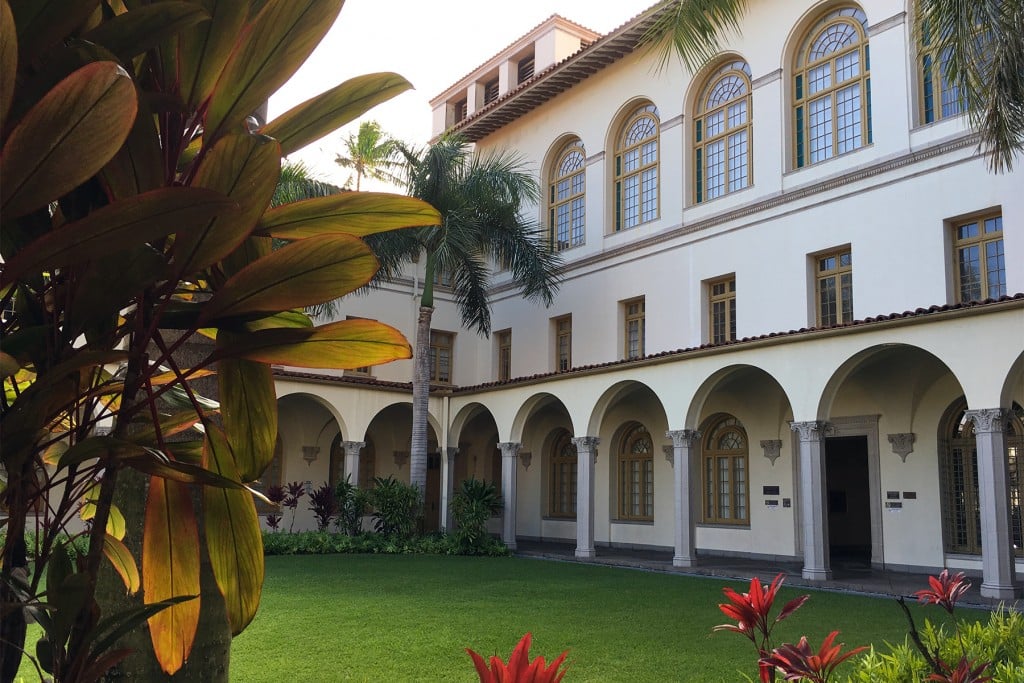 The State of Hawaiʻi is a premier location for captive insurance, not only nationally, but globally. Honored as the 2018 "Domicile of the Year" by Captive Review magazine, Hawaiʻi outshined other domiciles across the U.S., Bermuda and the Cayman Islands.
Captive insurance is an alternative to purchasing traditional commercial insurance coverage and a formalized version of self-insurance. A captive insurance company (or "captive") can generally be described as a closely held legal entity formed to insure and reinsure risks and exposures of its owners and affiliates.
Since captive law was enacted in 1986, there has been a steady increase in the number of captive companies from a diverse range of industries. Many businesses choose to create a captive for specialized and targeted risk management and the economic value.
"The first captive insurance license was issued in Hawaiʻi in December 1987. Since then, the industry in Hawaiʻi and elsewhere has grown substantially," Senator Hirono said. "Since my time working on insurance issues in the state legislature, I've appreciated watching Hawaiʻi's industry grow, create local jobs, and remain a well-respected leader in the captive insurance arena."
The State of Hawaiʻi has the distinction of being both one of the oldest and largest captive domiciles in the U.S. It is the 4th oldest domicile in the U.S., 5th largest in terms of number of captives, and 8th largest in the world according to the Insurance Information Institute.
"Hawaiʻi's success as a captive domicile is a direct reflection of the quality of our captive owners, service providers and the public-private partnership we share with the State of Hawaiʻi Insurance Division," said Hawaii Captive Insurance Council President Matthew Takamine.
The State of Hawaiʻi is committed to creating a stable business-friendly environment and continuing success in the captive insurance industry.
Find out why you should create a captive in Hawaiʻi. For more information visit: captiveinsurance.hawaii.gov.
Hawaiʻi Captive Insurance
Address: 335 Merchant Street Room 213, Honolulu, HI 96813
Phone: 808-586-0981
captiveinsurance.hawaii.gov