Surveys Reveal Hawaiʻi's Retirement Planning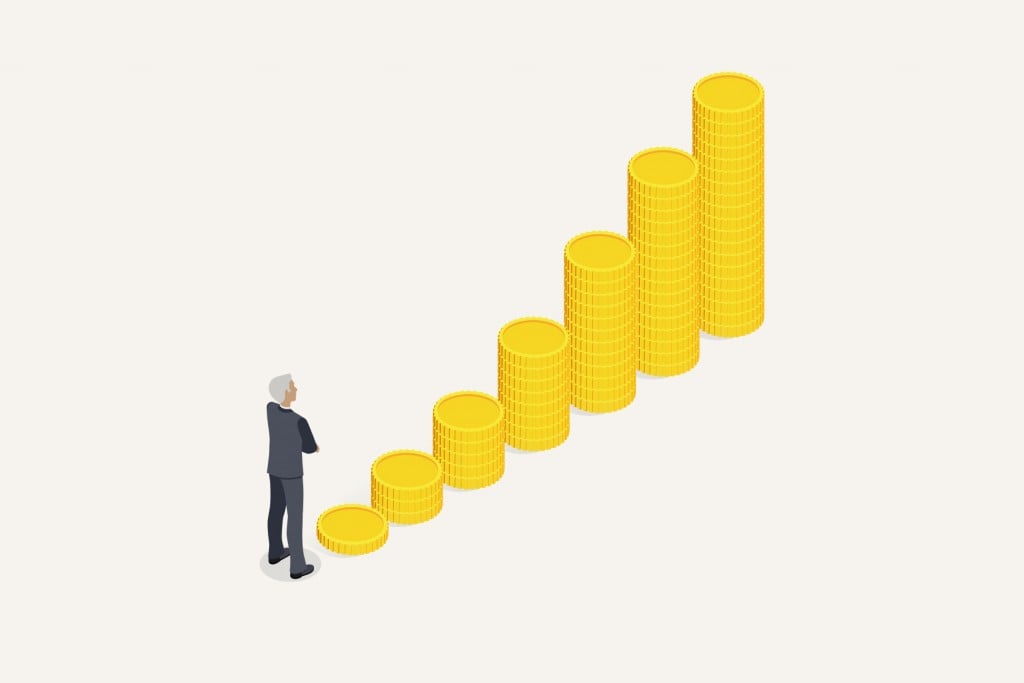 We are continuing to publish stories researched and written before the COVID-19 crisis, such as this one.
---
The BOSS Survey interviewed 433 business representatives statewide; the 808 Poll reached 473 adult members of the general public statewide.
Respondents to both surveys were asked if their company offers a 401(k) plan to employees.
The likelihood of this benefit increases with company size. Just 38% of businesses with three to nine employees offer a 401(k); 85% of businesses with 100 or more employees offer one.
Next, the representatives of those 242 companies that offer a 401(k) plan were asked to estimate the percentage of their employees who participate.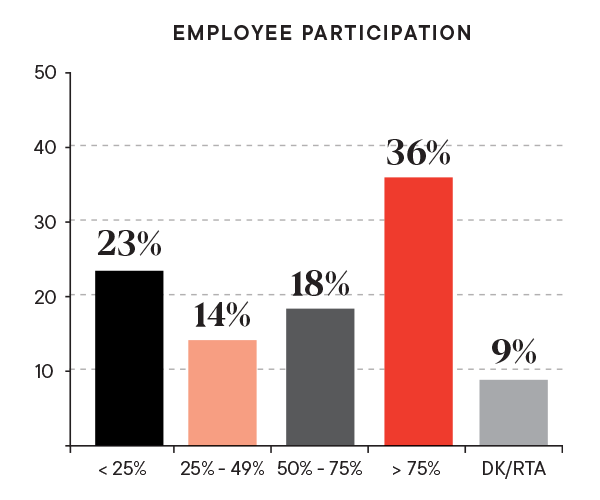 Tourism-based companies indicated low participation in their 401(k) plans: 25% of such companies estimated participation at 75% or more of employees; whereas 42% of the companies that are not primarily dependent on tourism estimated 75% or more participation.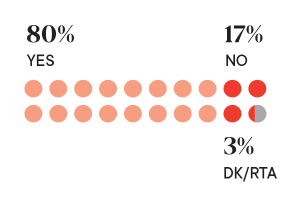 All business representatives were asked: Does your company offer a pension or other non-401(k) retirement benefit?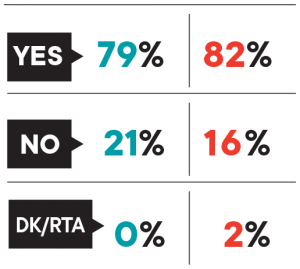 Next, people in each survey whose companies offer a 401(k) were asked if the company matches some or all of the employee's contribution.
Respondents in both surveys were asked if they were within 20 years of their planned retirement.
Those within 20 years of retiring were asked: Are you progressing toward your financial retirement goals?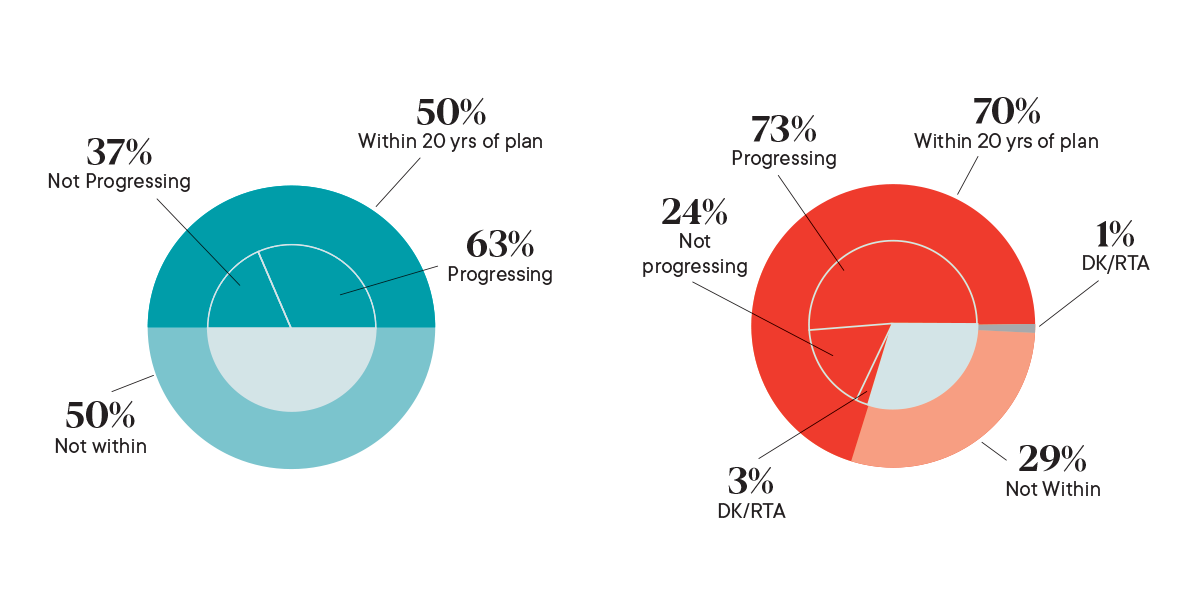 Business representatives were asked: Do you feel most of your fellow employees are taking adequate steps to properly save and plan for retirement?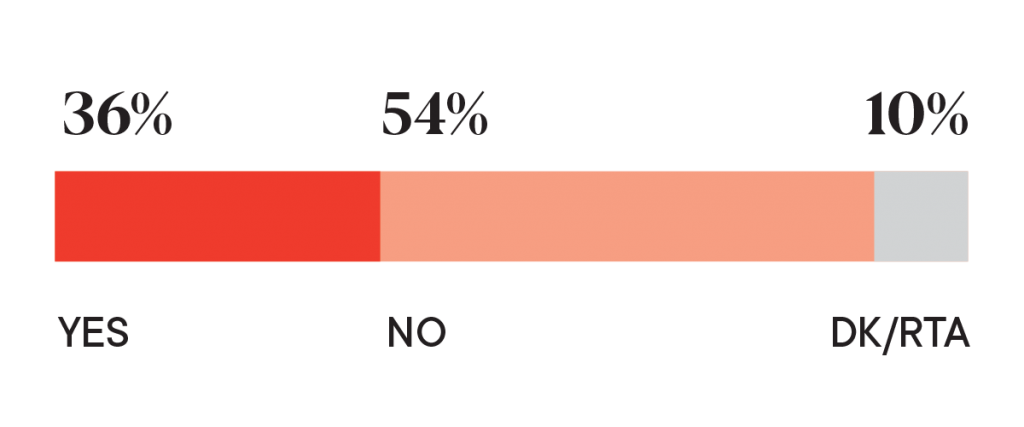 The Research Division of the Anthology Marketing Group conducted both surveys for Hawaii Business Magazine. Click here to find methodologies.