5 Tips for Healthy Holiday Travel [Sponsored]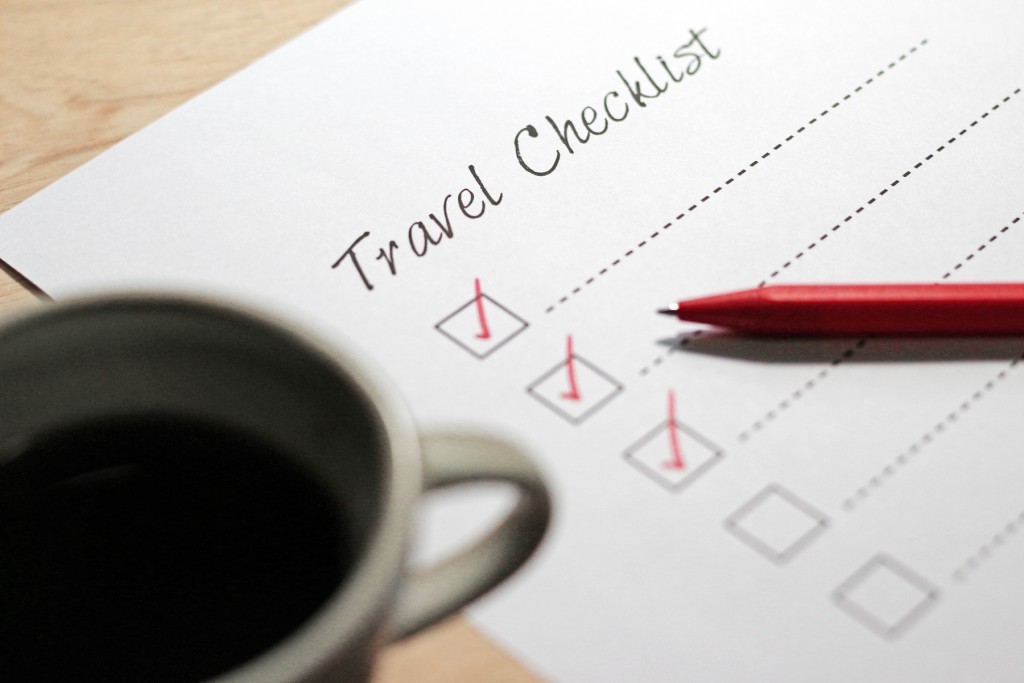 'Tis the season of congested airports, packed planes, and long flights.
Even the most experienced travelers will tell you that it's stressful to travel during the holidays. If you're getting ready for a trip this winter, here's how to stay healthy so you can enjoy your time off.
1. Start early to reduce stress.
Make a list of everything you need to take with you including over-the-counter medicines. If you need to buy omiyage, go as soon as you can to avoid the holiday rush.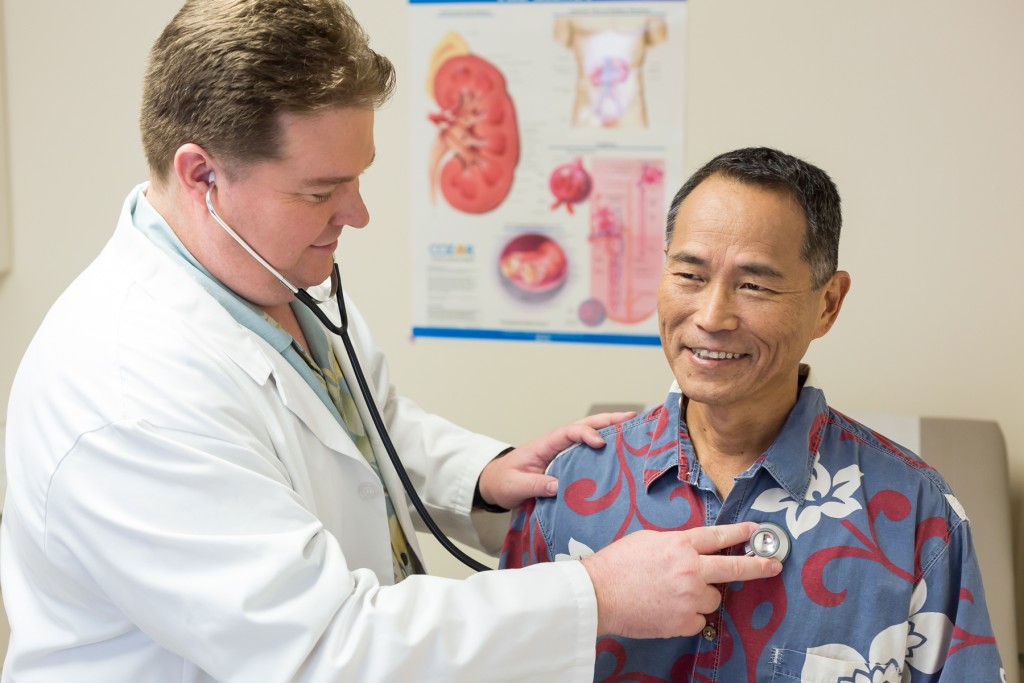 2. Check with your doctor.
Going to a country for the first time? The Centers for Disease Control and Prevention recommends seeing a doctor at least four to six weeks before your trip. Your doctor can recommend vaccines based on your destination and the types of activities you might do.
3. Know where to go.
Find out where to get health care on your trip. With HMSA, you can see doctors and specialists on the Mainland and in many countries around the world. Before you leave, visit an HMSA Center or office to find out what services your plan will pay for at your destination. And remember to take your HMSA membership card with you when you travel.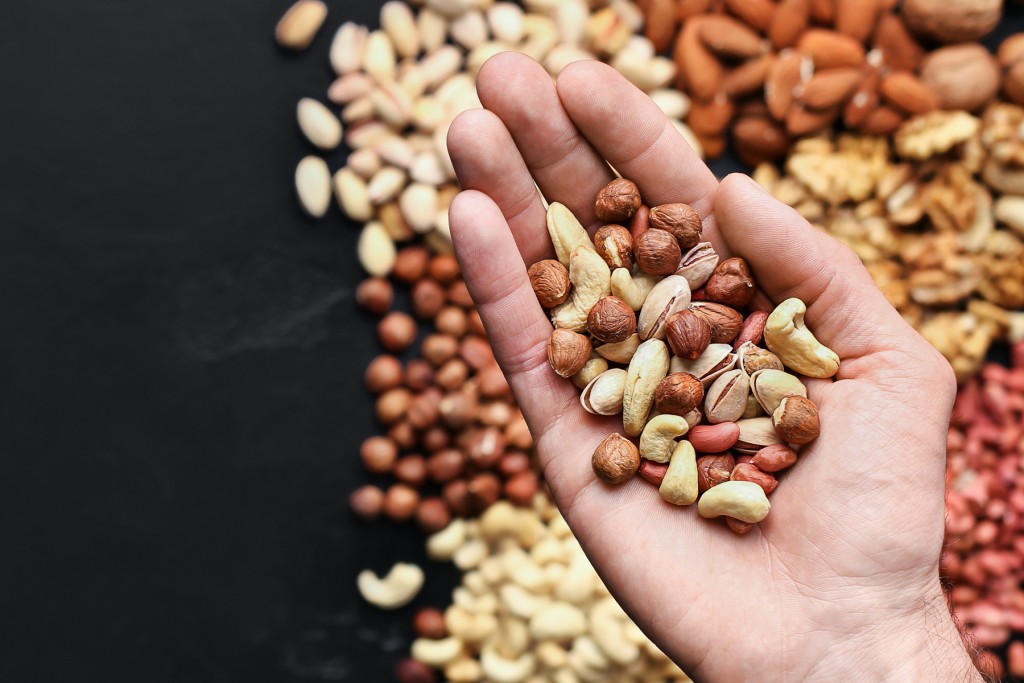 4. Pack healthy snacks.
Although you may need to buy bottled water at the airport, you should be able to take healthy snacks through airport security. Fruits, veggies, and unsalted nuts are good options for your flight.
5. Relax.
Once you're on your flight, breathe a sigh of relief and relax. Get some sleep or enjoy a favorite pastime while you head to your destination.
Want a quality health plan that supports your health and well-being while you travel? With HMSA, you're covered at home and around the world.
Learn more at hmsa.com.