Helping Women In Need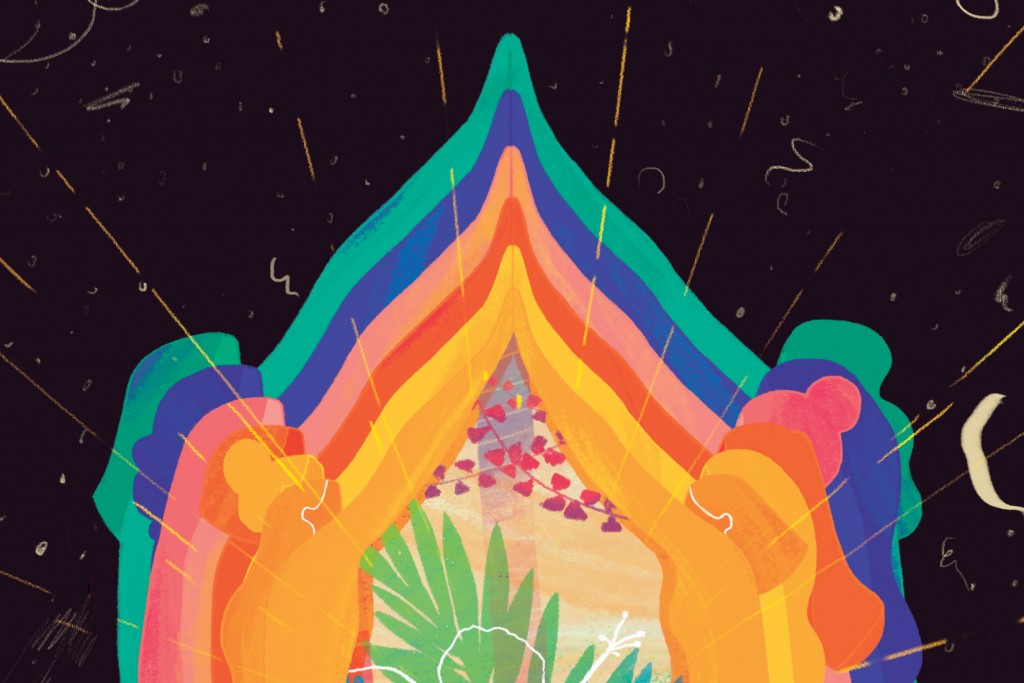 "I came here on vacation when I was 19. I decided then what I wanted to do with my life was move to Hawaii, become a cocktail waitress, marry a surfer and drive a moped," Mary Scott-Lau recalls with a laugh.
Scott-Lau did move here from Seattle the following year, and over time owned a modeling school and served as a radio and TV news announcer and account executive. In 1995, she attended a Soroptimist International meeting in Lanikai that changed her life.
"I was so touched by the speaker for the Mary Jane Program for unwed mothers," Scott-Lau remembers. "She had a 3-month-old baby. She said that people looked down at them, and she wished someone would teach them how to act like ladies so people would respect them more.
"I thought, 'Oh my gosh, I could do that with my hands tied behind my back!' So I started volunteering there, and at the Windward Spouse Abuse Shelter. I decided then that this is what I really wanted to do. I wanted to empower people."
The Kailua resident quit her job the next year and founded Women In Need, a nonprofit that helps women and families who are dealing with similar problems.
"I discovered from my time volunteering that there were four elements surrounding all of these clients," explains Scott-Lau, 61. "They came from homelessness, substance abuse, domestic violence and incarceration. So I educated myself on all four areas." She became a certified domestic violence counselor.
For the first five years, Scott-Lau worked by herself to teach women at various shelters and programs around Oahu. Now, with an annual budget of about $1.2 million, she has a staff of eight on Oahu and four on Kauai.
The program runs two houses for homeless women and children in Aiea, and a third on Kauai.
Most of WIN's funding comes from state grants, with about a third from federal grants, and a small percentage from private donations.
"About seven years ago, we started substance abuse treatment on Kauai," Scott-Lau says, and two years later the nonprofit started a similar program on  Oahu. Despite the name of the program, many men have also graduated from the program, she says.
"We also counsel our clients on navigating the system, job readiness, self-esteem, motivation and parenting. We might move soon into prostitution prevention, because I feel that's something we're missing right now.
"I feel optimistic about the future, but I'm very nervous about possibly losing our federal funding."