High Adventure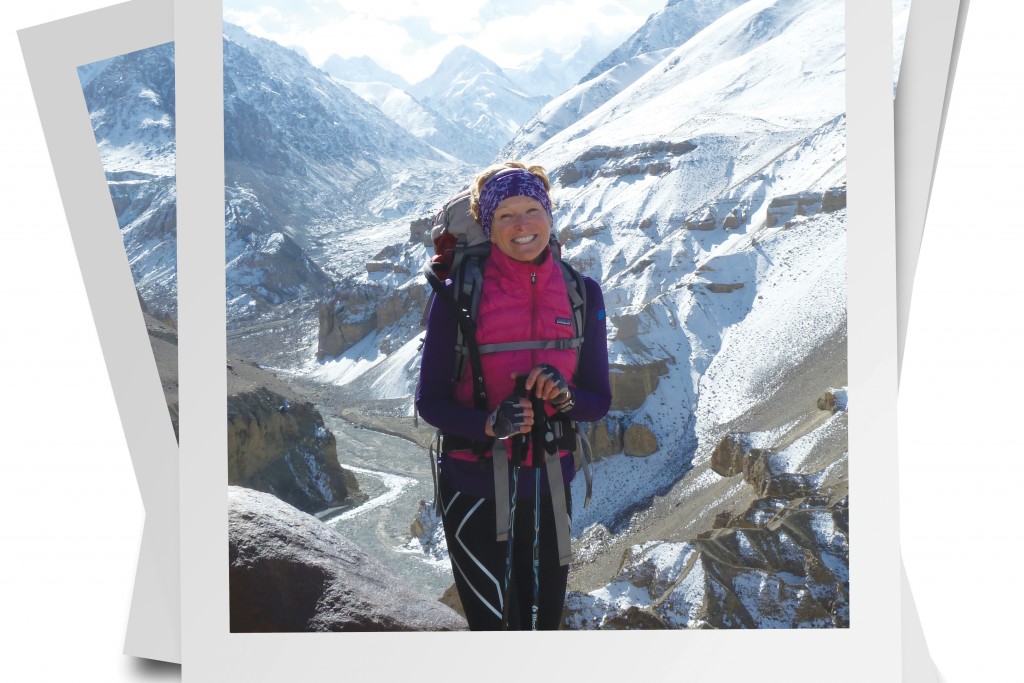 Joan Bennet loves mountain climbing, even when the journey bumps up against the maxim that "It's only an adventure if something goes wrong."
The president of Bennet Group was part of a climb in October to an advanced base camp on K2. The easiest and most common way up the world's second-tallest peak is from Pakistan, but, because of political instability there, Bennet and 14 other climbers made an exploratory approach from China. So exploratory, she says, that the guides sometimes asked the climbers, "Does this look right?"
Throughout the journey, food was neither good nor plentiful, Bennet says. "You see right away who steps up. You learn a lot about yourself and others," says Bennet, who has been dubbed by fellow hikers as the Martha Stewart of climbing for dispensing foot fleece, altitude sickness pills and snacks.
The reward on K2 was 18 days in a spectacular, pristine wilderness. An avalanche forced the group to turn back short of the advanced base camp, but Bennet says that was OK. "I like the fact that the mountains hold all the cards. You have to have a good sense of humor and be gracious about failure."
She has watched the sunrise from the summit of Lanin volcano in Argentina after a night climb with ice axe and headlamp. She's reached the summit of Mount Kilimanjaro in Tanzania and the top of Kangchenjunga in the Himalayas, the world's third tallest peak. She has also reached two base camps of Everest, hiking in from both Nepal and Tibet.
"As I get older, I'm less intent on the tip-top summit and more interested in the beauty along the way," the 54-year-old says. "I climb for many reasons: the peacefulness, the challenge of it, the camaraderie, the adventure."
This coming fall's adventure: Everest's Kangshung east face.