aio Media Hawaiʻi Lodging & Tourism Awards: Best Hotels & Accommodations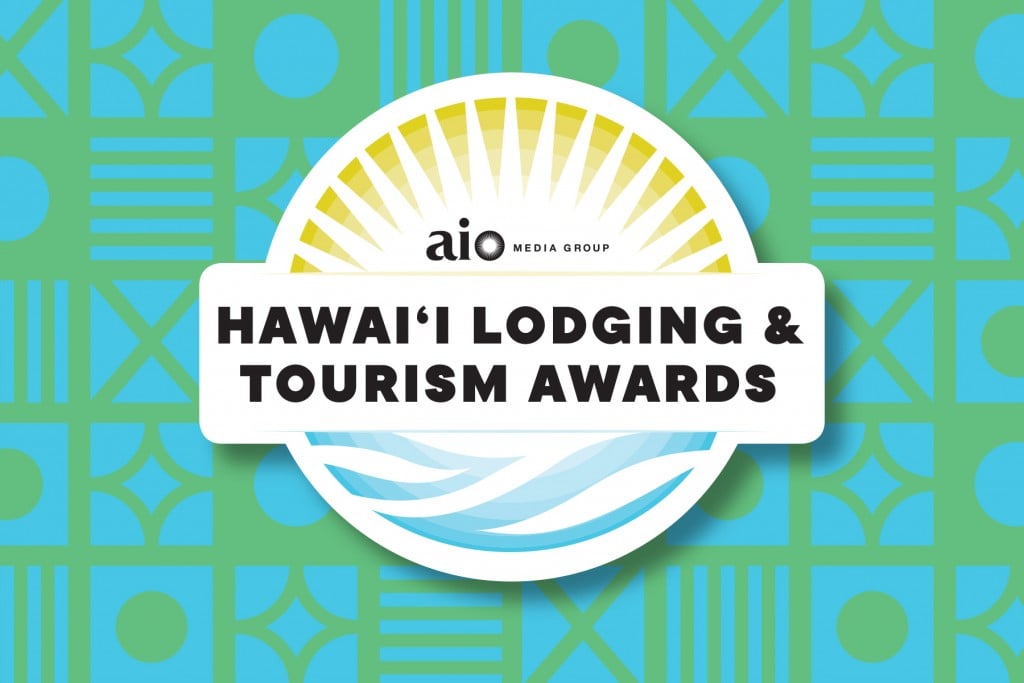 Delivering world-class customer services, these accommodations have enabled their guests to experience all that makes Hawaiʻi "no ka oi".
Here, you can nominate your candidates under the categories of:
Boutique (less than 199 rooms)

Small Hotel (less than 399 rooms)

Large Hotel (400+ rooms)

Luxury Accommodations (Four or Five Diamond/Star Rating by AAA or Forbes Travel Guide)
Oops! We could not locate your form.