HMSA Celebrates 85 Years
As they reach this milestone anniversary, they look forward to continuing to support members and the state of Hawaii for generations to come.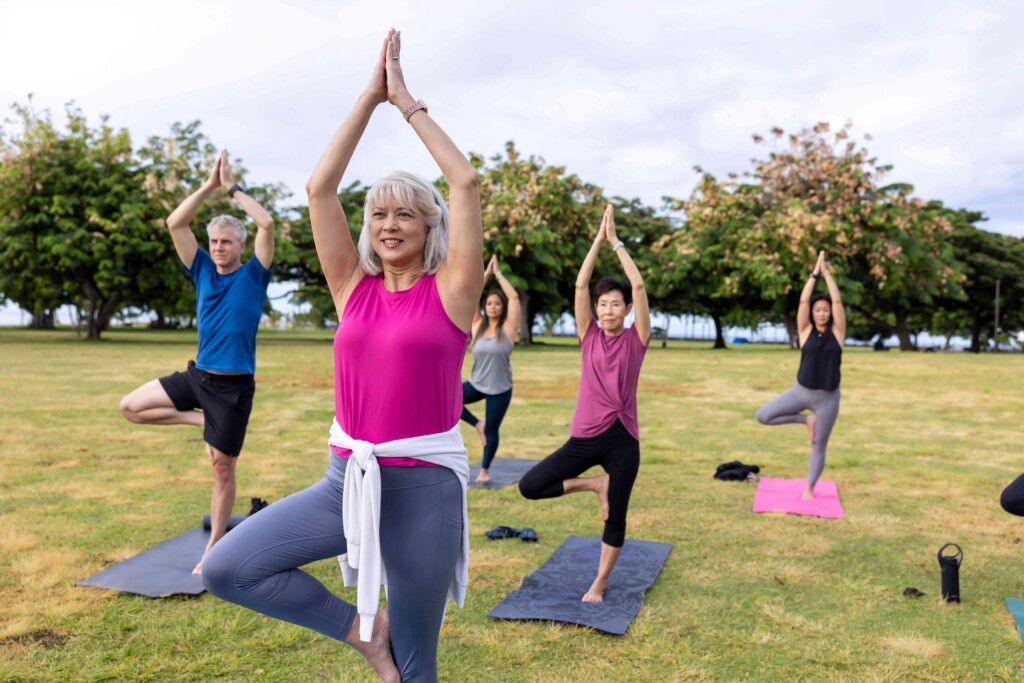 A group of social workers established the Hawai'i Medical Service Association in 1938. Back then, HMSA served 671 members. In the 1940s, HMSA joined the Blue Shield Association and opened offices on the Big Island, Maui, and Kauai. Membership grew to 30,000 members. Today, HMSA is the most experienced health plan in the state, covering more than half of Hawaii's population.
Since HMSA was founded more than eight decades ago, the world has changed drastically. The global population exploded, the cost of living has risen, and the world has become incredibly tense. Most recently, the COVID-19 pandemic greatly impacted businesses, communities, and health systems and, most of all, tested everyone's resilience.
In response to the pandemic, HMSA found ways to support the people they serve through one of the most challenging times in modern history. In addition to expanding members' health plan benefits, they remained connected with employers, members, and providers virtually and in person to help ensure their health, well-being, and safety. And they implemented a secure technology platform that gives them the ability to work hand-in-hand with doctors, specialists, and other health care providers to ensure that members get the best possible care.
Even before the pandemic, HMSA had long been committed to supporting members in their whole health. Their programs and resources include health coaching, pregnancy and postpartum support, and a Diabetes Prevention Program. "Our goal is to be a health organization that empowers our members, employers, providers, and communities in ways that go beyond paying claims as a health insurer," says HMSA President and CEO Mark Mugiishi, M.D., F.A.C.S.
In their 85th year, HMSA thanks its members for their trust and extends its gratitude to providers and community partners for working with them to provide quality care. "We'll continue to be here for you and our families, friends, and neighbors in the years ahead," says Dr. Mugiishi.
818 Keeaumoku St., Honolulu, HI 96814
(808) 948-6079 or 1 (800) 776-4672