Inspections Save Homebuyers from After-Closing Nightmares
A national survey found that 94% of home sellers admitted they didn't disclose problems such as unpermitted repairs before they sold.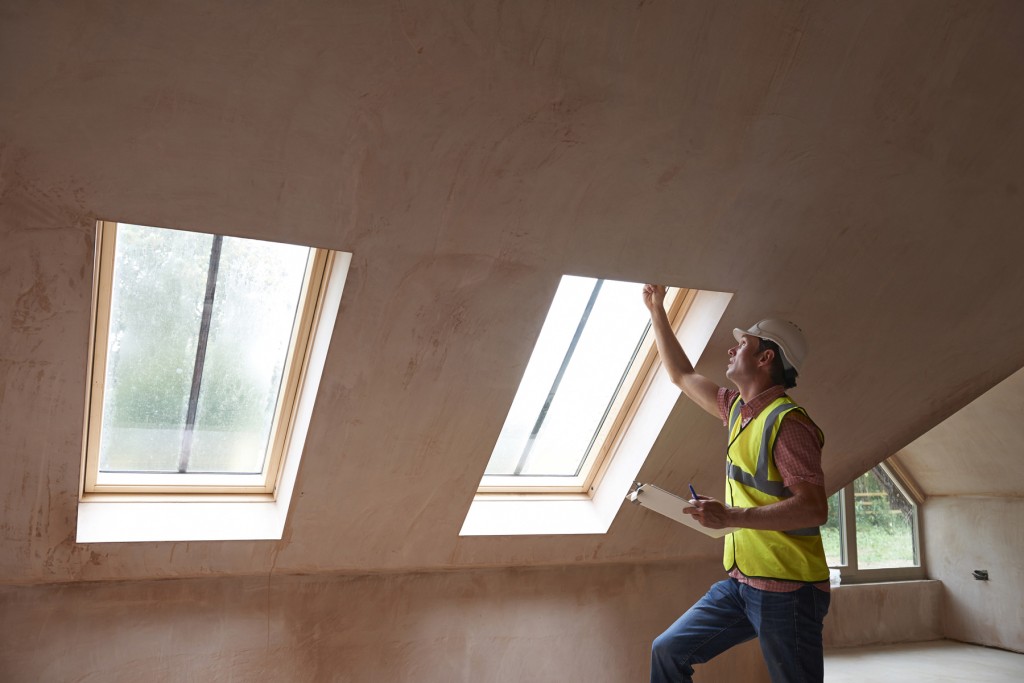 There are stories of people skipping inspections to gain an advantage in buying a home during the frenzied market of the past two years only to find their new place has faulty electrical wiring, a leaky roof, plumbing problems or other nightmares.
A recent national survey by home warranty company Cinch Home Services revealed that 95% of buyers said they found a problem with their home after closing that wasn't disclosed by the seller. Meanwhile, 94% of sellers admitted they were aware of problems such as shoddy or unpermitted repairs before they sold but didn't disclose. Once the transaction closes, those issues become the buyer's problems, which can be costly to fix.
There's no way of knowing the number of buyers in Hawaiʻi who may have waived inspections before closing and later found problems. But at least one local home inspector says he doesn't believe it's many, despite hearing from home inspectors on the mainland who say it's a big issue there.
"With us, I know that I can count three to five situations where someone has reached out to us over the past two years and gone without an inspection," says Daniel Smith, president of Diamond Head Home Inspections. Smith says his business stayed busy through the past two years until July, when sales of both single-family homes and condominiums on Oʻahu dropped by more than 20% after interest rates went up. However, work picked up last month and September is off to a strong start.
While the Cinch survey made no mention of home inspections, they are usually standard practice during the homebuying process in Hawaiʻi. While their clients may be dazzled by shiny new kitchens, hardwood floors and ocean views, most real estate professionals will advise them to order home inspections, especially on Oʻahu where many homes were built in the '50s, '60s or '70s.
Even though Hawaiʻi state law requires sellers to disclose defects, it's up to the buyer to check the quality and integrity of a home before they sign at closing; state law also allows buyers to back out of a sale if an inspection reveals major problems with a home.
Smith says the most common issues he and his staff of 10 see when they inspect a home are electrical and plumbing problems, including leaky pipes and valves in crawl spaces and second-floor pipes that leak to the first floor. Smith says a good home inspector will do a stress test on plumbing systems by filling sinks and bathtubs with water and then checking for any leaks. They'll also inspect concrete slabs and electrical panels, and attics and crawl spaces for leaks and structural issues.
"Washing your hands or cleaning your vegetables is not putting the system under the same kind of stress that we would do during the home inspection," he says. "We also check whether the wiring inside the kitchen, or in the sub panel or main panel, and bathrooms and stuff like that are up to code and whatnot."
His company's Instagram account shows some of the hidden problems an otherwise pristine home listing could have and that a prospective buyer may not see: old knob-and-tube wiring in an attic, a crack in the slab that runs across the entire first floor of a home, water flowing from a sewage pipe below a house every time the toilet above is flushed, and raw sewage under another house.