How Large Teams Can Use The Hub's Local Coworking Space
Before the pandemic, the long commute to work, awkward office banter, and unexpected run-ins with strangers were just some of the things people dread about going to work.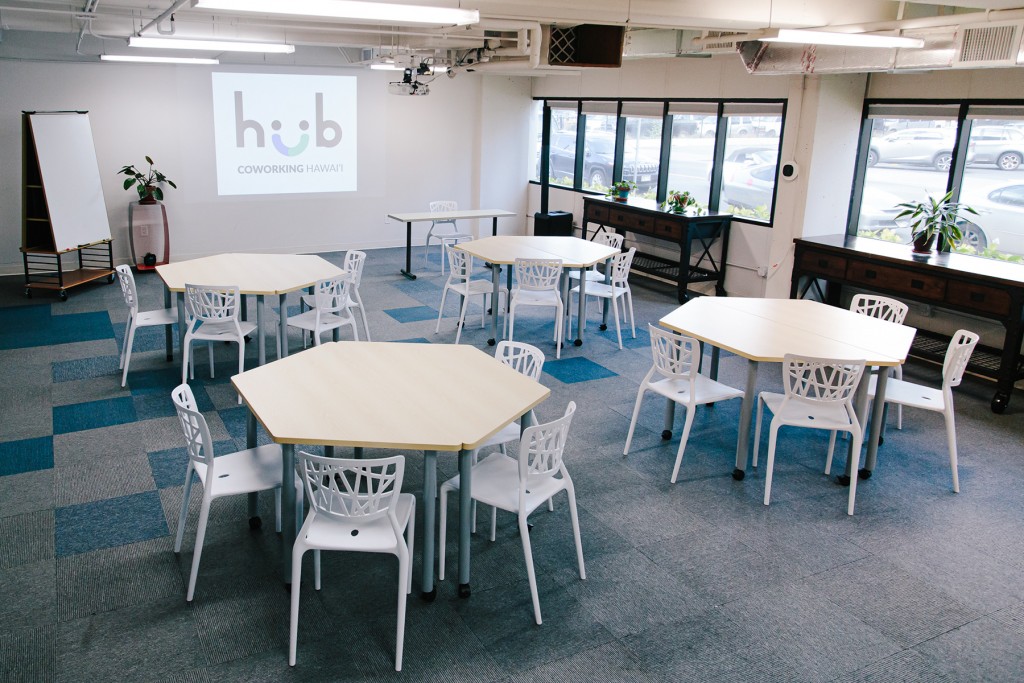 Now, after eight months working from home (sorry for the reminder), we are starting to see that some people miss these quirky office nuances. It's nice to have a designated workspace that isn't your dinner table, or isn't crowded by children's toys. Although we love our furry coworkers, even they are starting to become a distraction. We are reminded in the value of separating home and work spaces. The Hub wants people to look at coworking spaces as an opportunity to reinvent their workspace and take advantage of an affordable satellite option for their company and team.
At the Hub, we see the importance of mixing it up. It's nice to have the option of a designated desk, a productive work environment to boost motivation, and even just a large space to walk around. Bonus, that you may even run into someone and enjoy an inspiring conversation. As COVID-19 continues to disrupt the corporate workspace, the reality of going back to "normal" seems improbable. We see some companies thinning out office capacity and know that this isn't cutting it for everyone, especially for those who work in teams (insert another Zoom call here).
Coworking spaces provide a productive working environment, opportunities for networking, private offices, meeting rooms for client or team meetings and even business addresses where one can receive their business mail. However, not many businesses have thought to use a coworking space to give their team alternatives to working in their kitchens or multi-generational homes. They are missing out on an opportunity that enables their employees to increase productivity, meet in small groups, and focus more on work.
To sweeten the deal for larger teams, the Hub has recently added a Team Plan to give larger teams extra flexibility and amenities. The Team Plan is $395 per month and includes:
25 Day Passes per Month
M-F, 9am-5pm Access
$15/day for additional days
$100/month of meeting room credit for the team
Applicable for up to 10 team members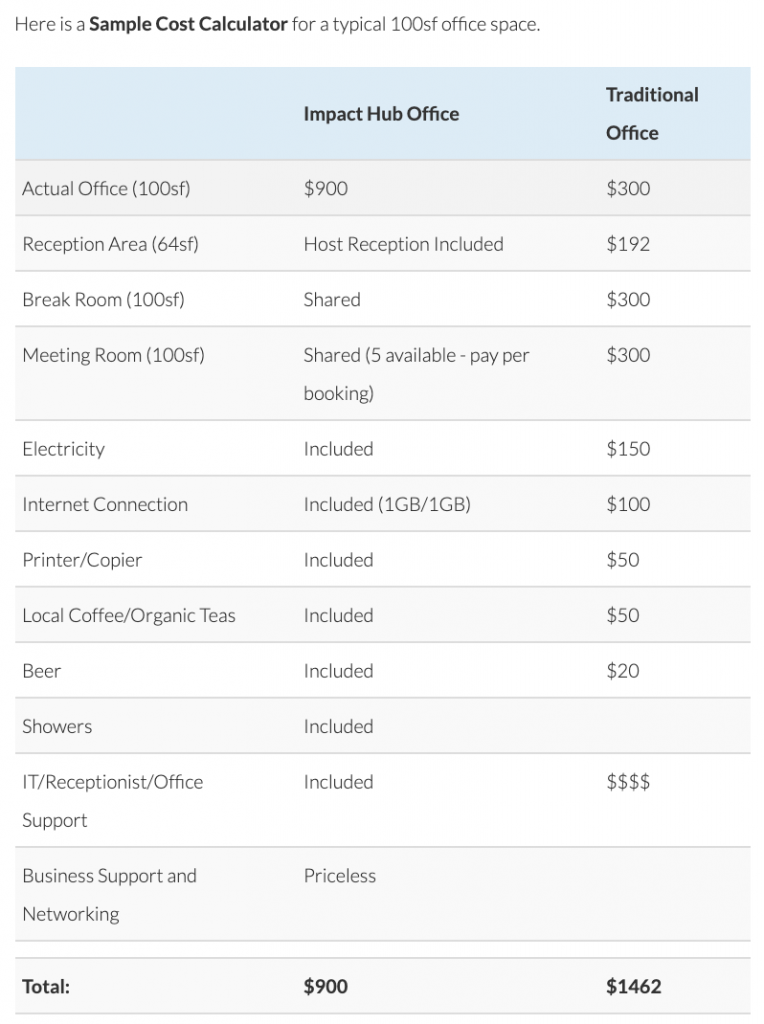 All members have access to the Hub's reliable Wi-Fi, printing, private phone booths, meeting rooms, surfboard storage, and kitchen equipped with complimentary local coffee and beer on tap.
The Hub has also lowered the pricing of their large workshop space to be aligned with the City and County of Honolulu Reopening Plan's tier system. The largest meeting room in the space (960 Square feet) will have a limit of 5 people until we enter tier 3 and then have a limit of 10 people. The price is currently $36/hour for Unlimited members and $60/hour regular price. Equipped with projector speakers, and whiteboards this room is perfect for filming online workshops, hosting trainings, professional development, or even in-person meetings for up to 5 people.
For groups of 5 or less, the Hub also has other meeting rooms and of course individual workspaces to fulfill your need to "go to work" once again. The newest addition to the space is the Sound Box meeting room where members have two person meetings, hop on video conferences and record podcasts with professional mics for just $15/hr.
The Hub's aim is to allow people to do what they love without having to worry about distractions like cost or space availability. To learn more about how the Hub can help your company or small business, its COVID19 disinfection policies, and more please visit www.HubCoworkingHi.com or stop by for a complimentary tour of the space M-F 9:00 a.m. to 5:00 p.m. Your first day is always free!
---
Hub Coworking HI: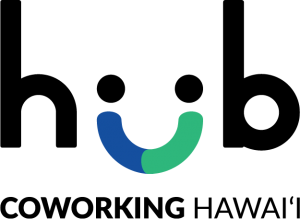 Started by George Yarbrough and Nam Vu, "The Hub" as it is more commonly known serves as a multipurpose space for coworking, events, meetings, studying, idea smithing, and more. The idea is to give Hawaii's community a non-traditional place to work, share ideas, and grow exponentially. With all of its components and community aligned mission, the Hub forms a diverse and collaborative space that spikes productivity while providing members with a network of other motivated individuals. The Hub is home to a range of companies from startups to national corporations. Membership and daily pass information can be found at www.HubCoworkingHi.com.
For more information on how you can join the Hub community, please visit HubCoworkingHI.com or follow them on Instagram and Facebook @HubCoworkingHi.