How Much Will That Cost Me?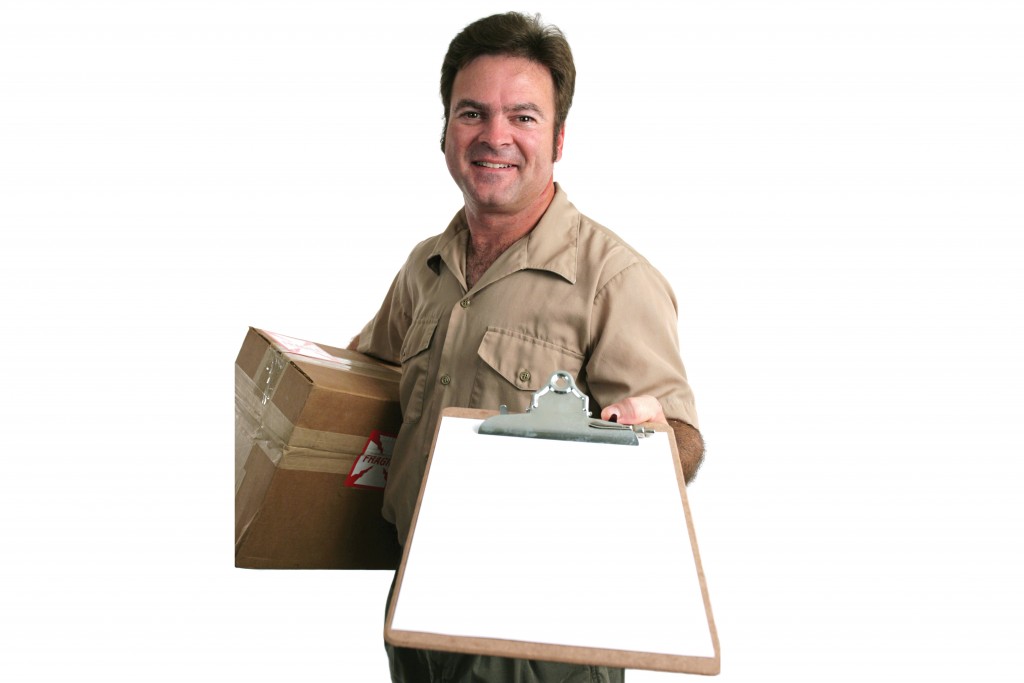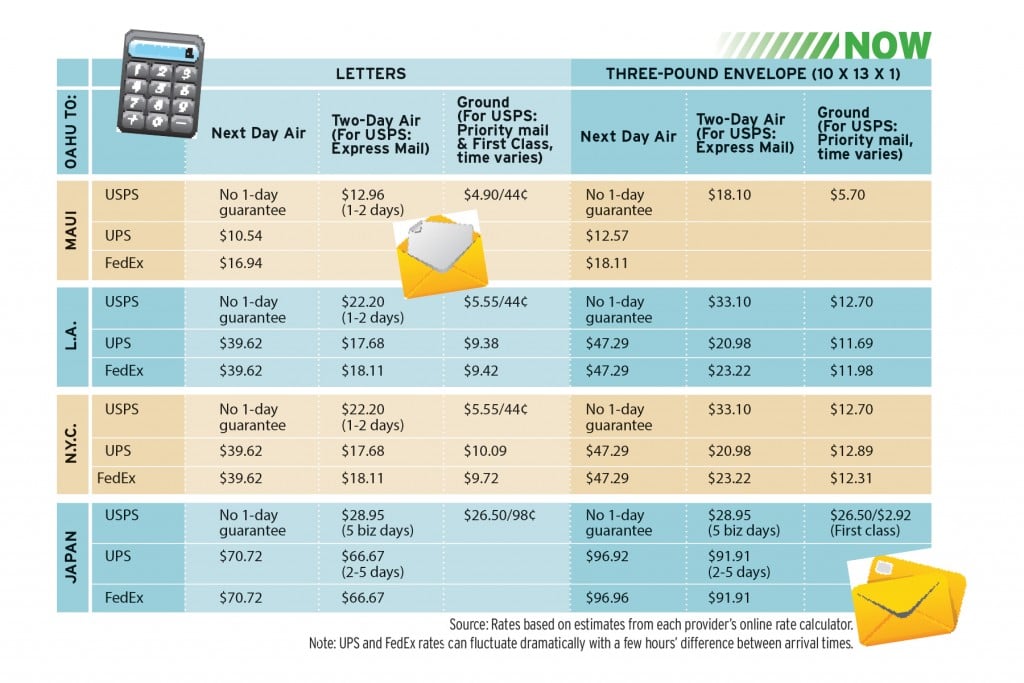 Until teleportation is invented, mail and package services will remain essential to Hawaii businesses, who are served by three major providers: FedEx, UPS and the U.S. Postal Service.
William Donohoe, who worked at FedEx for 19 years before opening the Shipping Shack in November 2005, says his company uses all three and each has its pluses. "It's based on the customer's needs," he says. "It depends what the item is, if it's a high-value item, how fast they want to get it there."
Two weights affect the price of delivery: the weight of the package, rounded to the nearest pound, and the "dimensional weight," which is determined by multiplying the package's length, width and height in inches and dividing the result by 194 for domestic packages and 166 for international mail. The customer pays for the greater of the two weights.
Donohoe says people mailing to and from Hawaii should add more time to whatever the USPS usually promises. For example, priority mail says it takes about two to three days, but Hawaii residents should tack on a few extra days for the Mainland.
Rates and Rate Calculators
www.usps.com
www.ups.com
www.fedex.com