How To Make Your Restaurant Successful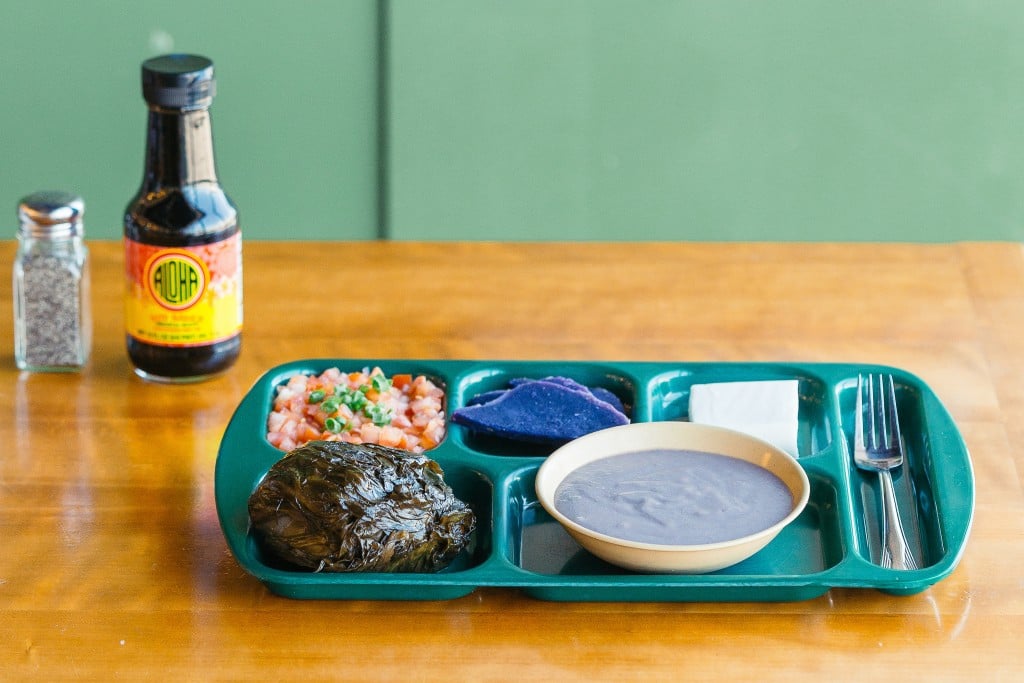 Want to open a new restaurant or introduce your existing eatery to more customers?
Maybe you want the inside scoop from some of the biggest names in local food. Whatever the case, you should attend "The Business of Restaurants," a breakfast event hosted by Hawaii Business Magazine at UH West Oahu.
The topics include effective marketing using social media and other techniques, employee retention and recruitment, third-party delivery, the benefits and challenges of operating a restaurant in Leeward Oahu and much more.
Our panelists are:
Jason Higa, CEO of FCH Enterprises, the parent company of Zippy's Restaurants, Napoleon's Bakery and many other popular food service brands.
Monica Toguchi, President and CEO of Highway Inn, the famous local diner with locations in Waipahu and Kakaako.
Janina Abiles, Manager of Client HR Trainings & Products for ProService Hawaii, who will provide insights into the crucial topic of retaining employees.
Tom Jones, President & Co-Owner, Gyotaku Japanese Restaurants with locations in Honolulu, Niu Valley and Pearl City
Hawaii Business Editor Steve Petranik, who will moderate the discussion.
The event is Friday, Nov. 9, from 8:30 a.m. to 10:30 a.m., with breakfast provided by Zippy's. It will be held on the UH West Oahu at 971 Farrington Highway in Kapolei. Register at hawaiibusiness.com/SBA110918.