3 Easy HR Resolutions for the New Year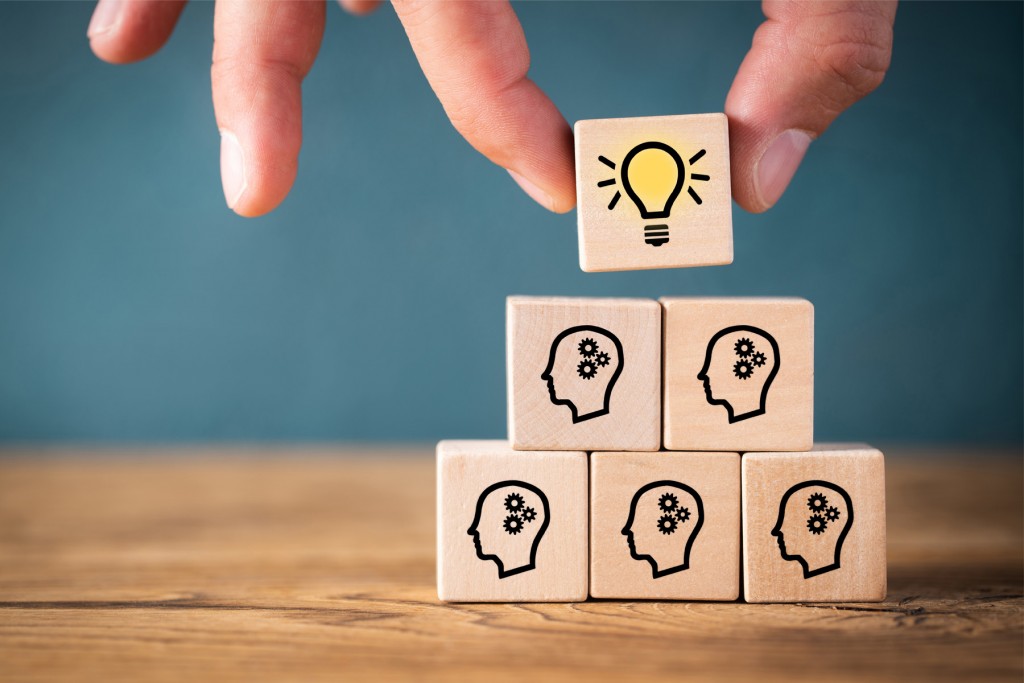 Happy 2019! Ready for a new way to do business? Here are three human resources resolutions that will have your business humming.
Make a habit to check in with employees more often
Employees today require ongoing feedback, support, and coaching. This year, make a point to check in more regularly. Schedule meetings or just stop to chat about what's going on. The important thing is to engage, listen, and offer encouragement or guidance.
Put technology to work for you
Your customers and employees expect your business to keep pace with technology. This can be the year that you finally get a paperless payroll system set up, or get your employee leave requests off of sticky notes. Getting the right technology in place is key for the long term success of your business.
Take time for strategic thinking and problem solving
Whether running a family business or a global corporation, successful leaders always make time for planning. To free up your time, make sure you have a strong team or hard-working #2 to handle daily issues. Outsource administrative tasks that don't benefit your customers. Focus your energy on where you're going and how you'll get there.
Need a hand? Start the New Year with a new way to do business, one that saves you time and money. Thousands of businesses in Hawaii trust simplicityHR by ALTRES to take care of their human resource needs. To learn more about how you can simplify with simplicityHR, contact us today.

simplicityHR by ALTRES
(808) 791-4900
www.simplicityhr.com
━━━
Employers Learn New HR Laws
Under a new 2019 law, employers with any workers in Hawaii may not ask anyone about an applicant's "current or prior wage, benefits, or other compensation." The law also prohibits searching publicly available records to attempt to figure out an applicant's salary history, and relying on an applicant's salary history to determine compensation, unless the applicant voluntarily discloses it without prompting.
Employers and hiring authorities are free to discuss an applicants' compensation expectations, as well as ask about "objective measures" of productivity on prior jobs, like sales. Internal transfers or promotions are also exempt for the law as a current employer already knows how much their own employees are paid. The Society for Human Resource Management Hawaii Chapter helps educate HR professionals.


For more information, go to www.shrmhawaii.org or call SHRM Hawaii at (808) 447-1840.
━━━
HR 360° Directory

Eliminate the distractions of being an employer and simplify with Hawaii's most experienced and trusted provider of outsourced payroll and HR. Learn why we're Hawaii's premier
HR outsourcing company.
Simplicity HR by Altres
967 Kapiolani Boulevard | Honolulu, HI 96814
(808) 791-4900 | www.simplicityHR.com
━━━

We are a member-driven, nonprofit organization that specializes in providing essential HR resources to more than 800 employers in Hawaii. Whether you are a small operation, or one of Hawaii's largest employers, investing in an HEC membership is one of the wisest decisions your company can make.
Hawaii Employers Council
2682 Waiwai Loop, Honolulu, HI 96819
www.HECouncil.org | (808) 836.1511
━━━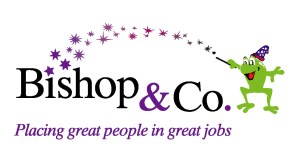 Recruiting for all level positions including Executive, Professional, Mid Management, Entry Level. Focusing on areas including Administrative, Accounting and Finance, Project Management, Information Technology, Technical, Sales & Marketing, Human Resources, and more.
Davies Pacific Center
841 Bishop St., Suite 1614 | Honolulu, HI 96813
(808) 839-2200 | www.bishopco.net
━━━

As Hawaii's leading HR solutions provider, we're committed to empowering businesses to succeed so we can create a brighter future, together.
ProService Hawaii
(808) 725-6888 | info@profservice.com
www.proservicehawaii.com/hawaiibusiness