Get Ahead of the Curve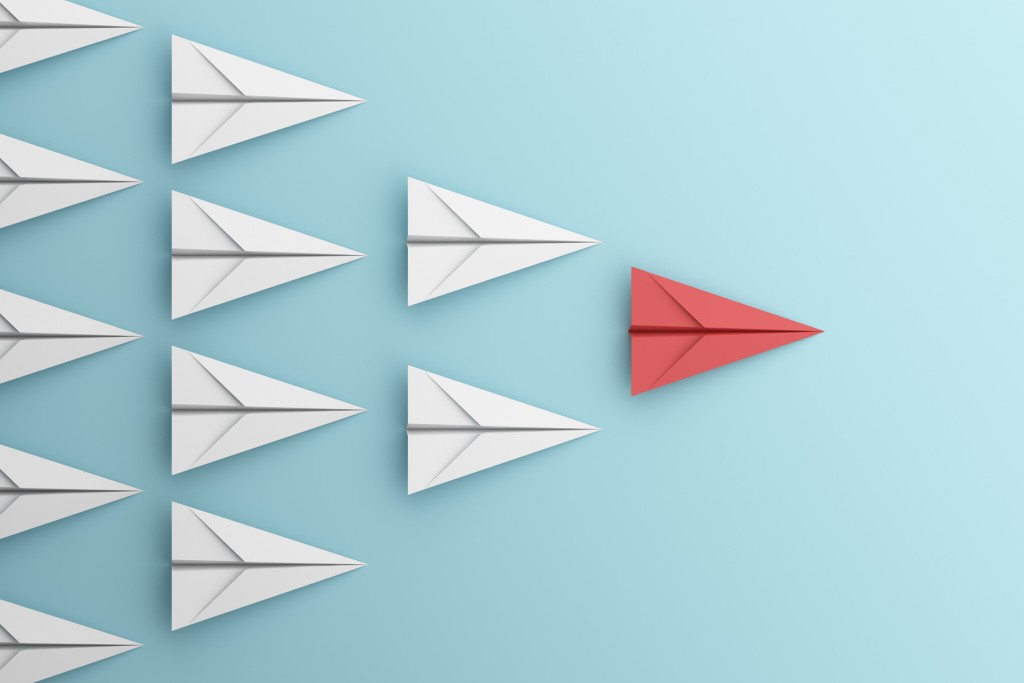 New terms are trending in our world: Social distancing, WFH, PPP, and flatten the curve. COVID-19 has changed customer expectations and business operations.
Business strategies and processes that were once clear and well executed, are unnervingly murky and chaotic. As restrictions lift and businesses reopen, it is time to reshape how you take care of your employees, serve your customers, and rejuvenate your business in 3 steps.
Revitalize your 1-year plan
Dust off your current strategic plan. Keep what is relevant and ditch what is irrelevant. Create a context map to kick-off conversations about outside and internal trends, political and economic climate, technology factors, customer needs, and future uncertainties.
Believe VSP (visual strategic planning) is effective
Transform what used to be a 2-day in-person meeting into a dynamic virtual experience. By now, your employees are most likely comfortable working as a distributed team. VSP is an opportunity to upskill their ability to work collaboratively.


Use the best process and tools for your VSP session

Process:

Schedule a 2-hour meeting each morning for one week
Refresh minds with a 5-minute stretch break
Assign prep-work to help participants contribute meaningfully

Tools:

Use an online platform, such as Zoom, that allows people to interact in small and large groups
Mimic in-person interactions with a collaboration tool like Mural
Ready to get started? Let's band together to help Hawaii's organizations get ahead of the curve and reshape a brighter tomorrow.

(808) 224-6694
www.think-training.com
info@think-training.com
---
Which is better? A virtual employer across the globe or one across the hall?
Working from home is not a new concept but it did come as a surprise directive to many this year. How does your traditional vs. remote office compare?
Evaluate:
Workspace.
Not all offices are executive suites. Home offices rarely have Starbucks in the lobby.
Interactions & Interruptions.
Unplanned visitors happen in both scenarios.
Stress.
Which is worse? A one-hour commute? A barking dog on a call?
Corporate Culture.
Are you missing key information if you aren't in the physical office?
Work-life balance.
Is caregiving for family a priority?
The answer will not be the same for any two people. It really boils down to what you value the most.

To learn more about the role of human resource management professionals and how to improve HR competency, go to www.shrmhawaii.org.