Hypnotism Can help You Conquer Problems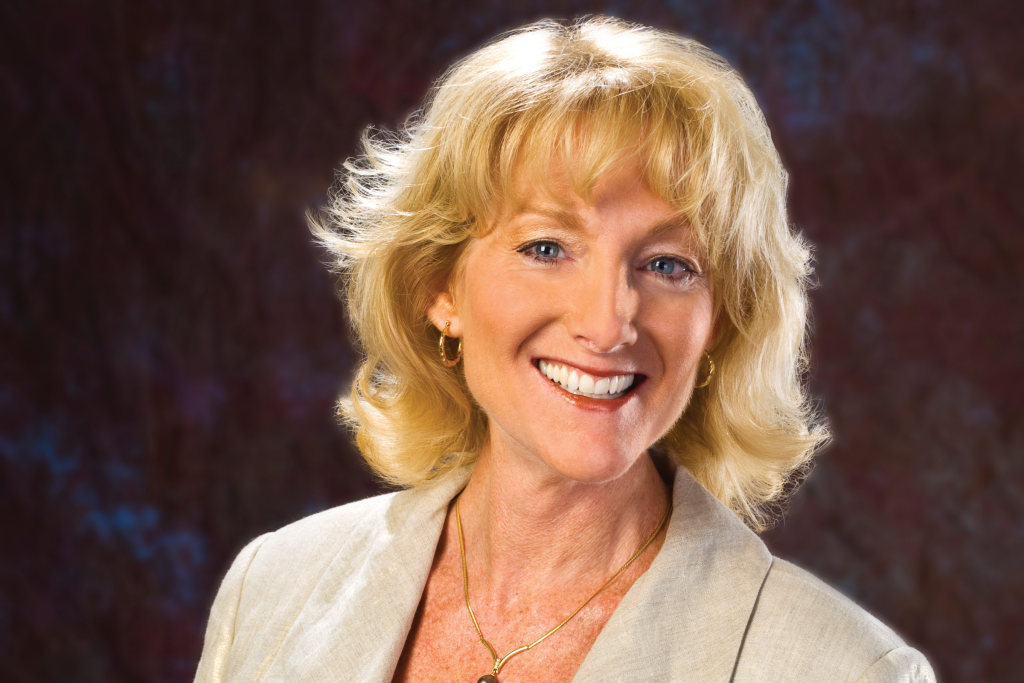 Are you anxious about presentations or public speaking? How about procrastination, an inability to concentrate or a lack of motivation? Fear of making sales calls?
Many businesspeople suffer from one or more of these issues, but few take advantage of an effective and relatively easy treatment: hypnosis.
Mindy Ash, hypnotherapist at Hawaii Hypnotherapy Center, says hypnosis has been proven to increase confidence and reduce the self-limiting "anchors" that inhibit people from reaching their full potential.
"We might be sabotaging ourselves, or our motivation is not 100 percent. Hypnosis can help a person get more motivated," Ash says.
A self-limiting belief is the voice inside us that questions whether we are worthy of success. "Clearing limiting beliefs and turning them into positives make it possible to take the steps forward to success."
Ash says she has provided hypnotherapy for employees of many local organizations, including Kaiser Permanente, Honolulu Business Network Group, Hawaii Pacific University and Kapiolani Community College.
"I do a lot of education about hypnosis because of all the misconceptions," she says. "Hypnosis is something you learn. The more you do it, the better you get."
Steven Pollard agrees. He was a clinical psychologist on the Big Island and practiced hypnosis for 40 years before retiring."It's effective to use mental visualization, which then turns into action," he says.
"Cold phone calls are hard for sales people and hypnosis, in fact, helps them, but they are really helping themselves with the mental gain."
Ash explains one of her methods: "I identify what people want to achieve. While most people talk in 'don'ts,' I take what they want and loop it into suggestions.
"We talk negatively about ourselves all the time. You're hypnotizing yourself that way."