Deep Dive: Impact Investing
Four elements that define this practice and how you can get involved.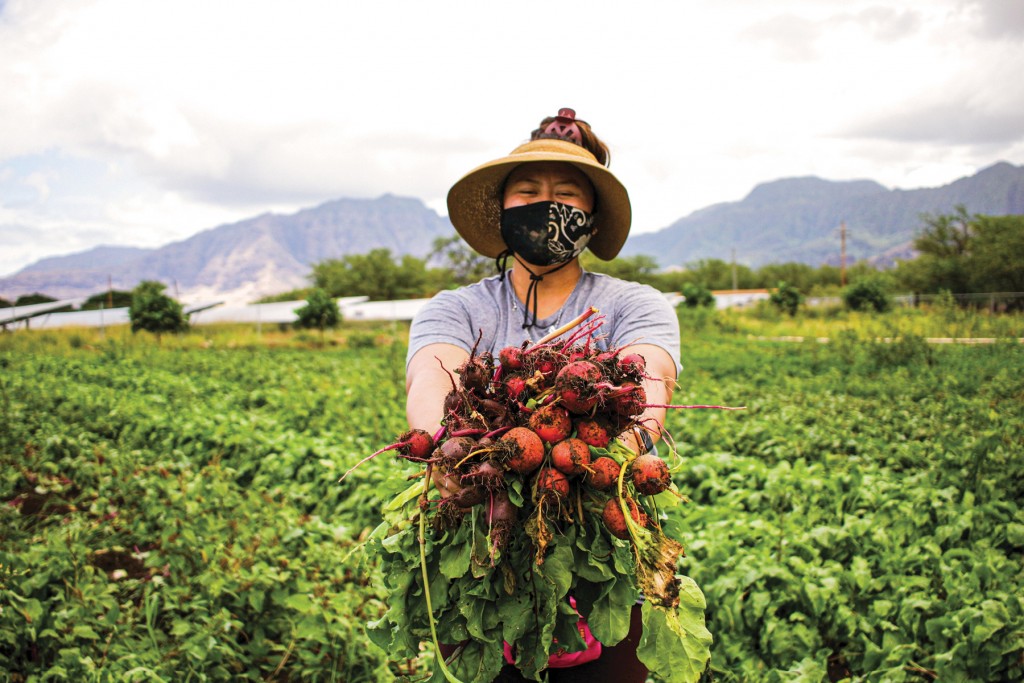 4 Key Elements of Impact Investing
The Global Impact Investing Network lists characteristics that define the practice of impact investing:
The intent of the investment is to contribute to social or environmental good.
Investments should generate a financial return on capital that can range from below market to a risk-adjusted market rate. This distinguishes impact investments from philanthropy.
Investments can be made across a variety of asset classes, including cash equivalents, fixed income, venture capital and private equity.
The social and environmental performance of impact investments should be measured and reported to help support the growth of the impact investing industry.
5 Ways You Can Make Impact Investments
Hawai'i Community Lending, a community development financial institution, has an individual impact investor note that individuals can contribute to. The money will help get capital to residents in need, says Jeff Gilbreath, director of lending and development.
Gilbreath says those interested in contributing to this fund can call Hawai'i Community Lending at (808) 587-7656.
Kim Johnson, co-founder of the Johnson Ohana and Kōkua Hawai'i foundations, says people are investing in Slow Money Hawaii to ensure good food for the Aloha State. Slow Money Hawaii is a nonprofit that connects community members interested in providing small loans to local farmers and food entrepreneurs.
She says individuals can also crowdfund loans in underserved communities through the international nonprofit Kiva. "By lending as little as $25 on Kiva, you can support women starting businesses or small farmers, and know you are directly contributing to their success. It is empowering to invest in people and projects that benefit local communities and prioritize a sustainable and equitable path forward," she writes in an email.
Lisa Kleissner, president of the KL Felicitas Foundation and co-founder of the Toniic Institute, a global network that focuses on impact investing, recommends analyzing your existing portfolio and identifying "toxic" investments that are antithetical to your mission. Then, you can divest from those investments and use that capital to seek out new investments that are better aligned with your mission and values.
She also recommends joining an impact investment network. The Toniic Institute and the Global Impact Investing Network offer memberships for investors. And Leveraging Hawaii Capital hosts quarterly workshops on impact investing.
"You will find folks just like you who are at various stages in their journey," she writes in an email. "You will have access to tools, advisor recommendations, and deal flow. You will be able to see returns, share diligence and more. This access will accelerate your learning, de-risk your strategy and provide tools for influencing your governing body."
Supplemental reads: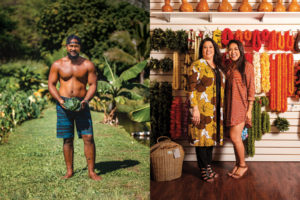 Investing in People, Companies and the ʻĀina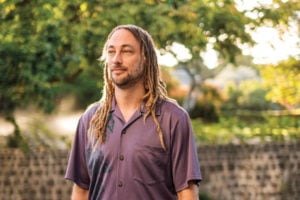 What Does it Mean to be a CDFI and a Credit Union?