How Innovation Can Work For You [Sponsored]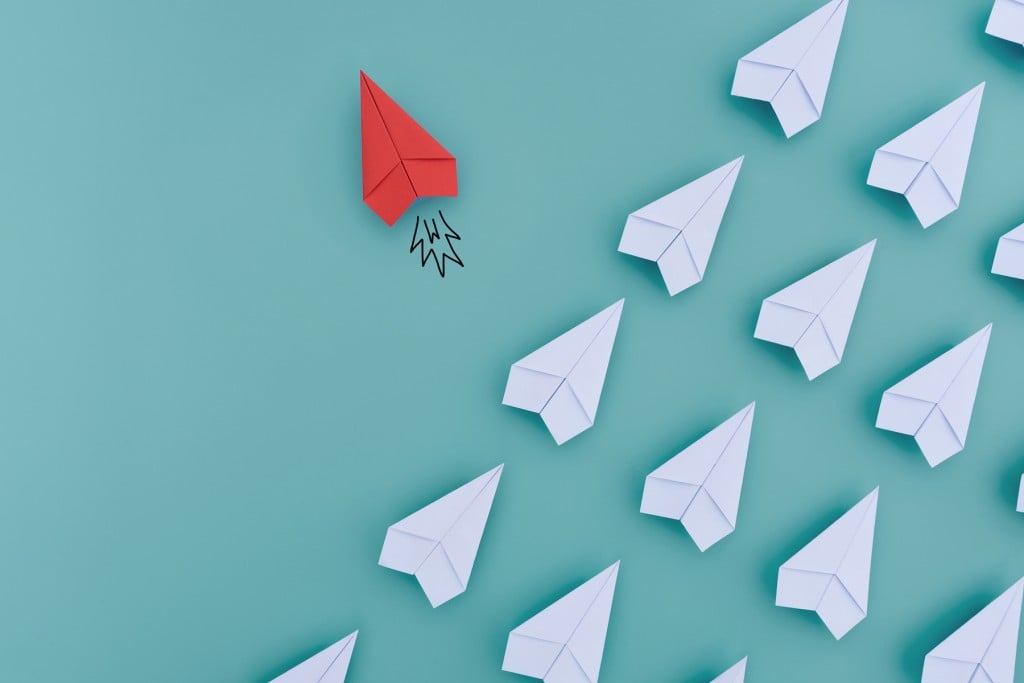 Learn to create a culture of agile innovation, greater engagement, and rich collaboration throughout your organization at this exclusive workshop on April 27.
Agile innovation addresses the three critical drivers of organizational success: accelerating the innovation process, reducing the risks inherent in innovation, and engaging the entire organization and broader ecosystem in the innovation effort.
Dr. Po Chi Wu, known internationally as an "Innovation Provocateur and Evangelist," returns to Hawai'i on April 27, 2019 to present an interactive workshop focusing on innovation as a means to drive change.
A senior partner at Futurelab Consulting, Dr. Wu has been a venture capital investor, research and business development executive, scientist, and educator. He currently teaches entrepreneurship as a Visiting Professor at UC Berkeley and an Adjunct Professor at The Hong Kong University of Science & Technology. He is co-author of Agile Innovation: The Revolutionary Approach to Accelerate Success, Inspire Engagement, and Ignite Creativity, cited by business leaders worldwide as an authoritative guide to organizational success.
In his half-day workshop at the University of Hawai'i at Mānoaʻs iLab, Dr. Wu will explore with attendees approaches to innovation that are uniquely suited to the needs and resources of their organizations.
Register for the April 27, 2019 workshop here!