Innovation: Good FIT for Chinese Students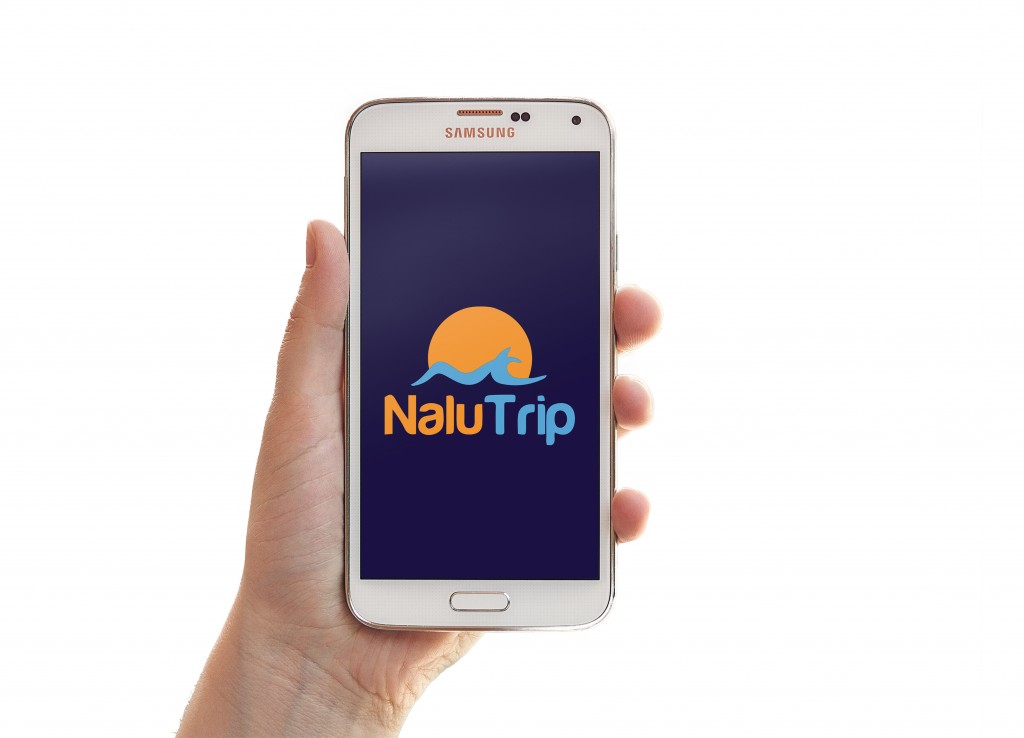 Creator and His Product
Richard Xie came to Hawaii for an MBA at Hawaii Pacific University and never returned to his native China. After graduation and a few stints in marketing for local wholesale businesses, he set out on his own.
"I'm a risk taker and I thought, I better try [running a business] for myself," he says. He founded Hawaiian Sealife (HSL Group), a tropical-fish exporter, and won state exporter of the year in 2009. Then HSL became the local coordinator for a successful Chinese reality TV show called "Photographing Hawaii." Xie's newest venture, NaluTrip, is a smartphone app and website to serve the growing market of Chinese free, independent travelers (FIT), honing in specifically on college students.
Emerging Market
China-to-Hawaii travelers are fast abandoning the group tour. "That's why we chose a reservation system, so the FIT can – from China – pick and choose activities in Hawaii," says Xie. For example, 82 percent of Hawaii activities for Chinese are not booked through Expedia's website, but through the Expedia desk in Hawaii, says Xie. "When we realized that, we wondered: When they're 10,000 miles away from Hawaii, how can we push them to book the majority of Hawaii activities before they arrive?"
" We provide (Chinese college students) everything from the visa to the spring break or vacation activities."

— Richard Xie , NaluTrip, Founder
NaluTrip CEO Dylan Zhang says there was a vacuum in the market for FIT-driven technology that overcomes the challenges of people "using multiple languages and booking at the last minute. But now we have a system to power that," he says, and adjust for time zones.
Market
Xie says there are 900,000 Chinese students in the U.S. "Students land in the U.S. for four years – that makes this FIT market really repeatable. They can be consumers for four to eight years of school, plus relatives and families visiting. Suddenly this becomes a 10 million person market."
Because Hawaii is on the bucket list for so many Chinese travelers, the local company can draw in Chinese students studying on-island or on the U.S. mainland. "On the way back to China, they usually stop in Hawaii for a few days," says Xie.
Outside View
NaluTrip is gaining momentum because it provides services to a unique consumer and its solution doesn't exist elsewhere in the marketplace. "They can represent all sides of the business. They know how to interact with the tour operators and the travelers," says Chenoa Farnsworth, managing director of Blue Startups, which selected NaluTrip as part of its latest cohort.
"It's a very modern company in its multicultural aspects. I think it gives them
an edge."