Innovation: iRun Earphones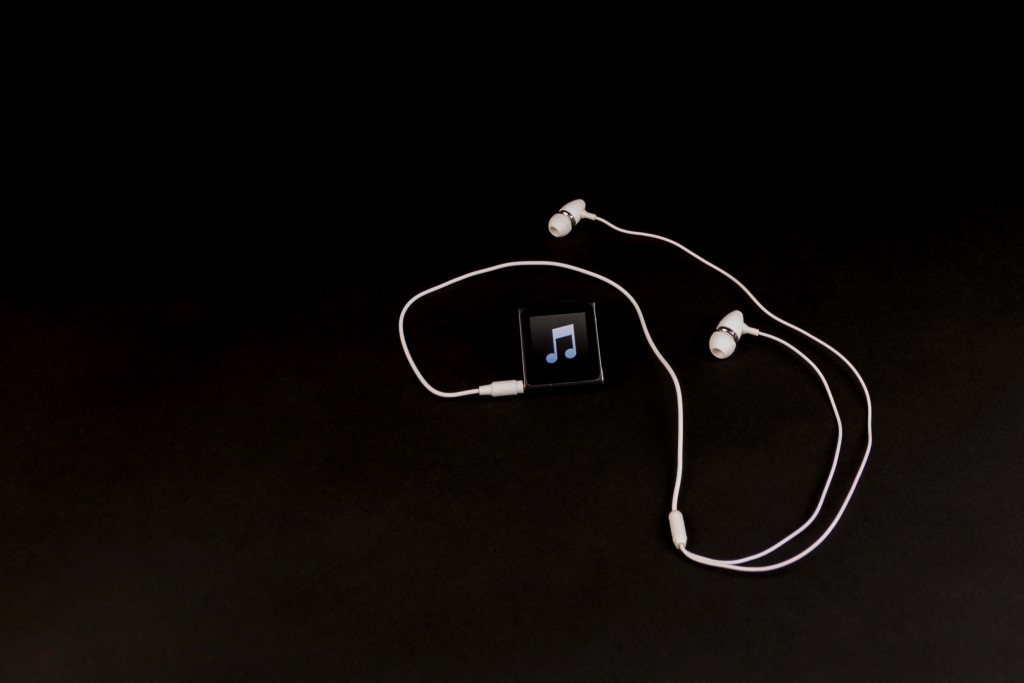 Three Styles:
iRun Performance is a short-wired earphone for iPod Shuffle users who wear hats or shirts while they train.
iRun Advantage is for those who strap smart phones to their arms or attach iPods to their sports bras.
iRun Extreme is a  waterproof earphone for water-sports enthusiasts.
Philosophy:
Local company iRun seeks to improve upon existing athletic products. "We identify the problems that others don't address, and find solutions," says founder Frank Duggar. One result: earphones with shorter cords.
Product:
Duggar, a marathoner and triathlete, had a problem with long earphone cords. "They would always get stuck to me when I would sweat, get tangled and I would have to come up with different ways to deal with it," he says. "So I decided to solve the problem. I bought a cheap pair of earphones, cut the wires, soldered them together, tried it out and it worked."
User:
"I've always run with headphones for as long as I can remember. I've been running with iRun earphones for two years now and I love the short cords," says Rob Keogh, a petty officer with the U.S. Coast Guard. "I use them with my iPod, which I clip onto my hat. No tangling wires, no fuss and great sound."
Other Products:
iRun also makes socks, laces, belts and hats.