Internationally Recognized Customer Service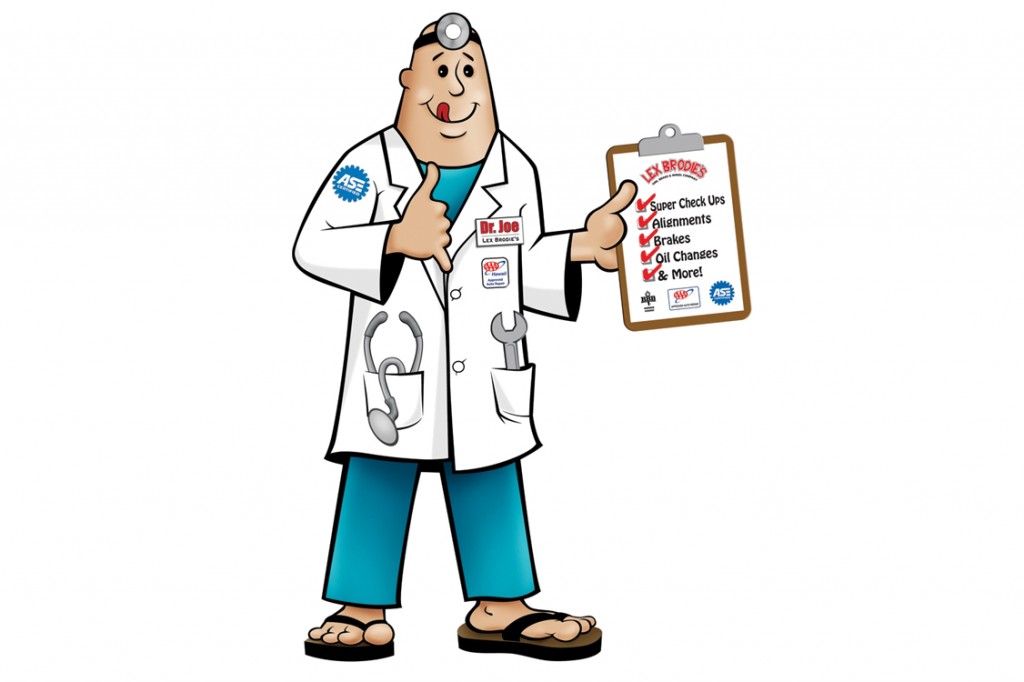 Every business claims it puts its customers first, but what elevates some companies above the others? One crucial factor is the ability to adapt and improve customer service with changing circumstances.
Lex Brodie's Tire Co. is the first winner of the International Better Business Bureau's Torch Award for Excellence in Customer Care, awarded in March. The BBB says Lex Brodie's earned the prize with a "commitment to exceptional customer care and ability to improve and modernize its service."
Scott Williams, Lex Brodie's president, says the company starts by doing the basics right. "The key is service – how you care for your customer and what's best for them and how you deliver on your promises," he says. "You need a friendly place of business with a caring and professional staff, followed by consideration for your customers' needs – offering options on what's best for them while being sensitive to their concerns."
But, he says, to maintain business, a company must be comfortable with welcoming change.
"When you face challenges, when you and your company mature, as technology changes, or as the economy goes through ups and downs, there is change. If you fight it, it's bad. When you embrace and expect it – even look forward to it for opportunities – change turns out positive results."
One example of embracing change was Lex Brodie becoming an Ask Patty Certified Female Friendly business. The national program helps automotive companies create a comfortable atmosphere for women customers.
"It's important for service personnel to understand that what motivates (women) may not be what motivates others," Williams says. "What better way to address that reality than to help illustrate the differences in how men and women think and make decisions?"