Is it Legal to Secretly Record a Conversation in Hawaii?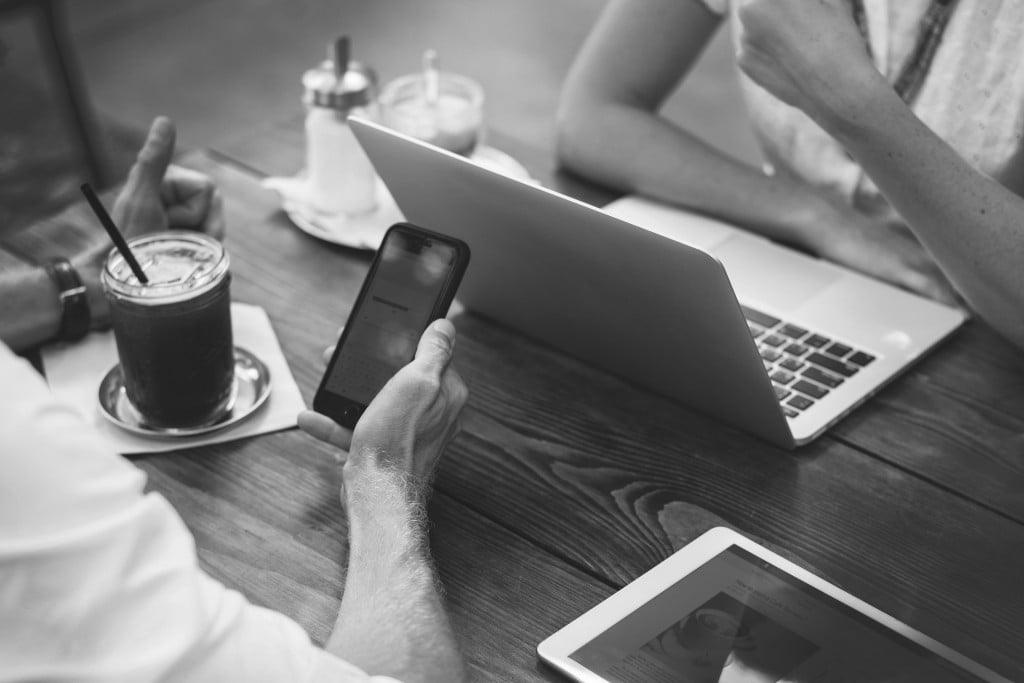 Yes, it is legal to secretly record a conversation in Hawaii as long as one person in the conversation consents – and that can be the person doing the recording. You can do the recording in person or on the telephone.
This topic has been thrust into national debate since former White House aide Omarosa Manigault Newman released a secret recording of her firing by President Trump's chief of staff, John Kelly. She has since released more recordings of her conversations with Trump and his daughter-in-law and campaign aide Lara Trump.
Like most states, Hawaii is considered a one-party consent state. States like California, Florida and Washington require the consent of all parties to record a conversation.
In the Islands, this law also applies to the workplace, says David Simmons, a Honolulu attorney who represents workers, but he adds that employers do have the right to prohibit surreptitious recordings.
Sarah Wang, an attorney with Marr Jones & Wang, a Honolulu firm that exclusively represents employers in labor and employment law cases, says it's common to see employers prohibit this practice in their employee handbook or policies: "I think it does maybe chill people's conversations or their trust in the workplace to know that people can be secretly recording them." She says employers may also elect to have such a policy in place so workers can feel comfortable having conversations that involve confidential or sensitive information.
She adds: "As a practical matter in this day and age, though, I think it's so easy to film, to take pictures, to record. I do think people ought to be on their best behavior at all times. People ought to keep in mind just how easy it is to record."
Wang cites two local cases in which fired employees sued their employers for wrongful termination and secretly recorded conversations with their supervisors or human resource professionals. In those cases, it was the people suing for wrongful termination that looked inappropriate, she says, because "you can kind of tell that they're trying to goad the person, their supervisor or their human resources person, into losing their temper or saying something."