Japanese Companies Seek Hawaii Investments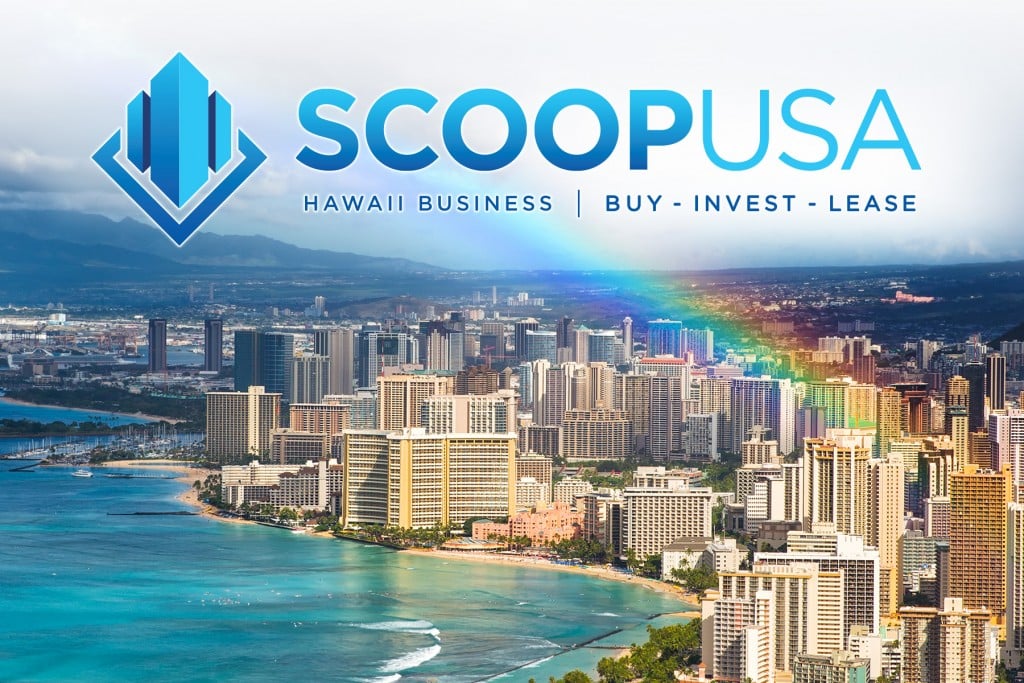 With record-high cash reserves and a long-term stagnant domestic economy, Japanese businesses have been expanding oversees for continued growth opportunities. Bloomberg News reported that Japanese corporations invested more than $500 Billion in the United States last year alone and project that this amount will increase 4% in 2020.
$400 Million of Hawaii commercial property has been purchased by the Japanese since 2014.
This rapid expansion is being fueled by Japanese banks, with historic low-interest rates and allowing foreign-assets as collateral. In fact, Japanese financial institutions are now rated as the # 1 offshore commercial lender globally.
ScoopUSA.com markets Hawaii Commercial Real Estate and Business listings directly to qualified Japanese leads
Owner Frank Clark will hold two seminars in Japan on January 24 and 27 to showcase Hawaii's commercial real estate and business opportunities to Japanese investors. This March, he will also take 24 interested Japanese investors on a tour around Hawaii. If interested in being listed at the seminars and/or the March tour, contact ScoopUSA.com at (808) 382-1977.
With an established reputation in Japan and Hawaii, ScoopUSA.com is the trusted bridge of opportunity between the two economies.
Top Ten Reasons to List on ScoopUSA.com
It's Free!
Reach Thousands of qualified Japanese tenants, buyers and investors
High-quality applicants & partnerships
Easy to set-up and manage
Complimentary translation services
Professional guidance on marketing to Japanese prospects
The best Japanese online connection for Hawaii opportunities
Backed by Real Select International with 20 years Japanese real estate expertise
Mobile responsive
24/7 viewership