Join the Community at the Honolulu Museum of Art
One of Hawai'i's premier art institutions and a popular cultural hub located in the heart of Honolulu, the Honolulu Museum of Art offers great membership benefits for you and your entire family.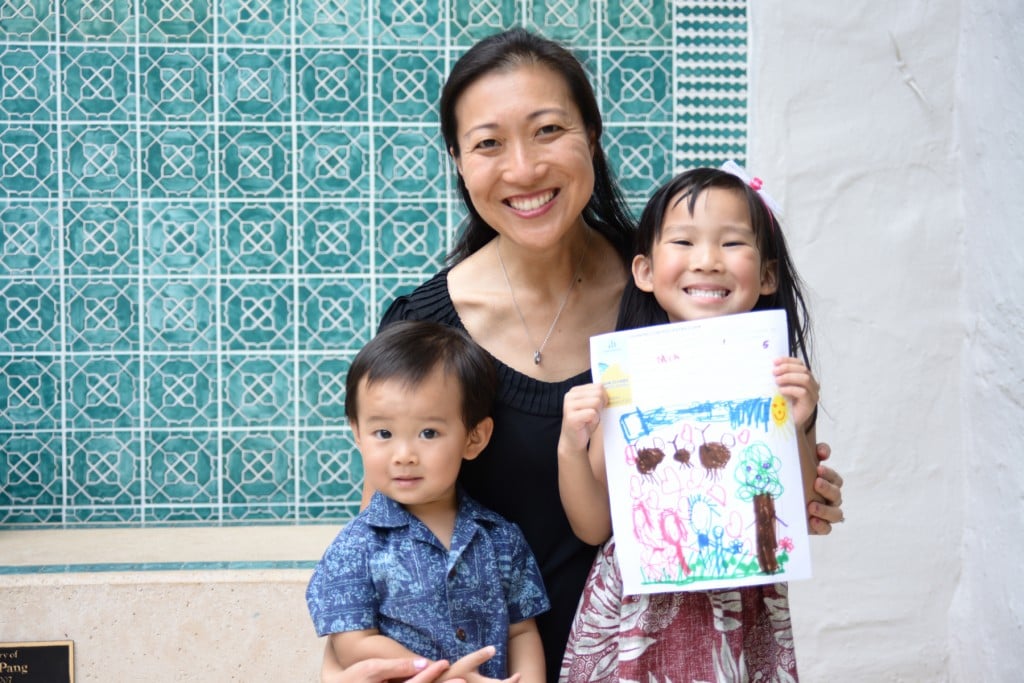 Here's a list of the top five reasons to consider becoming a museum member, with year-round access to engaging art, programs, and HoMA's uplifting, rejuvenating ambiance:
Reason #5: A front-row view of museum happenings! Members receive invites to special sneak peeks, exhibition openings, and behind-the-scenes events.
Reason #4: HoMA members receive a discount at our renowned open-air HoMA Café, which serves up casual, contemporary cuisine and refreshments along with its signature island-style hospitality, perfectly complementing the museum experience.
Reason #3: The HoMA Shop offers a wide variety of unique publications, jewelry, handmade ceramics, textiles, and prints by local artists, and much more reflecting the international scope of the museum's collection—all at a discount to museum members!
Reason #2: Access, access access…experience the art, enjoy the iconic serenity of our courtyards and galleries, or just come hang out anytime you like! HoMA offers family friendly hours and is open late on Friday and Saturday evenings with live entertainment.
Reason #1: Your membership directly supports HoMA's programming and community access, allowing the museum to bring our community together through experiences that celebrate creativity and education, cultivate wonder, and foster empathy, deepening our connection with one another and the world we share.
Join today and be a part of the community-driven Joyful Return exhibition, a seven-part experience presented across our courtyard and gallery spaces that will continue to expand and grow. The museum's extended hours are great for family outings, date nights—or just hanging out and reading a good book. Join the HoMA community today by visiting honolulumuseum.org or calling (808) 532-8724.


The Honolulu Museum of Art
honolulumuseum.org
808-532-8700