Josh Tatofi Explains His Creative Process, and a Surprising Side Gig
When not making music, you might spot this Nā Hōkū Hanohano Award winner at his new coffee wagon in Kailua.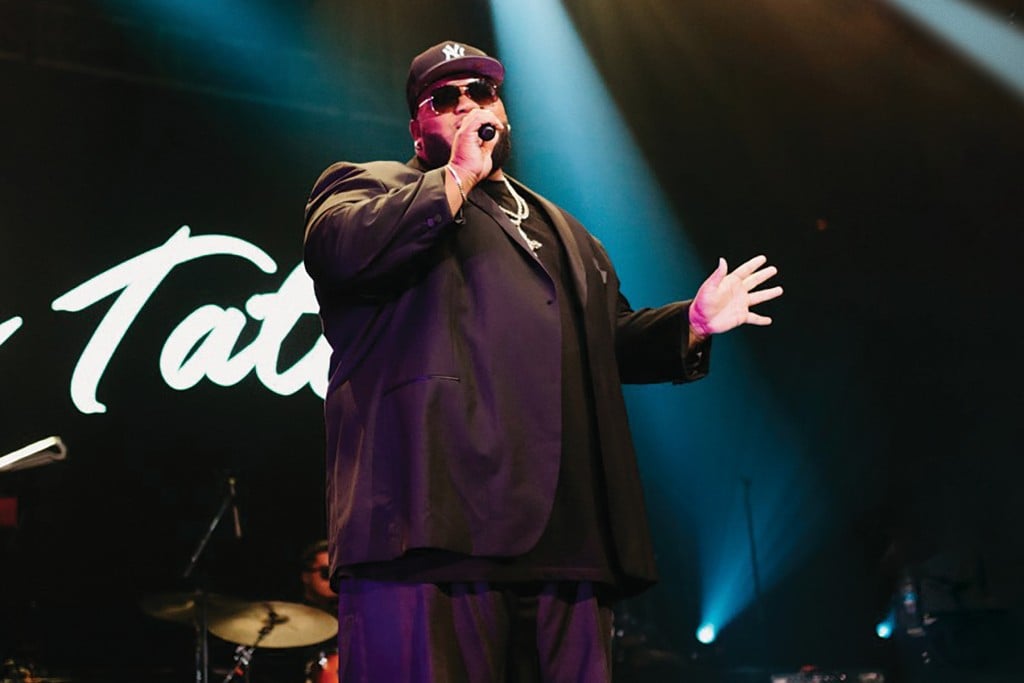 Josh Tatofi practices his music at Jream Studios. He won Hawaiian Single of the Year and Hawaiian Music Video of the Year for his song "Wena" and Single of the Year for "Perfect to Me" at the 45th Nā Hōkū Hanohano Awards in July.
What did you do during the pandemic when shows were canceled?
I worked on writing and on the craft. My team and I also livestreamed performances. We wanted to get our music out and bring comfort to loved ones and families. It gave us as musicians comfort, too, so it was a win-win. I also opened a coffee wagon called Tofi's Coffee at Manuheali'i's parking lot in Kailua. I've been wanting to open one for some time. The pandemic was bittersweet. We did lose a lot of work, but I used the time to reevaluate some things and work on my other passions.
What was the inspiration behind your newly released collection of songs, "The Lovers Collection?"
I wanted to do something different. Some were written during the pandemic and others I had been sitting on for a couple of years. I just wanted people to hear it. I figured I'd release a song every two to three weeks with different sides of writing. The first one, "Good Morning Beautiful," was more acoustic R&B. The third one was a country cover. And there's also some mele Hawai'i.
I read that you write your lyrics in Tongan, then in English and then have friends translate it into Hawaiian. How does that help your creative process?
It depends on the song. For "Wena," I was blessed to work with a good friend of mine, Kamaka Kukona, who already had the lyrics. We sat down and talked about his vision for the words, and working parallel to that, I'd come up with the music and melody. It's the mele Hawai'i that I typically write in Tongan first because the language is similar to Hawaiian, so it's easier to translate metaphorically.
What are your plans for 2023?
We have tours planned in Australia and the mainland. And we'll be releasing a new album.