Kahuaina Plantation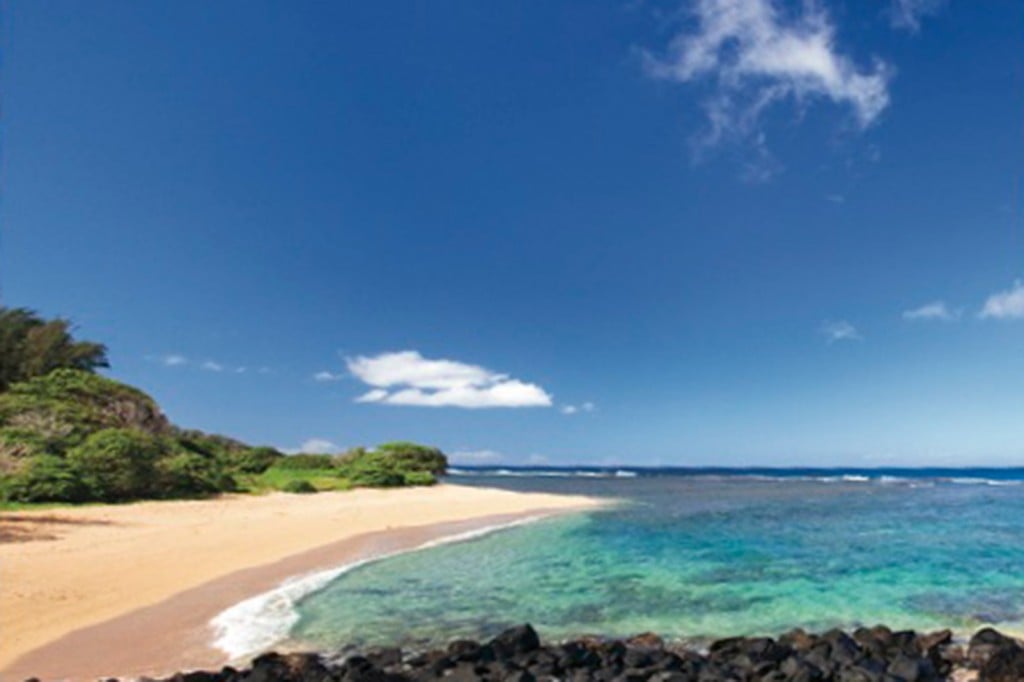 The lushest property in Hawaii real estate is a 360-acre parcel of vacant land in Kilauea on Kauai's North Shore that includes a mile of coastline plus streams, valleys and forests, say the two agents offering it for sale.
Patricia Choi of Choi International is working with Shawn Smith of Falko Partners on Kauai to sell the property, known as Kahuaina Plantation.
Ten years ago, Smith says, he and a California-based company bought the land once owned by actor James Kirkwood. "It was a challenging purchase because it had a kuleana involved … normal when the parcels are very large, such as ours," Smith says. "Kirkwood did not invest the time or resources to secure clean title; you can imagine the process to locate all the owners. The present owner did, providing a cleaner piece of property" for a new buyer.
Now, he says, the land can be kept as a single estate or subdivided into up to 80 entitled lots.
Choi says most of the interest in the property has come from Asia and high-profile celebrities in California, especially wealthy people who value the privacy that a large estate would bring. "There will never be another opportunity like this," she says.