Leaders in Technology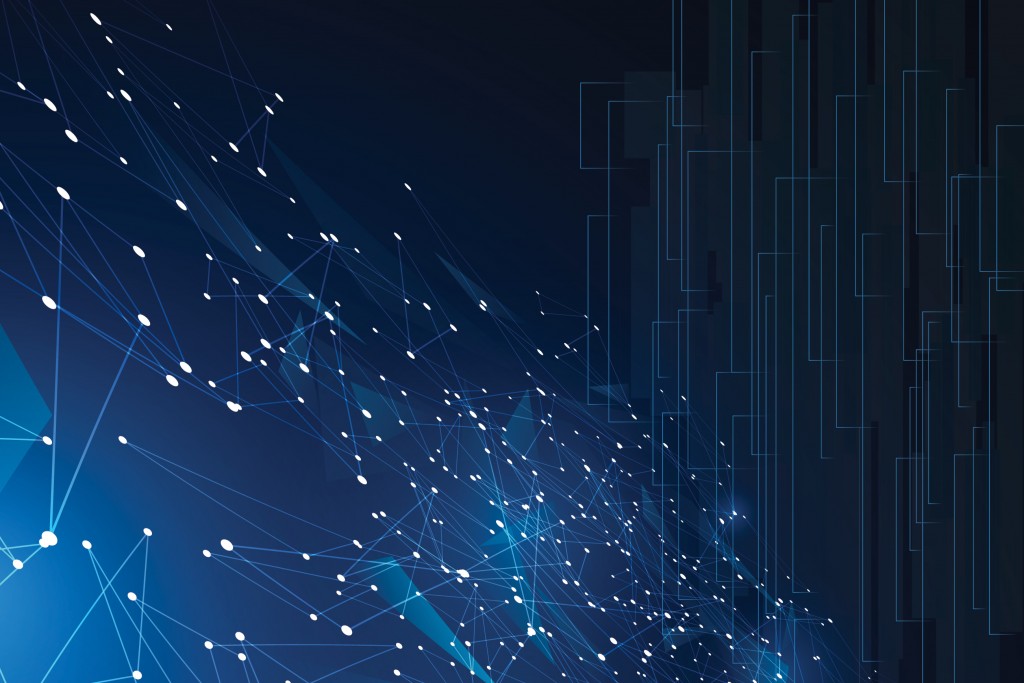 Hawaii Business magazine's Leaders in Technology features businesses that provide services and solutions that your company needs to operate in today's "Age of Disruption."
These services include process improvement, support with mergers and acquisitions, expertise in intellectual property rights and cloud computing.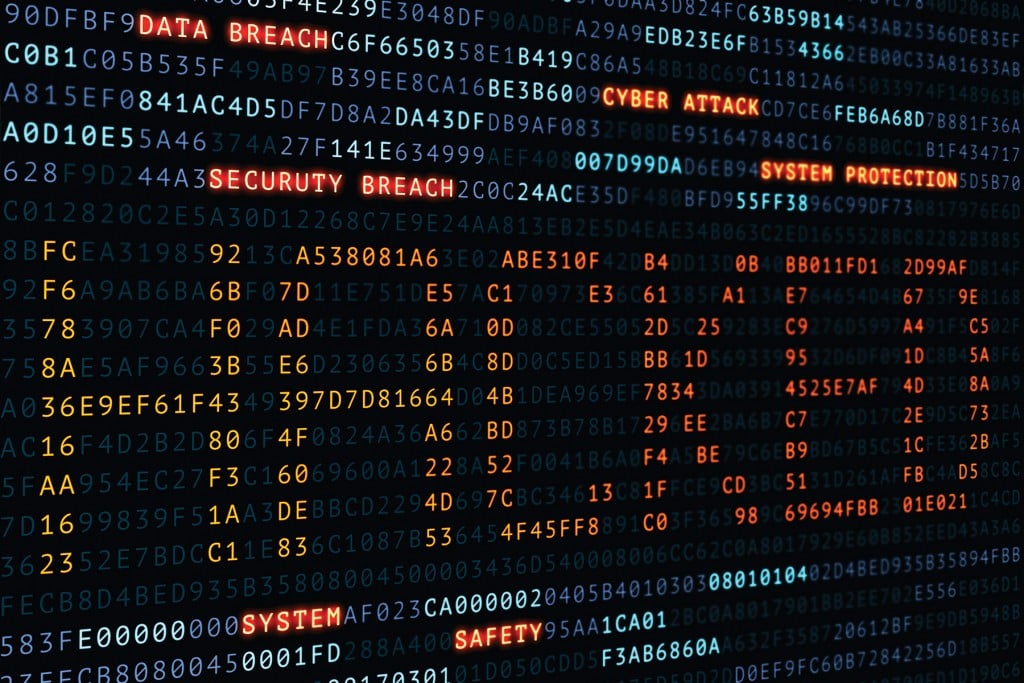 You May Already
Have Been Hacked and Don't Know It
CETRA TECHNOLOGY BRINGS AN INTEGRATED APPROACH TO SECURITY
The FBI reports that cyber-attacks are becoming very sophisticated, more frequent and more dangerous. In fact, you may have been hacked already and don't know it.
"You may think that you have a decent firewall and anti-virus software and you haven't been getting any alerts so you're feeling pretty good about being protected," said Michael McMurdo, President of Cetra Technology. "You might also be thinking that your company is too small to be a target. The reality is that nearly half of all cyberattacks target small businesses because small businesses can't afford a large staff of cyber experts and it is possible that your company may already have been compromised."
And your vulnerability doesn't rest solely with your computer network. Cyberattacks have been made via air conditioning systems, video camera systems and even a digitally-controlled fish tank!
"It is becoming increasingly important to take a 360 degree look at your company's security—both physical and cyber security," McMurdo said. "Sometimes physical breaches can become a severe threat to your network and systems just as cyber intrusions can cause dire physical consequences. Only through a coordinated and well thought-out design can you feel comfortable that your company's data, assets and people are secure."
Cetra Technology launched its Cetra Secure division to focus entirely on integrated security solutions resulting in a more complete, robust and stronger security system. Cetra Secure provides a broad range of physical security services including access control and security cameras as well as cybersecurity services that include Next Generation firewalls and advanced malware protection from Palo Alto Networks, Rapid7 and Cisco. Cetra Technology celebrates its 10th year in business this year, providing managed services, ISP, VoIP, Cloud, forensics, backup, and disaster recovery services.
Cetra Technology
900 Fort Street Mall, Suite 305 Honolulu, HI 96813
(808) 545-7505
info@cetrasecure.com | www.cetratechnology.com | www.cetrasecure.com