L.E.A.N. In on Virtual Team Connections
Remote work is here to stay for many organizations, and this poses a challenge for leaders everywhere.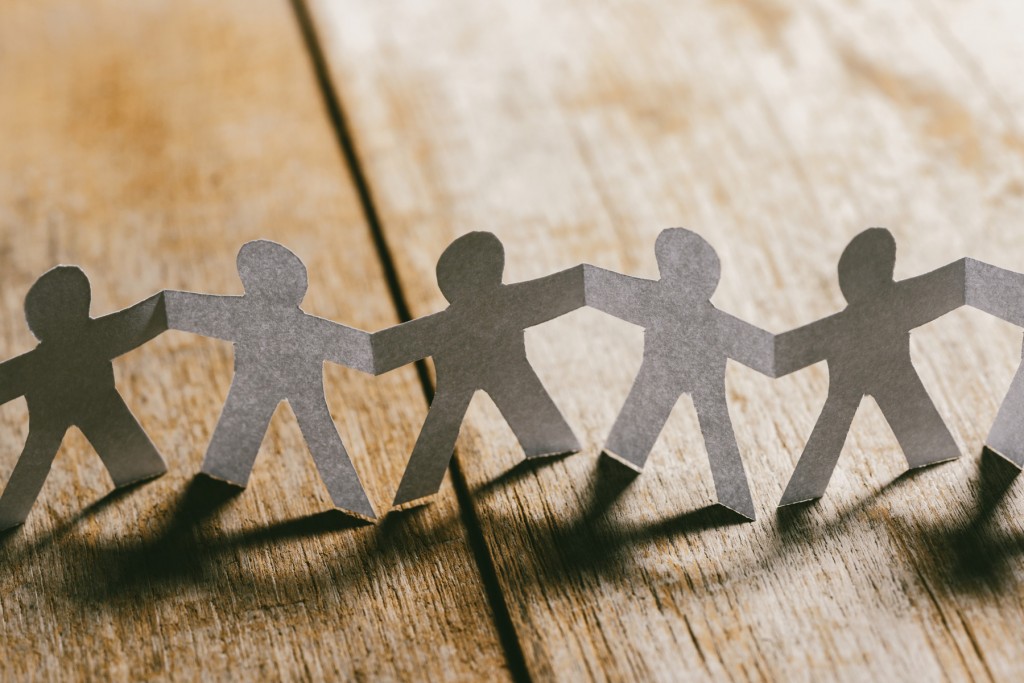 How are you going to foster authentic human connection and nurture a positive team culture?
Teams with the best culture require a pure human connection. Connections are more than socializing with people. It is a feeling that people experience in different ways. Some people feel connected when they are heard, others when they are recognized or supported, and some when physically in the same space. When people feel connected to their colleagues, they feel less isolated, believe the best in one another, are not afraid to speak their mind, collaborate more fluidly, and stay.
Sounds easy, right? Research shows it is not. The social-emotional skill of teaming is not intuitive. According to the Korn Ferry Global Competency Framework, building effective teams is one of the most challenging competencies to develop. It is a skill in low supply among mid-level managers and senior leadership. This means that teaming skills must be taught, practiced, and nurtured.
A recent survey by Wiley Publishing emphasizes that 41% of respondents say that social-emotional skills are more critical now than before the pandemic. The ability to listen, trust, give and receive feedback, give the benefit of the doubt, push into a problem when needed, remain flexible are essentially social and emotional skills for effective teaming.
We don't have to be working 100% in-person to feel connected, but we must put some intention and attention around how people interact and connect with others.
L.E.A.N. in to foster human connection with four steps:
Learn about your social and emotional skills with self-assessments to gain insight into people's communication needs and preferences. Our favorite assessments are Everything DiSC Workplace or

Everything DiSC Agile EQ

.
Engage people in dialogue about their self-assessment results. Get people talking to discover ways to capitalize on each person's strengths and challenges.
Activate face-to-face meetings at least once a quarter to keep people connected.
Navigate Wiley Publishing's ebook, Tackling the Virtual Culture Dilemma: Help Your People Work Better Together While Officing Apart. Download your free copy here.
---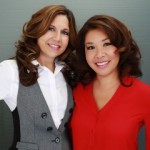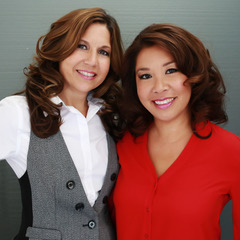 If you need help leading a successful team,
the TH!NK team would love to help you.