Letters to the Editor: Feedback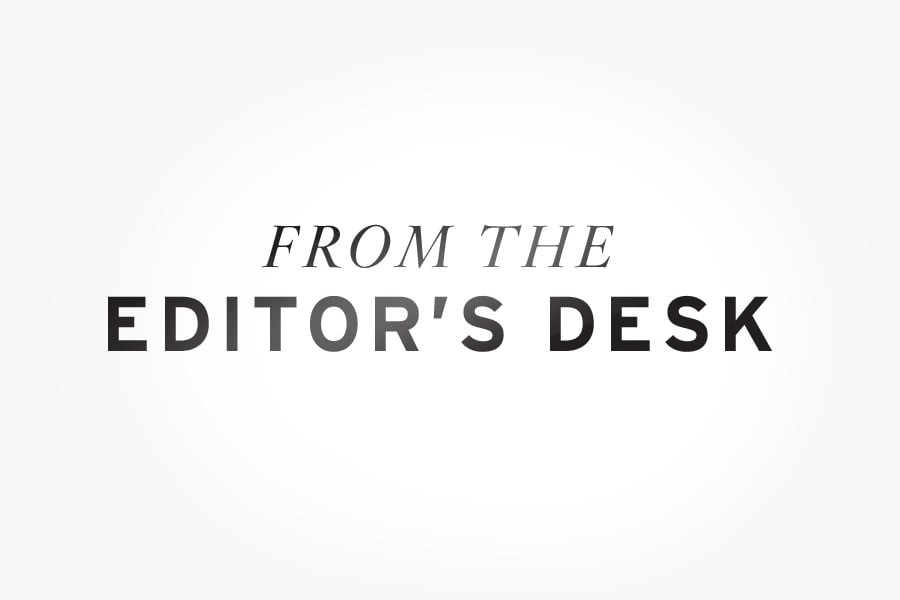 Appointed board will help schools
I attended the symposium sponsored by the Hawaii Institute for Public Affairs and Hawaii Business magazine on the topic of appointed vs. elected school board (Sept. 30, Waikiki Prince Hotel).
As I listened to both sides, I felt the key issue was the bottom line. Are our children well served? The system is clearly not working. In the 42 years we have had an appointed board, our school system has slowly declined. With an appointed board, at least someone — the governor — will be accountable for the schools' performance.
As an employer who interviews many job seekers, I find it difficult to hire most public school graduates because they cannot do simple math, comprehend what they have read or tell time unless it is digital. They cannot communicate their thoughts.
Do we wonder why the gap between the poor and the rich is widening? When you cannot speak for yourself, who will?
Signe Godfrey
President, Olsten Staffing and Professional Services
ASB laid off loyal employees
Your magazine lists American Savings Bank as a Best Place to Work (April 2010). From late 2008 through 2009, ASB underwent a sweeping "reorganization," during which top-tiered executives and managers were laid off for no reason. Those personnel, most of who had been employed from 15 years to 25-plus years, had been part of the bank's success.
American Savings is NOT family-oriented and hasn't been since the former president, Wayne Minami, retired. Departments other than those that are loan-related are chronically understaffed, requiring extreme multitasking and long hours, most of which are not compensated by overtime pay.
Since the latest reorganization, released positions were promptly filled with new, lower-compensated employees; so much for the company's loyalty to valued employees.
Alison Shibata
Hotel workers should strike
I believe that all service employees working in all hotels throughout Hawaii should strike. Management could care less about their workers. At Turtle Bay Resort on Oahu's North Shore, most full-time Unite Here Local 5 employees are working shorter hours while management employees work and are paid for the full 40 hours per week.
Posted online by demo
HECO's request for 15% limit
An excellent story (Tranformers, August 2010), but you need more details on controversies at the Public Utilities Commission on feed-in tariffs and HECO trying to limit the total power from private power producers on Oahu to 15 percent.
A follow-up piece should interview Mark Duda (president of the Hawaii Solar Energy Association), Henry Curtis (executive director of Life of the Land), and the state Department of Business, Economic Development and Tourism's energy office, which analyzed HECO's proposal of a 15 percent limit.
You also need to write the history of the palm oil debacle into which HECO has drawn its consumers.
Posted online by docberry
Support LAWMAKERS 
who help businesses
Good to see positive feedback for those legislators who are willing to help business ("Pro-Business Legislators," September) and well-deserved pans for those who actively work against business.
Posted online by mad monk
Go online to write letters to the editor and comment on our stories.
Or you can mail your letters, comments and questions.
Address: Hawaii Business, 1000 Bishop St., Ste. 405, Honolulu, HI 96813 
• Fax: (808) 537-6455 
• E-mail: feedback@hawaiibusiness.com
Follow us on Facebook at facebook.com/hawaiibusiness
Follow us on Twitter at twitter.com/hawaiibusiness