Riding High in your Lexus with Lexus Perks
The purchase of your new Lexus is just the beginning. With Lexus Perks by Servco, you can enjoy a luxury lifestyle beyond the joy of driving a luxury vehicle.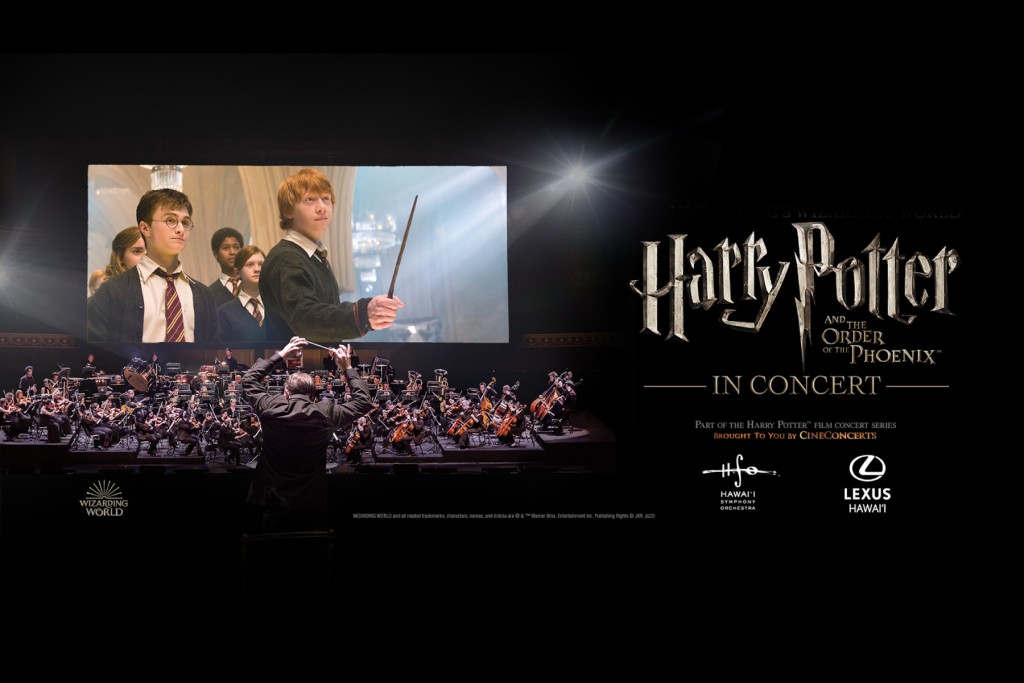 As a Lexus owner, you can enjoy exclusive discounts with premium retail partners like House of Mana Up and Martin & MacArthur and culinary experiences including invitation-only tasting events, complimentary add-ons, and other dining delights.
Lexus Perks also curates unique experiences designed for Lexus customers only. Past invitation-only experiences included a private masterclass by Justin Park of Bar Leather Apron on how to give your cocktails a personal twist and Award-Winning Sommelier Chris Ramelb on the perfect wine pairing.
As the "Official Vehicle of the Hawaiʻi Symphony Orchestra", Lexus Hawaiʻi remains committed to supporting the arts. Lexus customers can enjoy a 25% discount on tickets to this year's Hawaiʻi Symphony Orchestra performances of Harry Potter in Concert at the Neal S. Blaisdell Concert Hall on Saturday, October 29th and Sunday, October 30th.
Enjoy a live, magical ensemble, conducted by Shih-Hung Young, as you watch Harry Potter and the Order of the Phoenix™ on a 40-foot screen.
Experience amazing when you own a Lexus. Visit our Arts, Entertainment & Experiences page at perks.servcolexus.com for more information.