Business Banking Meets Business Aspirations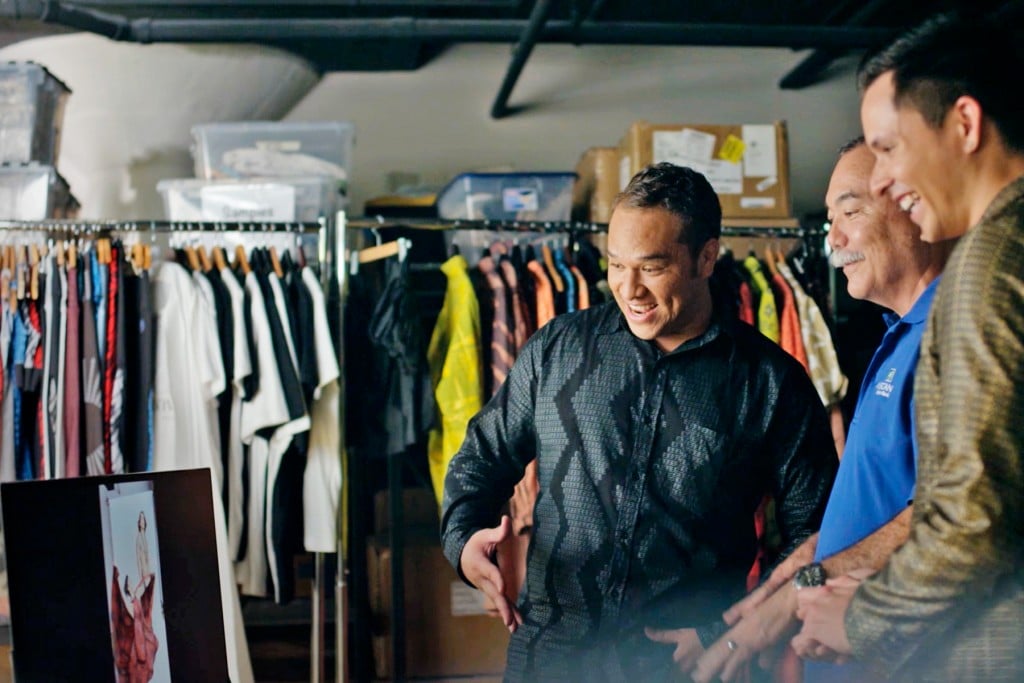 "I wanted to bring back the spirituality of Hawaiian design. We have so much to share with the world."
— Manaola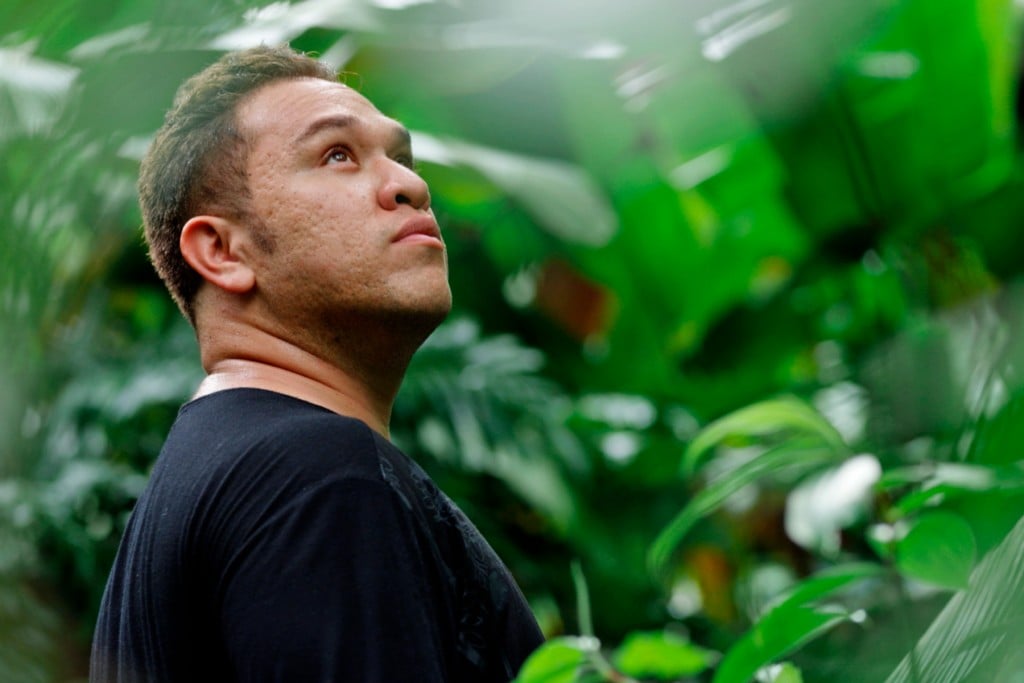 As fashion designer Manaola and partner/CEO Zachary Pang recall, "The MANAOLA brand started with a thousand dollars and the Bank of Mom and Dad." The company had great aspirations from the very start, however, and they knew their choice of a business banking relationship would be an important one.
With American Savings Bank, they found the financial tools and support they needed in their mission to perpetuate, sustain and cultivate indigenous culture. They needed funds not only to create products but also to promote them at a range of venues. They needed eBanking tools designed to keep pace with their busy schedules. And they needed someone to believe in them, especially in the early days of the business.
Go to asbhawaii.com/Manaola to see the Manaola story.
eBanking for Business
In Hilo one day and Tokyo the next, Manaola and Zachary never seem to slow down. It should come as no surprise, then, that they love the convenience of eBanking. No matter where they are or what time it is, they can view transactions, transfer funds, take payments and much more. This real-time access is a must for many businesses, but particularly in the fast-moving world of fashion.

More Tools for Business
Growing businesses like MANAOLA can use a Business Loan as the foundation for continued growth. For financial flexibility, a Business Line can provide quick and easy access to funds for working capital or to boost cash flow.
American Savings Bank also offers businesses options like Merchant Services, Business Credit Cards, Cash Management tools and much more. As MANAOLA did, you can choose which products and services make sense for you as you set yourself up for business success.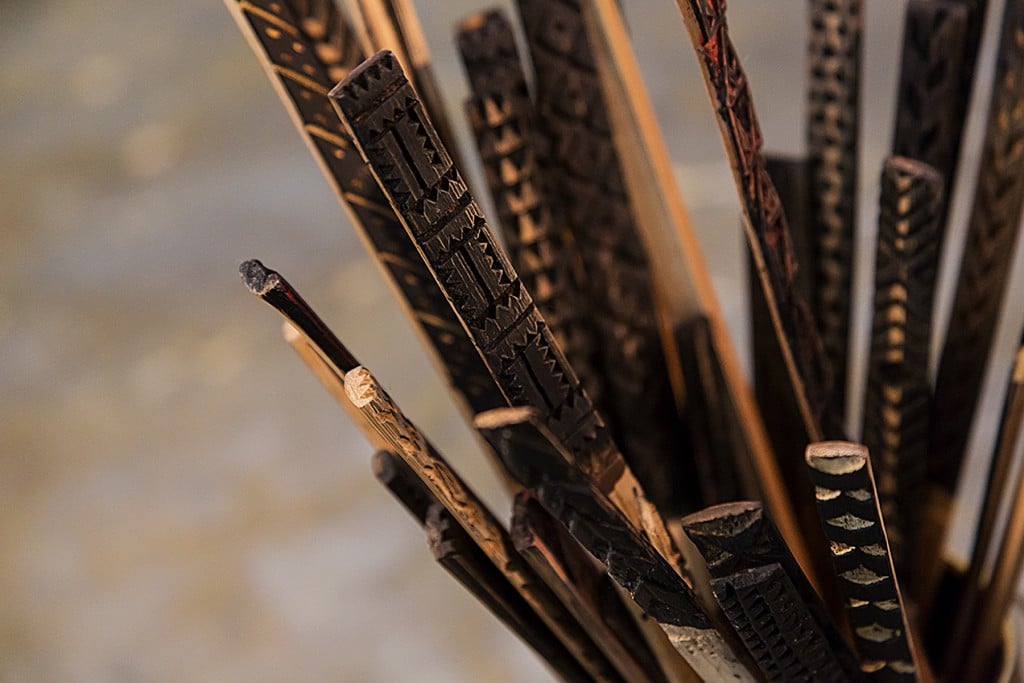 Personal Support
American Savings Bank believes in offering each business customer personal support. In the case of MANAOLA, Business Banking Officer Winfred Cameron has formed a real kinship and bond with the company. "You listen to Manaola and you listen to Zach and you feel their passion," he says. "Our goal is to help them reach as high as their dreams want to take them."
Trust is the basis of any great business banking relationship, and as the MANAOLA brand continues to grow, they trust Winfred to offer the banking options to help them achieve their business goals. "He believes in what we're doing," says Zachary. "It never feels like we're just another number or another name on a piece of paper."
What does the future hold for the MANAOLA brand? As Manaola says, "It's been a great journey so far and it's still the beginning. The fashion label is just the start to a wider, bigger picture of development for indigenous culture that we have for the future. We have so many more things that we can give and share with the world, and I believe American Savings Bank is going to help us get there."
American Savings Bank
(808) 627-6900
asbhawaii.com/Manaola