Waive the Home Inspection?
From our previous article, Sue the Realtor?, we continue the discussion on the Home Inspection Contingency.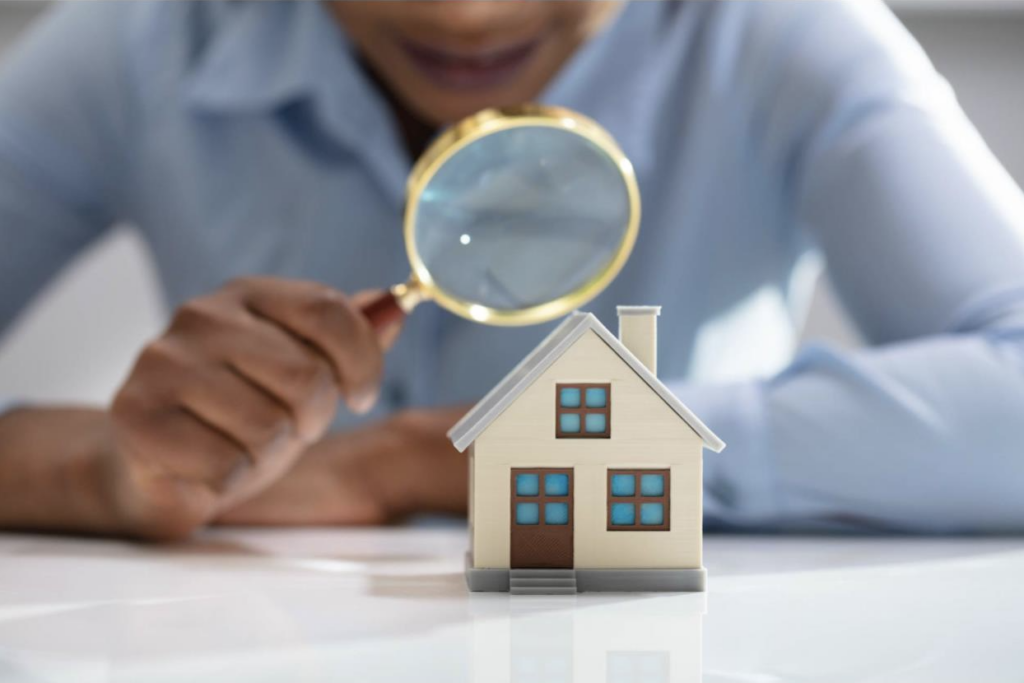 Given a competitive market, did a significant amount of Buyers in Massachusetts waive the Home Inspection contingency as a tactic for their offer to be more favorable?
Yes. This led Massachusetts Legislators to file a Bill that seeks to remove the pressure that home buyers feel to waive the home inspection contingency in their offers.
The residential real estate market was so competitive, many waived their right to a home inspection to make their offers more attractive to sellers.
What is the specific Bill?
The State of Massachusetts has a Bill in the Legislature that would eliminate the waiving of the Home Inspection as an incentive for the Seller to accept the Offer.
Senate Bill 197 and House Bill 245—known as An Act Protecting Consumer Rights in Purchasing Safe and Habitable Homes—would make Home Inspections a right in Massachusetts.
What is the problem in Massachusetts?
More and more buyers have been coerced to waive the Home Inspection in recent years to compete in a hyper-competitive housing market. Home inspectors warn it is a dangerous gamble that can cause safety and financial risks down the road. The bill would essentially remove the home inspection contingency as a bargaining chip.
"It would no longer be part of the negotiations of buying a home," said President of ASHI New England, James Malgeri. "You can't sweeten up your offer by waiving it."
What are the benefits of this proposed law?
Remove the Home Inspection contingency from the offer to purchase form (this will prevent the waiving of the home inspection contingency because there will be no contingency)
Allow a Homebuyer to get a home inspection within 10 days of the acceptance of their Offer
Guarantee the right to a Home Inspection
Include a clause that allows the purchaser to revoke their offer to purchase if the condition of the property requires repairs greater than the amount they included in the offer.
Not require Home Inspections
Include a penalty for the Seller if they fail to comply with the law
What is the actual text of the Bill?
House Bill H.245/Senate Bill S.197.
What is the status of the Bill?
As of this date, it is referred to the Joint Committee on Consumer Protection and Professional Licensure
Would a version of this Bill be proposed in Hawaii?
Unknown at this time. But, if passed, it will motivate other States to initiate versions of this Bill and significantly impact the Home Inspection Industry.
For any questions on this topic, please call Oscar Libed of Inspect Hawaii at 808-728-5707 or send an email to oscar@inspecthawaii.com
www.inspecthawaii.com