Choosing The Right Merchant Services Provider For Your Business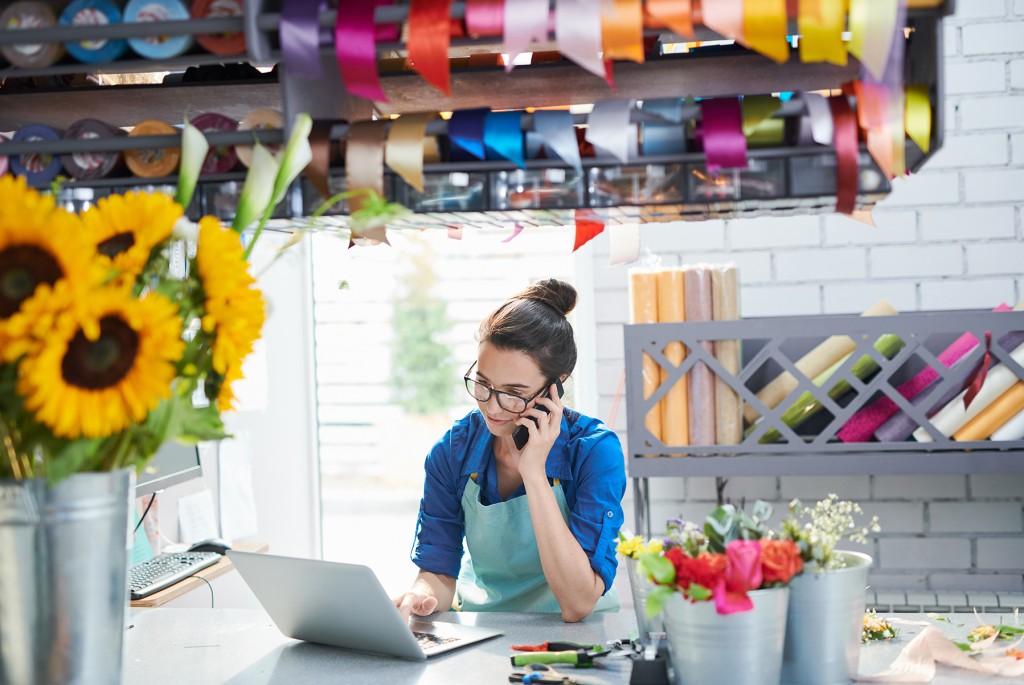 Being able to accept credit card and debit card payments from customers can be vital for your business sales. While there are different types of card payment processors and providers out there, here are some things you should consider when choosing one:
Consider flat-rate providers if you make a large amount of transactions per month. If you anticipate making relatively few transactions a month, find a provider that charges on a per transaction basis.
If it is important that the proceeds from transactions are credited (funded) to your account quickly, find a provider that can handle next-day funding.
Things don't always run smoothly, and when your service is interrupted you need a provider that guarantees their service and will get you back up and running as quickly as possible to avoid missed sales opportunities.
To learn how to take your business beyond with CPB, visit centralpacificbank.com.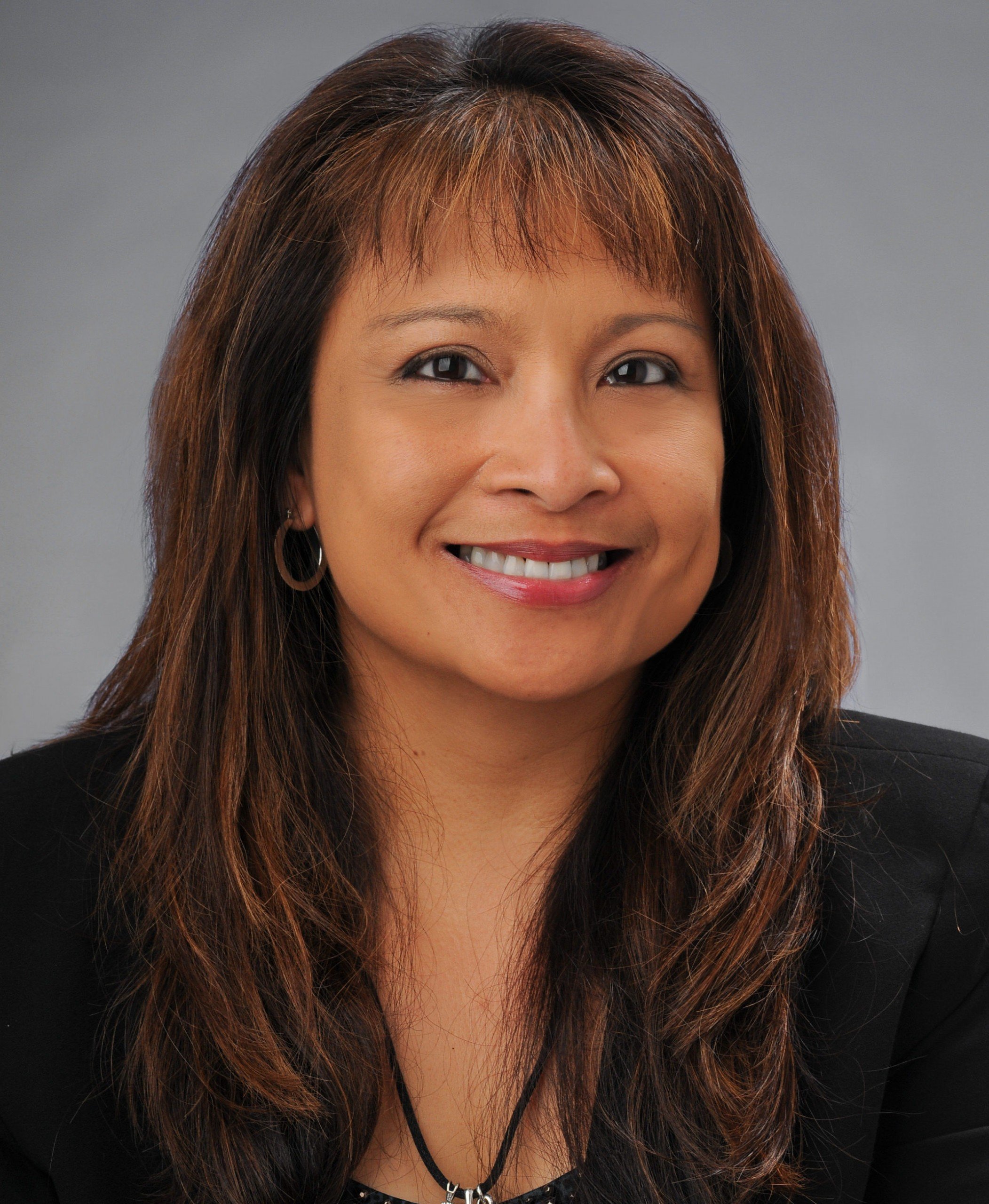 Mel Racadio
Vice President, Senior Business Banking Officer
Central Pacific Bank
Cell: 808-285-6857
Office: 808-544-5329
melitajean.racadio@centralpacificbank.com
Member FDIC