Meth in the Workplace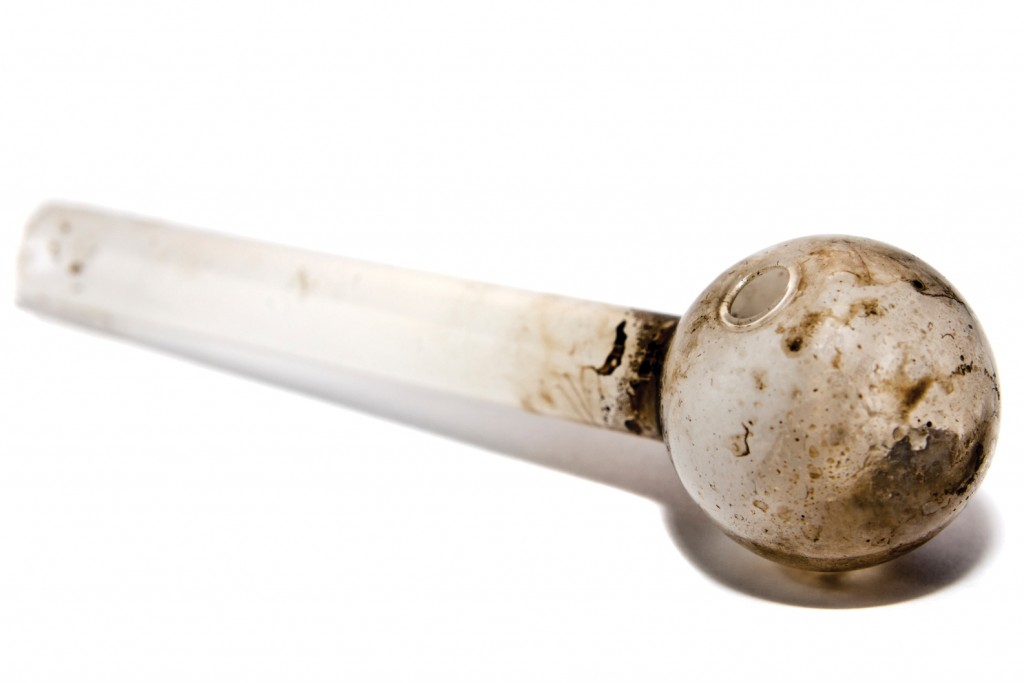 Crystal methamphetamine not only ruins lives, it can also ruin businesses. A meth-addled employee raises your risk of absenteeism and workplace theft, increases healthcare costs and lowers morale, says Cindy Adams, executive director of the Hawaii Meth Project.  "Costs associated with meth addiction are much, much higher than for other drugs," Adams says.
5
Hawaii's national rank in meth use among people 12 years and older.
33
Percentage increase in meth use in Hawaii from 2008 to 2009.
57
Percentage rise in Hawaii meth use in last quarter of 2009.
47,500
Dollar cost to the employer of the average user.
126,091
Estimated number of U.S. workers who use meth at least once a week.
44
Millions of dollars spent by U.S. employers to test employees for meth in 2005.