My Favorite Things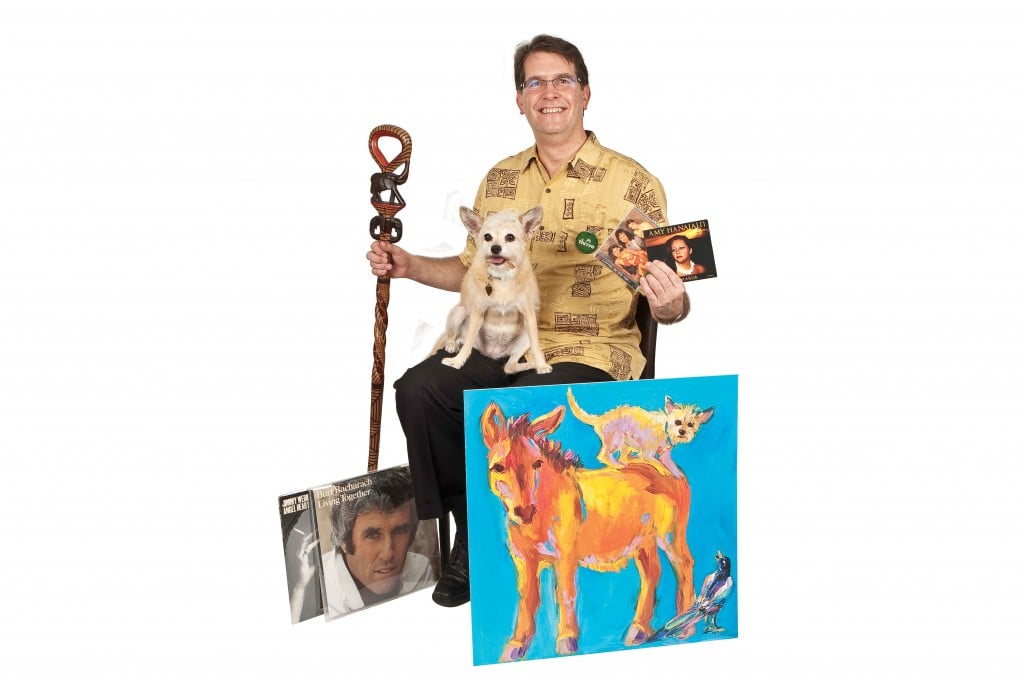 For Bill Corba, the best part of being the chief marketing officer for Kaiser Permanente is working directly with the Hawaii community. Since moving to Oahu three years ago, Corba has taken right to the aloha spirit.
Abroad
Experiencing new cultures is important to Corba, who is planning a trip to southern France. He says his most memorable vacation was an African safari. "Africa is so special to me because of the animals and the spiritual element."
Music
He loves to relax by listening to Hawaiian music. One of his favorite artists is Amy Hanaialii. "When I first met her, I mentioned one of my favorite songs ("I Just Have to Breathe," by Burt Bacharach) and she found the song and recorded it for me."
Social Life
If he's not catching pau hana at the Royal Hawaiian, he may be cooking his signature spaghetti sauce for friends at home. "I love to entertain," he says.
Best Friend
Freida, his chihuahua-terrier, never lets Corba forget their morning walk around Kailua, which Corba says is his favorite way to stay in shape. Corba loves his dog so much that he commissioned a painting of her sitting atop a donkey.