My Favorite Things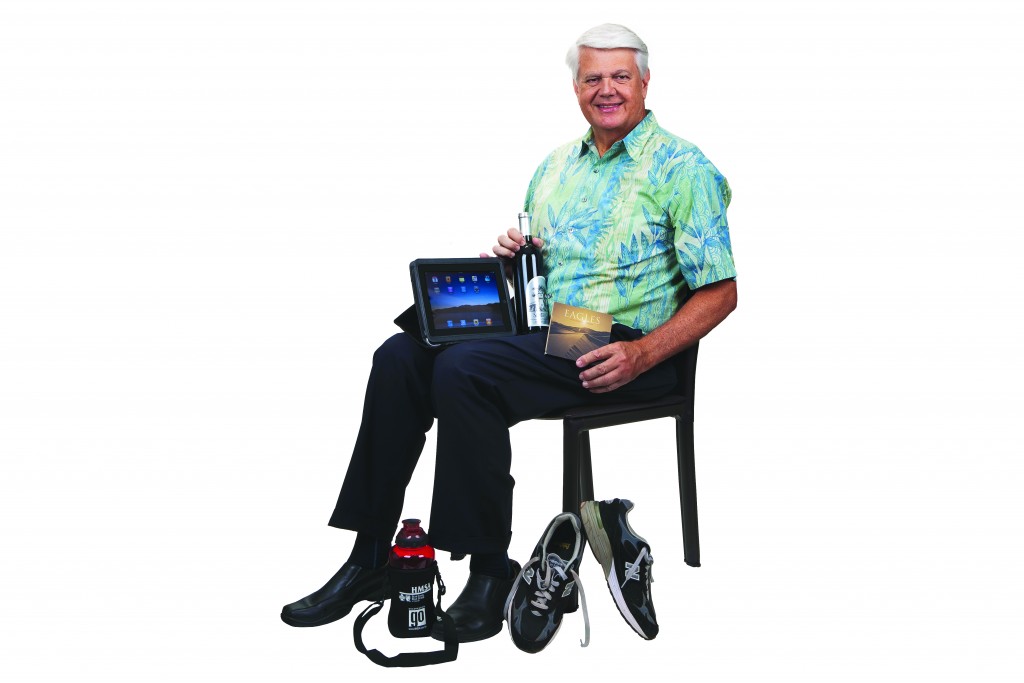 Robert Hiam is president and CEO of HMSA, which provides healthcare insurance to about half of Hawaii's 1.3 million residents.
Gadget
Hiam is on his new Apple iPad every day checking the latest news and financial information from Bloomberg.com. He can also listen to his favorite Eagles' hits from the "Out of Eden" album.
Fitness
It's only natural that the head of Hawaii's largest healthcare provider is in tip-top physical shape. Hiam works out regularly on the elliptical trainer at HMSA's Fitness Center with fellow employees. No wonder, then, that water is his favorite drink, with wine a close second.
TV
Monday nights won't be the same now that Fox's "24" called it quits after eight action-packed seasons. Hiam can't wait for the movie to see what Jack Bauer will do next.