My Favorite Things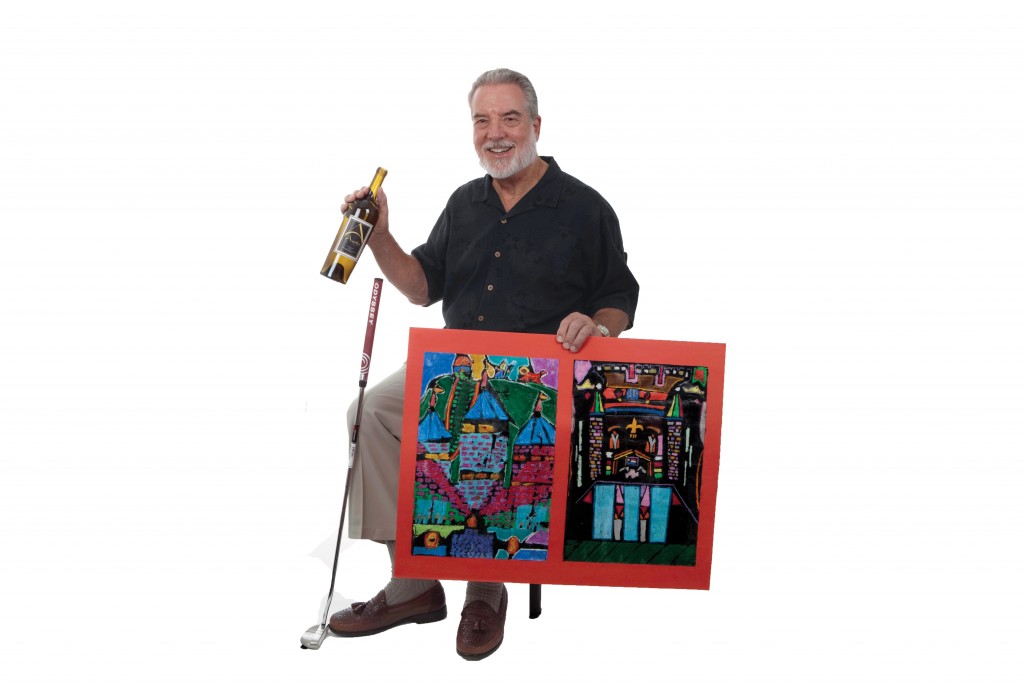 Andy Friedlander, principal broker at Colliers Monroe Friedlander, admits his two greatest passions are really causes.
Hobby
Friedlander likes playing golf with his buddies. "We play every Saturday and I'm generally the large loser. Then, we have lunch and cocktails and we have a great time. And then we all go moemoe."

Wine
Friedlander loves a glass of port with his cigar, but has taken his love to a new level by buying a vineyard in California's Shenandoah Valley. Andis Wines grows mainly zinfandel but will buy other high-quality grapes.
Passions
"The Chinatown arts scene is of major importance to me," he says, "as is public education, because that's the future of Hawaii." He's not afraid to put his money where his mouth is — as a patron of local artists and by supporting wife Janis Akuna's successful election for the Board of Education. Here, he's holding art by King Intermediate students.