My Job: Criminal Sketch Artist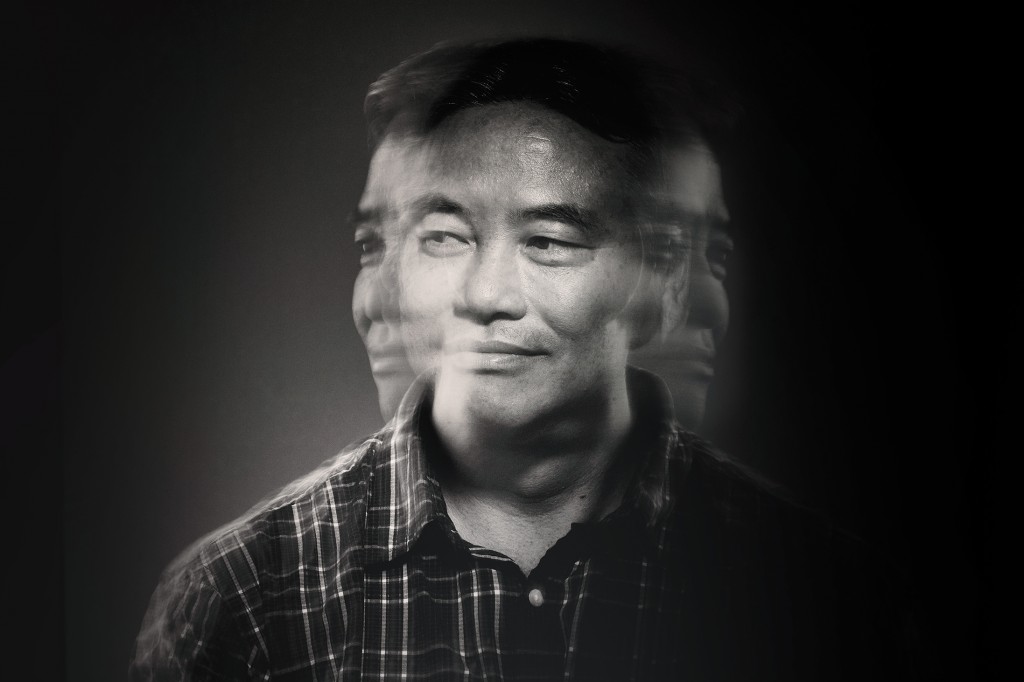 NAME: Chun Yee
AGE: 55
JOB: Civilian forensic/ graphic artist, Honolulu Police Department
---
START: Yee was born in Hong Kong, but grew up in Kahaluu and got his associates degree in commercial arts from Honolulu Community College. He has been with HPD for nearly 30 years.
DUTIES: He draws portraits of suspects from witnesses' descriptions and helps identify dead people with drawings, facial reconstructions or 3-D sculptures. "We sometimes assist other agencies: outer island police departments, FBI, U.S. Postal Service, the Secret Service and the military with their investigations."
SKILLS: "A strong back ground in both graphics and drawing is required. A lot of my training was on the job, with some specialized training by the FBI and other schools. The pressure is sometimes great: things have to be done fast and right. You have someone looking at you and your work the whole time during the interview."
CATCHING CRIMINALS: Many times, Yee's sketches have helped catch a suspect or bring closure to a victim's loved ones."In 1997, the Mililani community was terrorized by a serial rapist who was sexually assaulting young women from ages 14 to 16. This went on for over six months, with no real leads. My partner and I were called in to do sketches from victims and witnesses. The similarities of the drawings gave investigators a good idea of who to look for. In the end, he was identified, confirmed through a lineup by many victims and witnesses, then arrested, tried, found guilty, convicted and sentenced."
CHALLENGES: "You need lots of patience and must be able to deal with all types of people. You have to keep your feelings in check, even when your witness breaks down, or you see and hear gruesome or sad things. "Sometimes I see discouraging comments by the public about the quality of a drawing, but I record what the witness saw, and sometimes that's the best the witness could do. You learn to grow a thick skin in this work."
REWARDS: "Making a difference in a case. You are part of a team, each person contributing their expertise, and sometimes your share solves the crime. Just being there for the victim or witness can provide some closure for them."
CAREERS: "This field is very small; there are less than 100 full-time artists in the U.S. Most departments have officers doubling as artists. Pay ranges from step SR-15 ($35,000) to SR-19 ($60,000) at HPD. "You are not going to get rich doing this job, but you will be fulfilled in many other ways."
This interview has been edited for clarity and conciseness.