My Job: Sweet Spot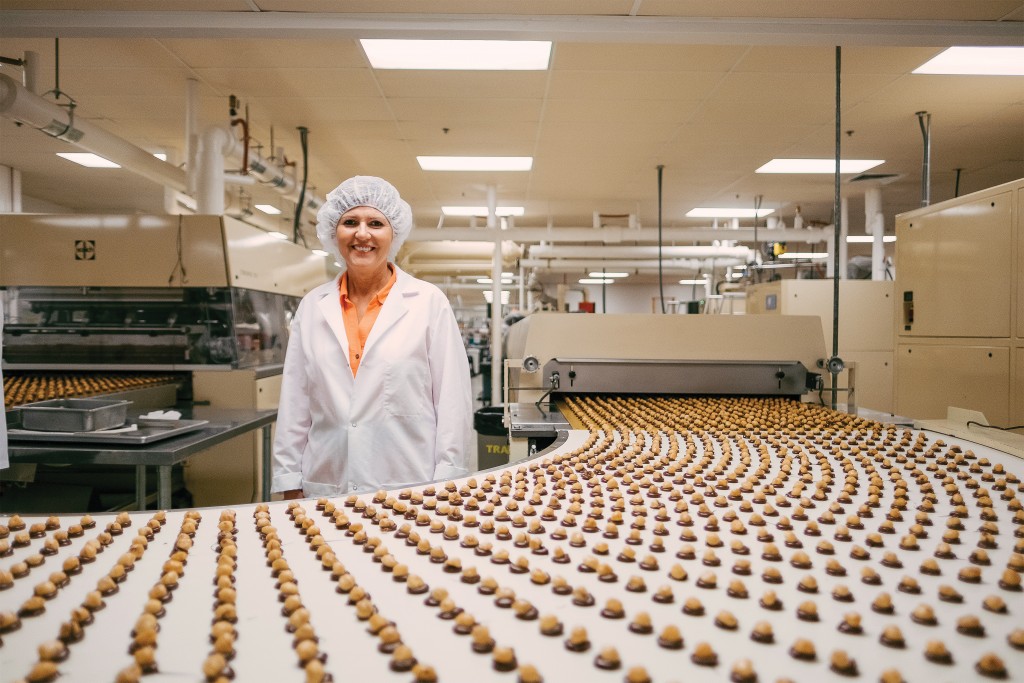 Jolanta Siwik is the regulatory and innovation manager at Hawaiian Host
Job:
Food scientist
Experience:
15 years, two with Hawaiian Host
Start:
Jolanta Siwik majored in human nutrition in her native Poland, then got her master's degree in food science from the University of Guelph in Ontario, Canada. After working as a university researcher, then for a California supplement maker and later a confectionary, she accepted an offer from Hawaiian Host to work as its regulatory and innovation manager.
"It's challenging, different and not always easy, but I like it," Siwik says.
Duties:
She works with the quality-assurance team on food safety and regulatory compliance. She ensures package designs and labels, including nutritional facts and allergen statements, are accurate and meet regulations in the U.S. and in countries to which Hawaiian Host exports. On the innovation side, Siwik and her staff come up with new product flavors and formulations.
Misconceptions:
It might sound easy to create new candy flavors, but the process can take up to three years, she says. "You have to look at (the product's) feasibility. Can we make it or not? Do we have to invest in equipment? Will people like it? Then you make a prototype and do an internal sensory evaluation. Then you do market research. Then you have to do a shelf-life study, which can take a year."
Hardest tasks:
Every year, Siwik and Hawaiian Host undergo a rigorous third-party audit called the Global Food Safety Initiative. The audit takes two or three days, often happens unannounced, and involves thorough inspections of facilities and all documentation. "It's, 'Show me this, prove me this.' You have to have perfect records, everything verified, no errors," she says. "After three days you don't even know your name."
Keeping up with all the changing food regulations in the U.S. and abroad is another of Siwik's biggest challenges. "I have to do a lot of research," she says.
Best part:
As part of her job, Siwik samples all the chocolates. Her favorite: milk chocolate-covered whole macadamia nuts. "I love candy. My dream is to create products that will make our consumers very happy. The best in the world. Something unique."
Typical pay:
Siwik says food scientists make anywhere from $40,000 a year and up, depending on their position, experience, education "and luck."